Tag : Opel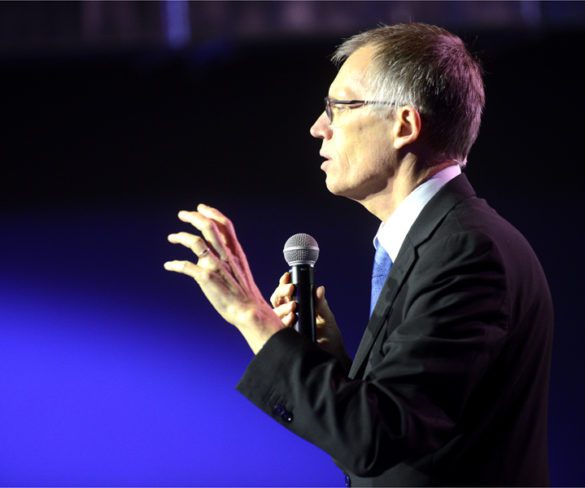 PSA Group and the Unite union are in talks over the future of Vauxhall's plants as Group CEO Carlos Tavares reaffirms his intentions to keep the … Read More »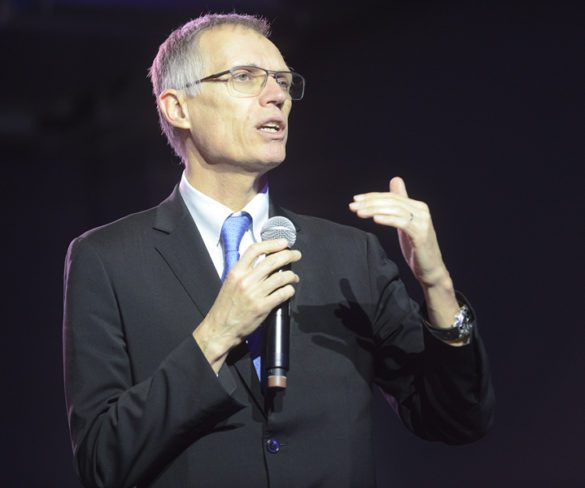 PSA Group CEO Carlos Tavares has confirmed that every model of PSA vehicle will be offered with electrification as an option, at the Automotive News World … Read More »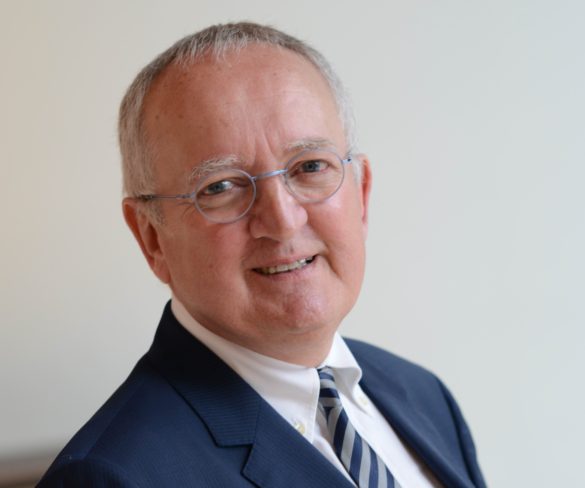 Groupe PSA has appointed Stephen Norman as managing director of Vauxhall Motors and Opel Ireland, effective from 1 February.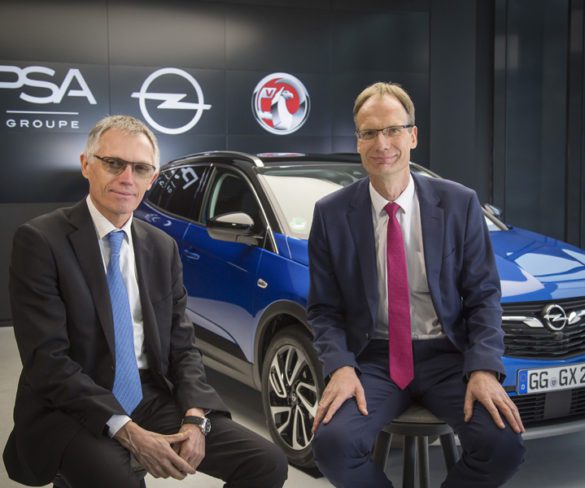 Vauxhall, and sibling Opel, is to debut a next-generation electric Corsa and a plug-in hybrid version of its Grandland X crossover by 2020 under post-takeover plans … Read More »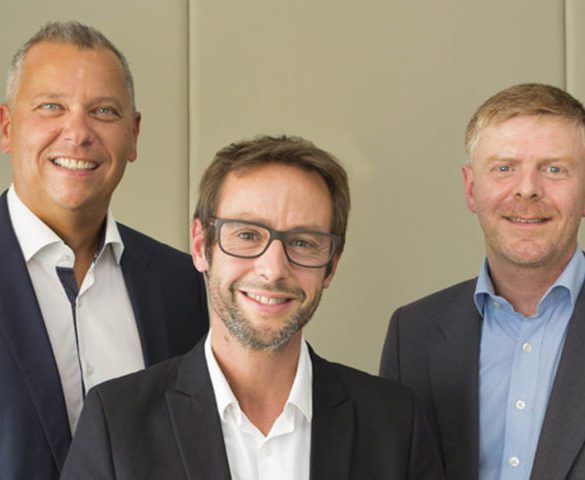 Opel and Vauxhall's financial operations have now been hived off into a new automotive finance company, jointly owned by PSA and the French bank BNP Paribas.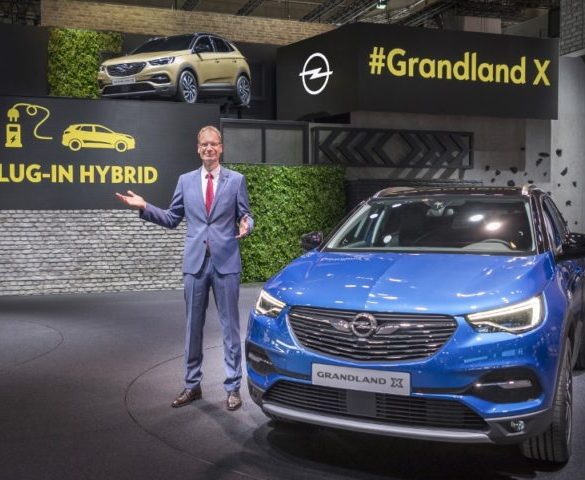 The Grandland X crossover will be Vauxhall's first plug-in hybrid, utilising technology from parent company PSA Group, suggesting Peugeot, Citroen and DS could offer similar products … Read More »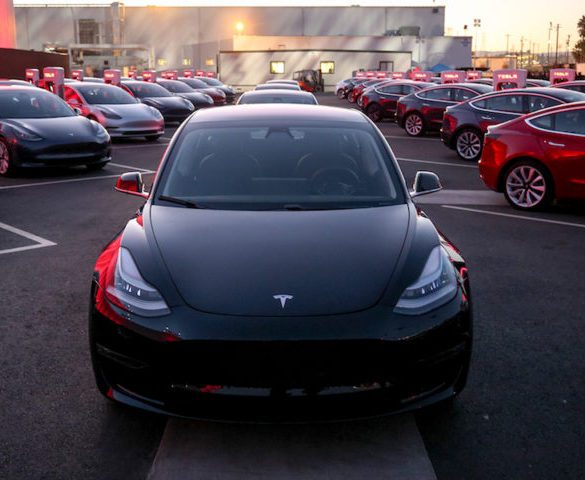 This week's top fleet industry stories… Pay-per-mile road pricing plans could double cost of driving in London Plans to introduce pay-per-mile road pricing in London would … Read More »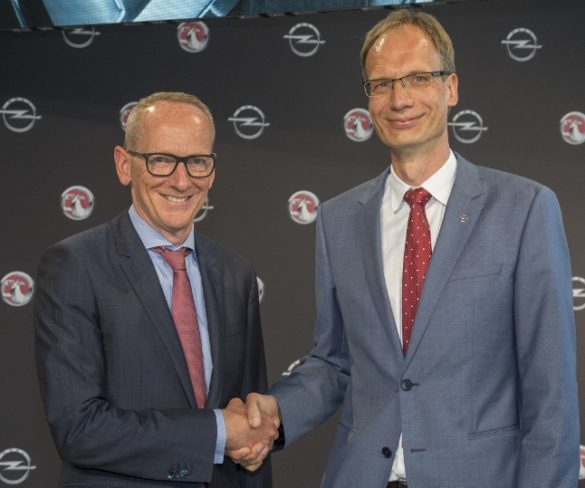 All the key news in fleet from the last week… Air quality plans unfairly shift burden on local authorities, says CIEH Recently announced air quality plans … Read More »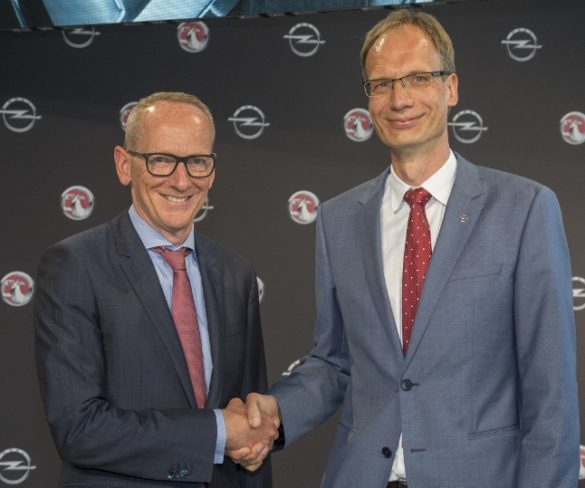 Vauxhall/Opel CEO, Dr Karl-Thomas Neumann, has stepped down from his position and will leave the company once its sale to PSA Group has completed.
The combined PSA-Opel group will benefit from a 'step-change' in vehicle development thanks to its new scale, according to industry experts.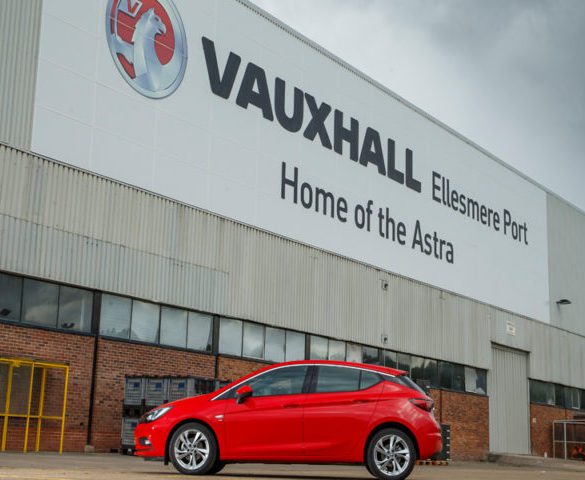 The future of Vauxhall has been thrown into doubt following the sale of parent company GM Europe to PSA.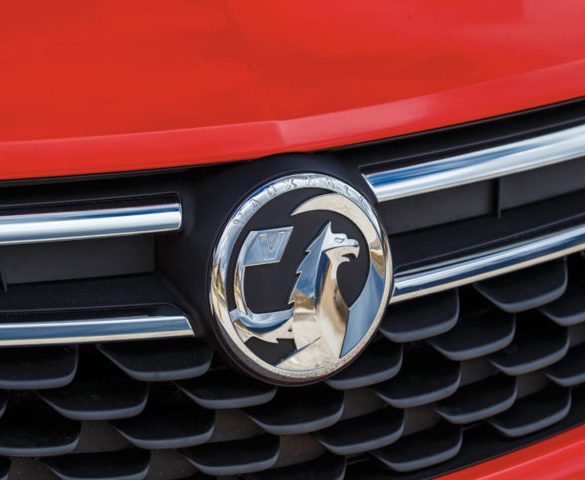 GM's Vauxhall and Opel business has been sold to the PSA Group for €2.2 billion.