Tag : Ogilvie Fleet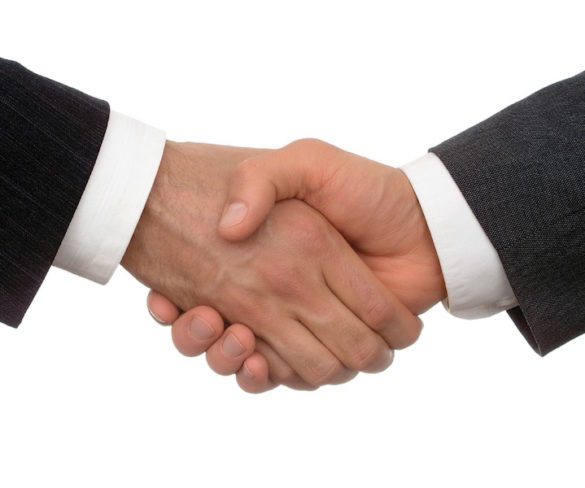 Colas Rail has awarded a solus outsourcing agreement for the supply and management of almost 900 company cars and LCVs to Ogilvie Fleet.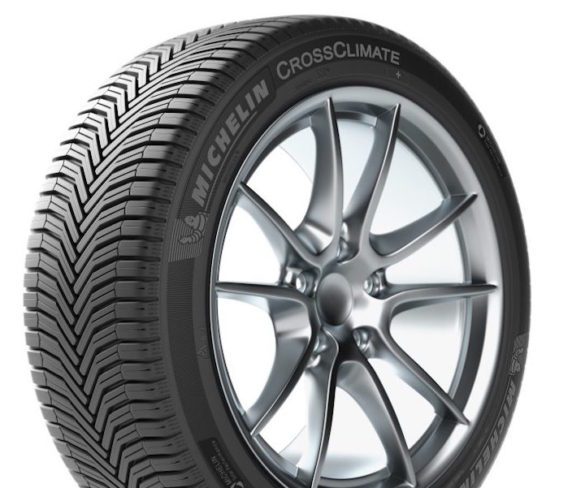 Ogilvie Fleet is promoting the cost and time-saving benefits of Michelin CrossClimate+ tyres after helping two of its customers to make the switch.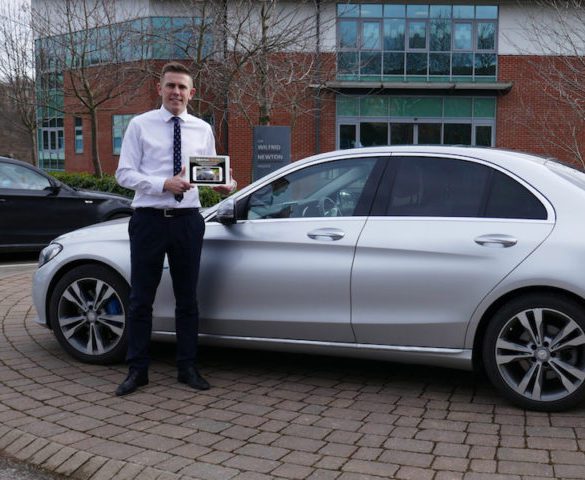 Ogilvie Fleet customers now have access to a new smartphone app to help avoid unnecessary end-of-contract damage costs on company vehicles.
Manufacturers and leasing firms including Volvo, Fleet Alliance and Ogilvie Fleet have taken the top honours in this year's Experteye awards.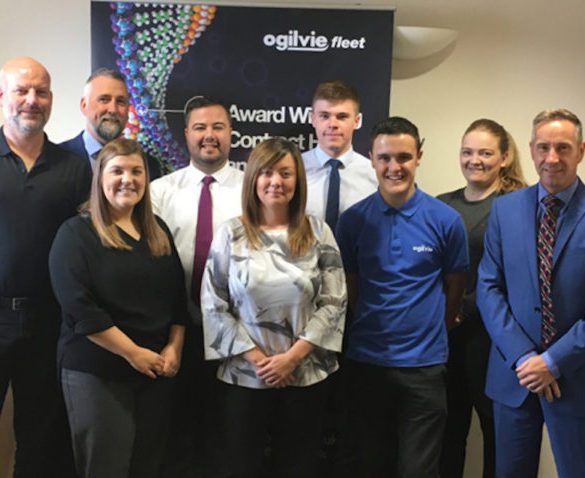 Fast-growing demand for short-term hire has led to Ogilvie Fleet launching Ogilvie Rental as a standalone division within the contract hire and leasing company.
Ogilvie Group, the parent company of Ogilvie Fleet, has acquired Active Auto Solutions as it pushes ahead with plans to expand its rental presence.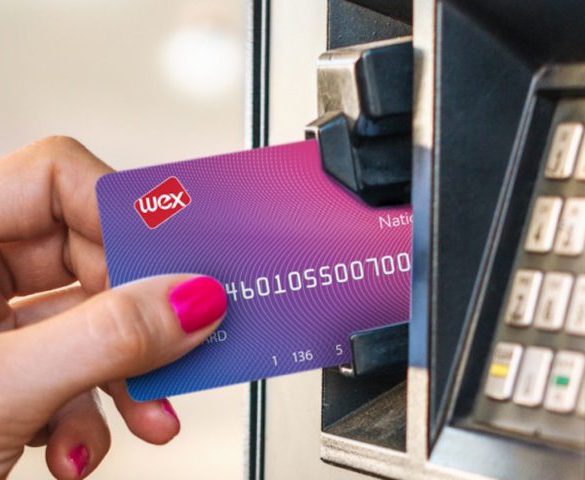 All the key news in fleet… Esso Card to cut time taken for VAT reclaim  Esso Card fuel card customers could receive VAT and excise duty reimbursements in just … Read More »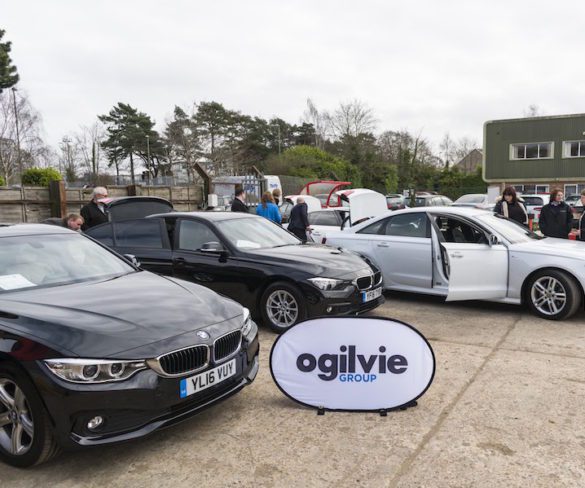 Hampshire-based Raymond Brown Construction has awarded an outsourcing contract to provide and maintain 140 vehicles to Ogilvie Fleet.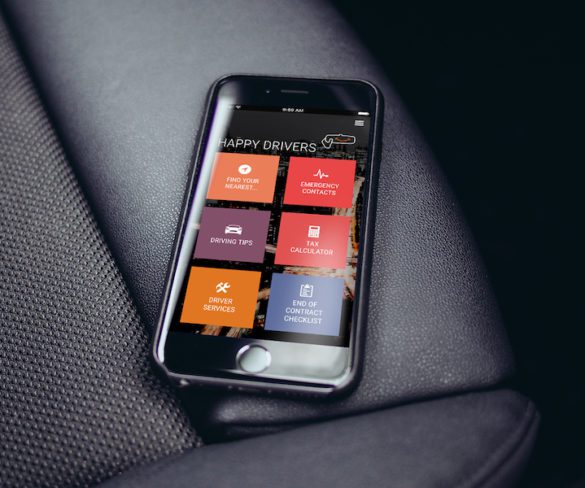 Ogilvie Fleet has relaunched its driver guide app, which brings additional features and is now accessible for company car and van drivers as well as fleet … Read More »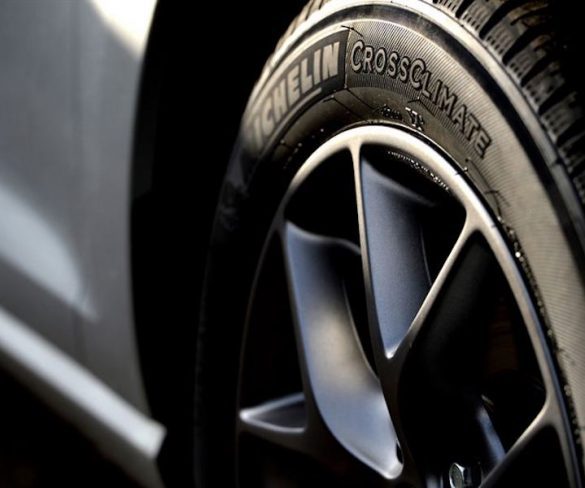 Ogilvie Fleet has switched a mobile optician customer to Michelin CrossClimate tyres after tests showed the summer tyre with winter capabilities brought a number of benefits … Read More »
Gilgen Door Systems UK has reduced its vehicle operating costs and enhanced its company car list after outsourcing its mixed fleet to Ogilvie Fleet.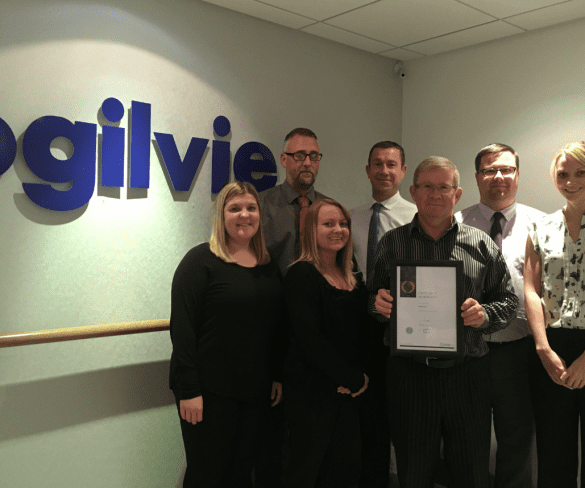 Ogilvie Fleet says it's become the second organisation in the vehicle leasing and fleet management sector to gain Investors in People Gold Standard. The international standard … Read More »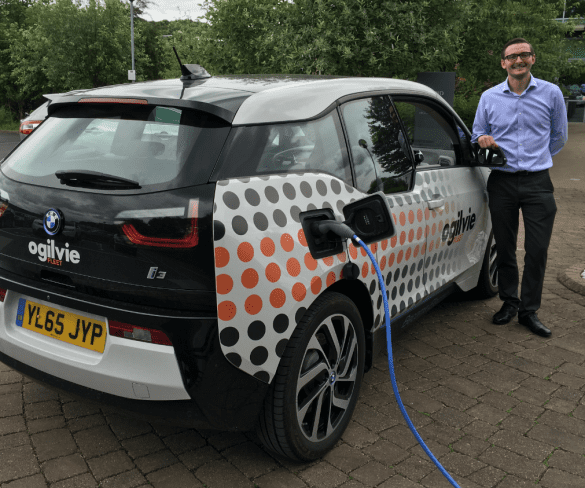 Contract hire and leasing specialist Ogilvie Fleet has become one of the first companies in the sector to receive 'Go Ultra Low Company' status. Launched in … Read More »