Tag : ODO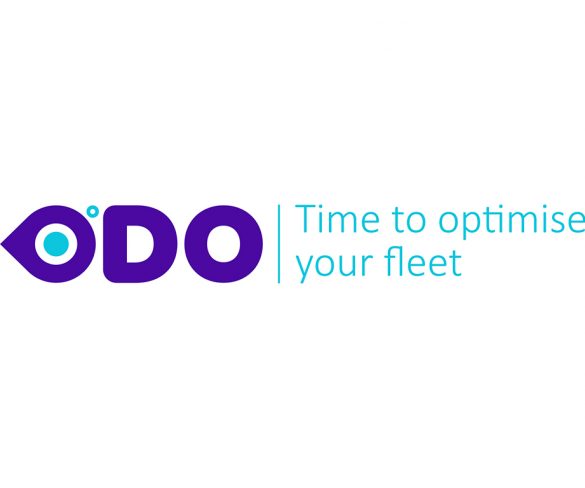 ODO, part of DRIVE Software Solutions, has signed an agreement with TysonCooper to provide fleet management solutions to its varied customer base.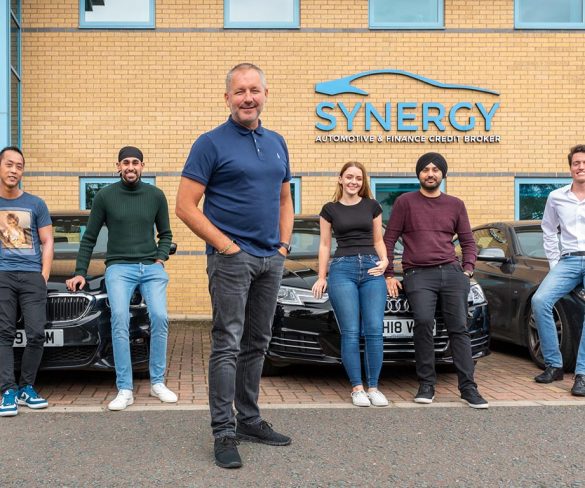 ODO – part of DRIVE Software Solutions, a provider of fleet management technology for the leasing, broker and dealer sectors – has announced it has signed … Read More »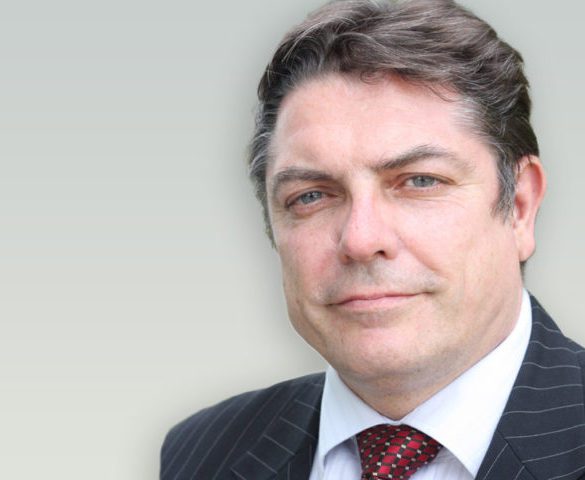 Drive Software Solutions is continuing to advance its ODO fleet management platform for SMEs, following its launch in January.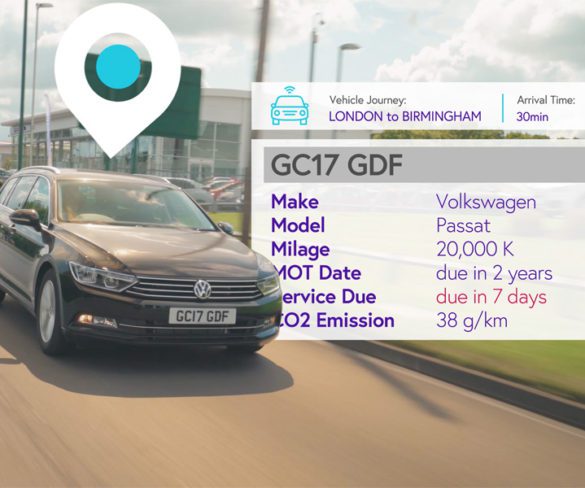 The ODO fleet management platform is being updated with a number of new upgrades set to benefit users.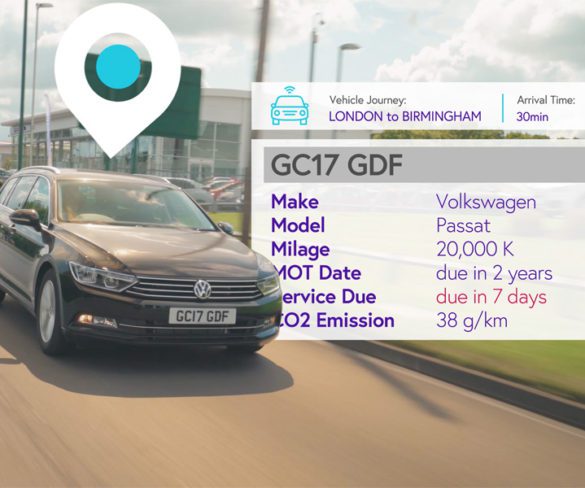 Touted as the latest innovation in fleet management, ODO, was pushed live last night, at a glittering event in Searceys at the Gherkin in the heart … Read More »