Tag : ODO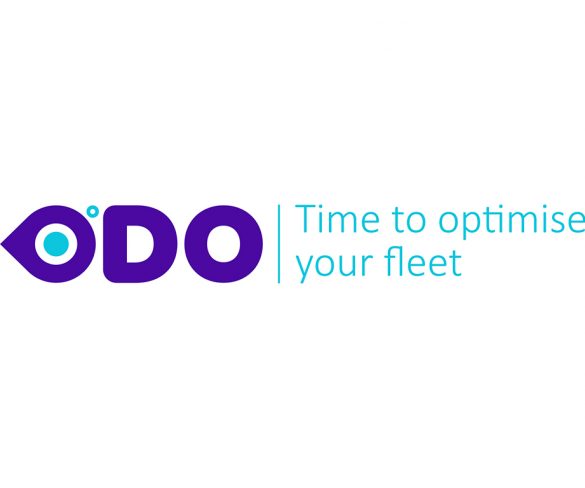 Contract hire and leasing firm Kudos has launched a new fleet management proposition with the help of the ODO service.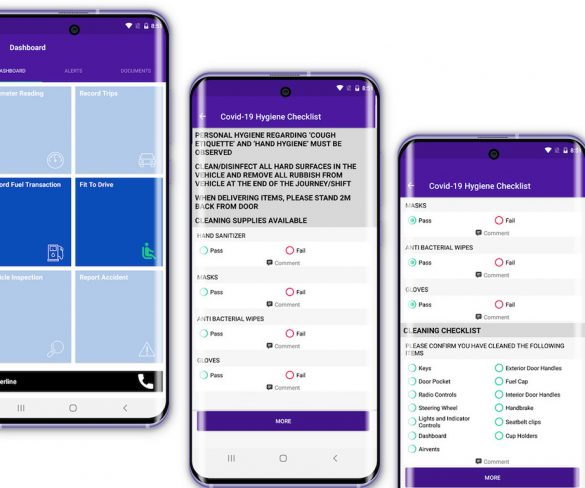 Acosta Europe is using the ODO fleet management system via Rivervale Leasing to enhance its duty of care to its drivers.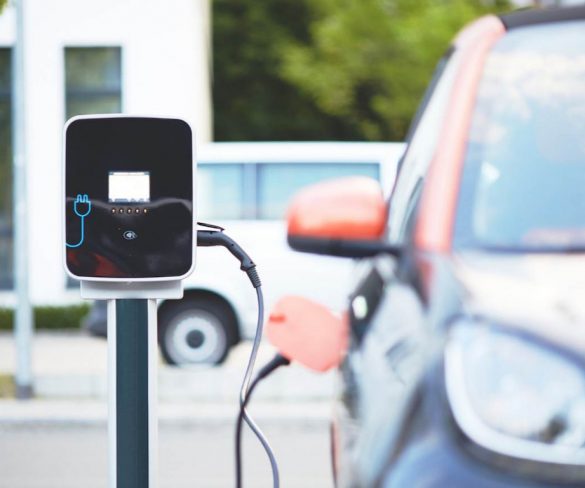 ABP UK has switched 15% of its commercial vehicle fleet to EV, working with leasing broker Rivervale and Drive to support the ongoing transition.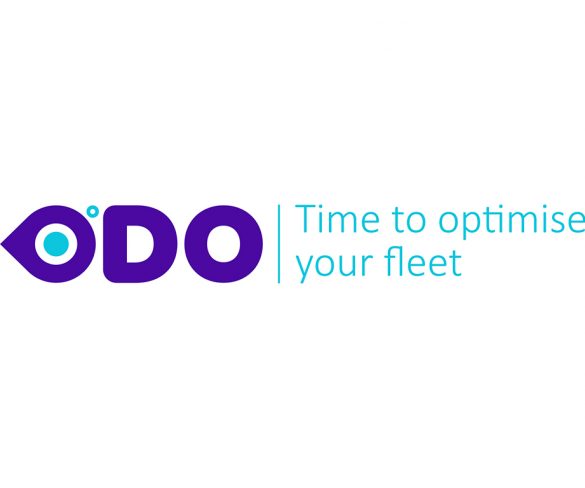 The number of vehicles on the ODO fleet management platform has fast accelerated in the last six months as fleet operators respond to rapid market changes … Read More »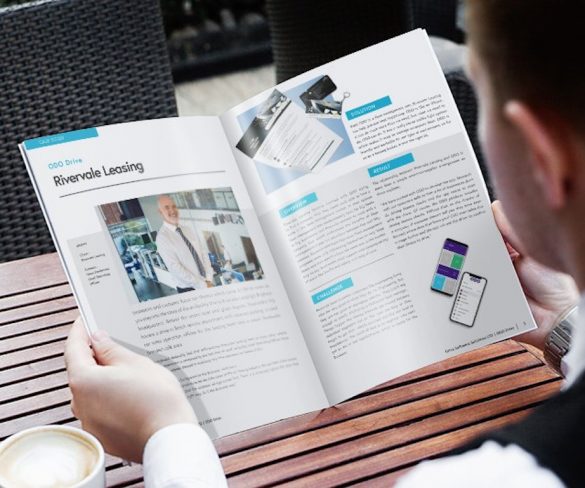 Rivervale Leasing has won a major contract to supply fleet management services to a 600-strong fleet, marking an important step as it expands its work with … Read More »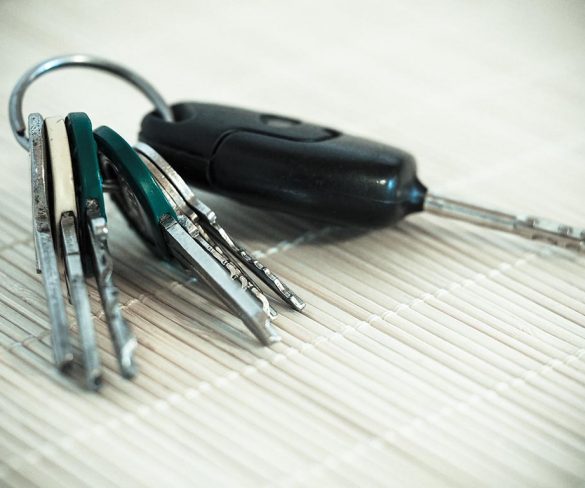 Car leasing broker Select Car Leasing has strengthened its fleet offering with the launch of a new end-to-end fleet management service.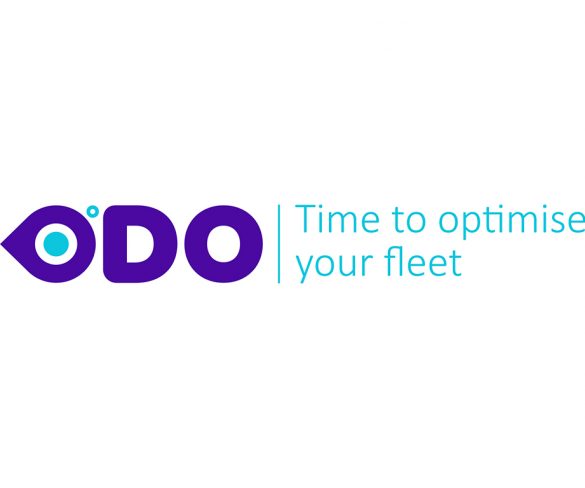 ODO, part of DRIVE Software Solutions, has signed an agreement with TysonCooper to provide fleet management solutions to its varied customer base.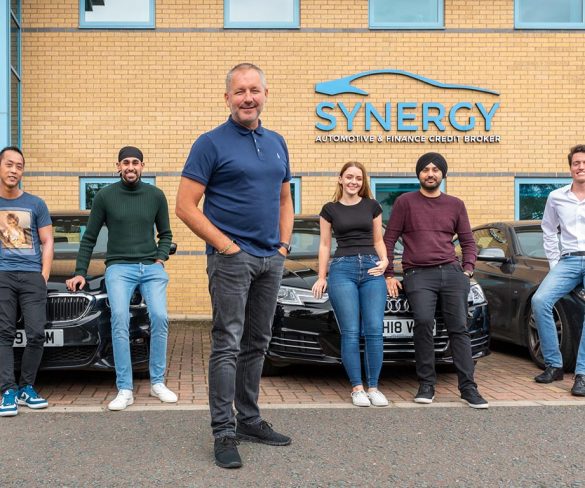 ODO – part of DRIVE Software Solutions, a provider of fleet management technology for the leasing, broker and dealer sectors – has announced it has signed … Read More »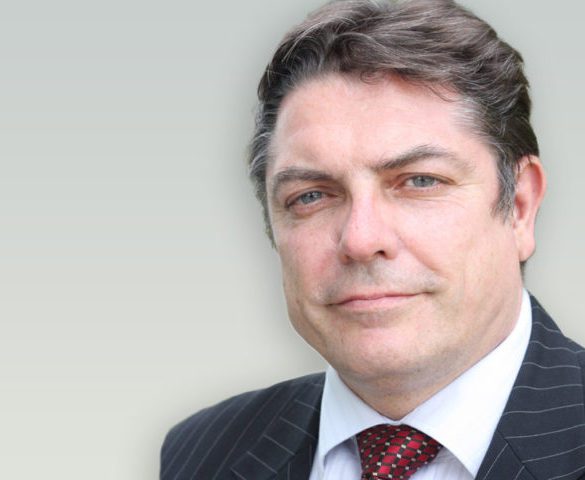 Drive Software Solutions is continuing to advance its ODO fleet management platform for SMEs, following its launch in January.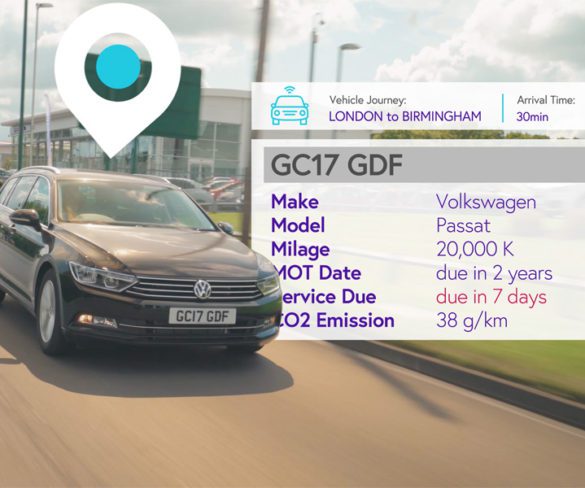 The ODO fleet management platform is being updated with a number of new upgrades set to benefit users.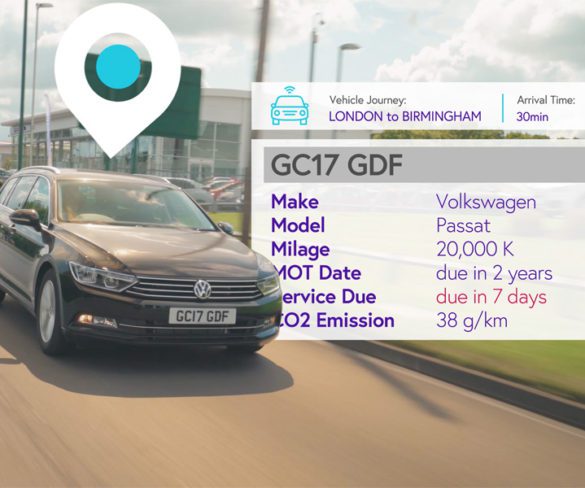 Touted as the latest innovation in fleet management, ODO, was pushed live last night, at a glittering event in Searceys at the Gherkin in the heart … Read More »