Tag : Nexus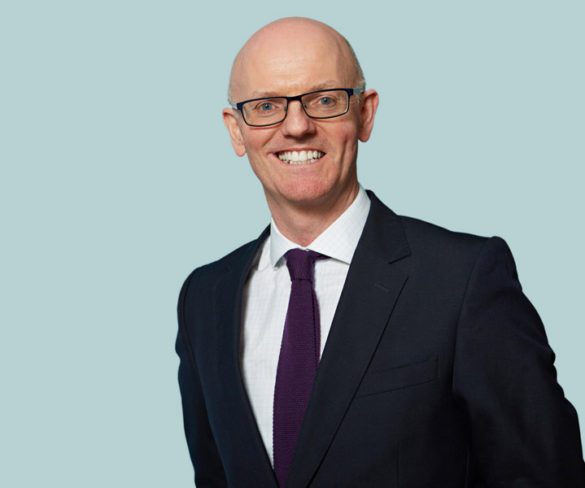 Nexus has launched a new Management Information suite for its IRIS rental booking and management system.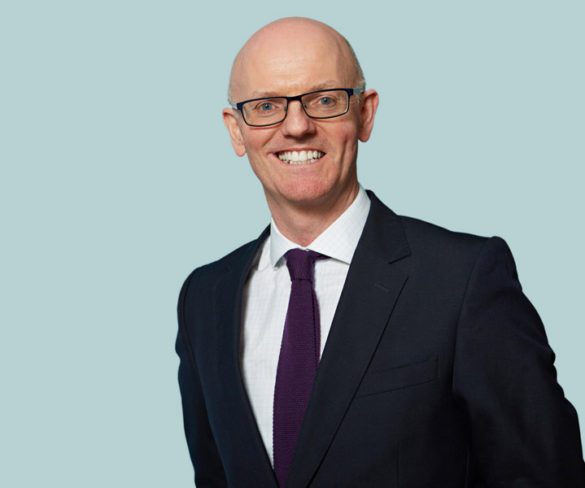 Nexus Vehicle Rental has been shortlisted for its fast growth and commitment to innovation, technology and customer service.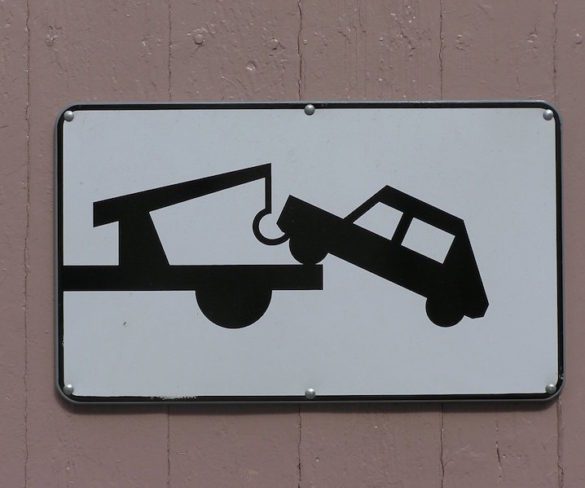 A private members' bill that seeks to protect drivers from unscrupulous private car parking companies is attracting support from government, the fleet industry and drivers in … Read More »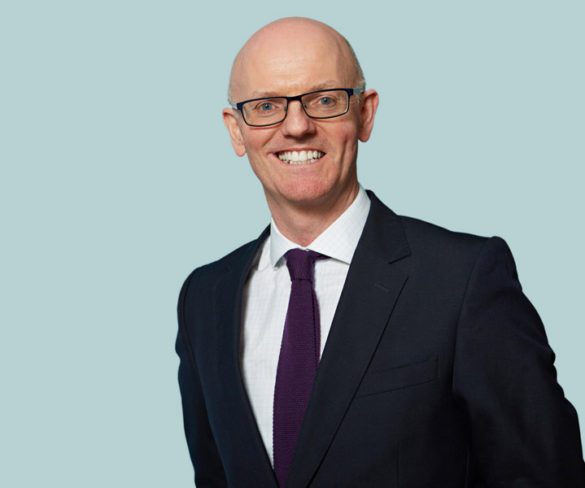 Nexus Vehicle Rental's IRIS platform is undergoing an update, due in 2018, that will include improved international access, a full electric vehicle offering and a variety … Read More »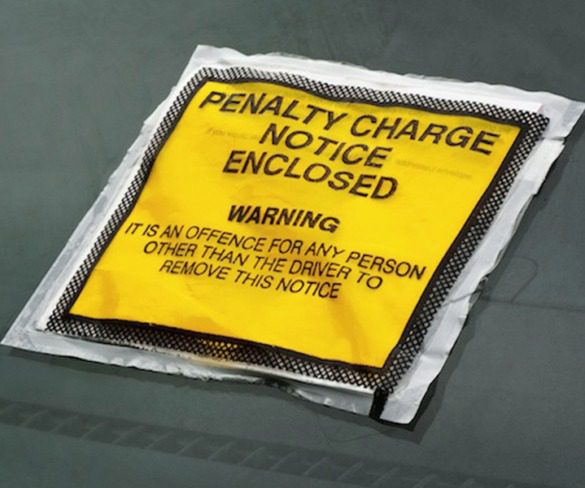 Nexus has published a guide for fleets on appealing private parking fines as it also publicly pledges its support to a bill to clamp down on … Read More »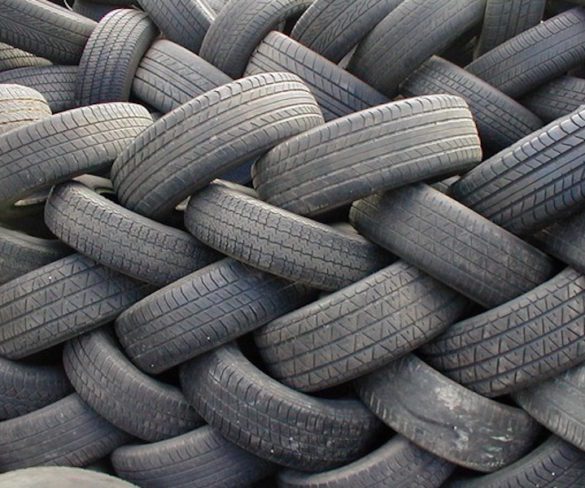 All the key news in fleet… Last call for comments for expenses consultation Alphabet is urging fleets to add their views to an HMRC consultation that … Read More »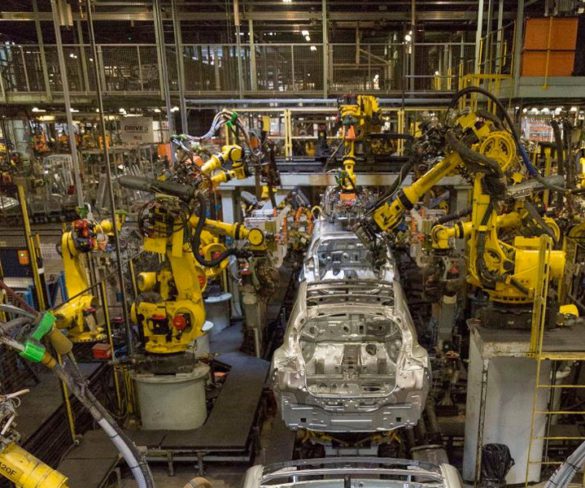 All the key news in fleet… JCT600 deploys centralised car preparation centre for fleet operation JCT600 has introduced a new Pre Delivery Inspection (PDI) Centre in … Read More »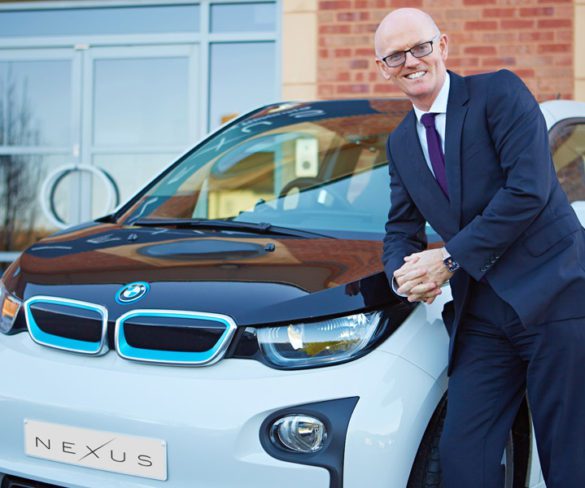 Corporate vehicle rental provider Nexus is rolling out a new damage resolution system to cut timescales and enhance its service.