Tag : NewMotion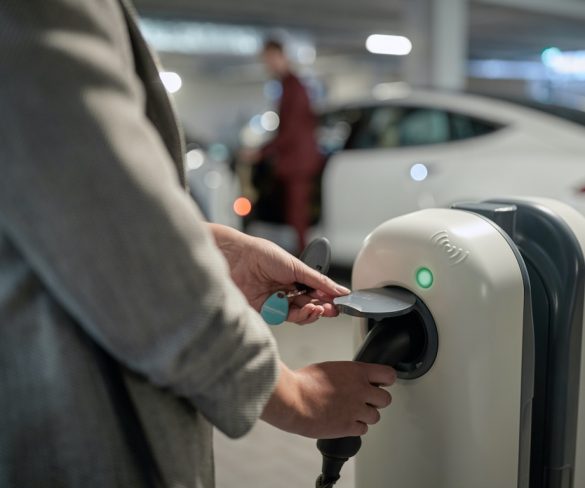 LeasePlan has signed up NewMotion to provide its customers with EV charging solutions at home, the workplace and on the go, including automatic full reimbursement for … Read More »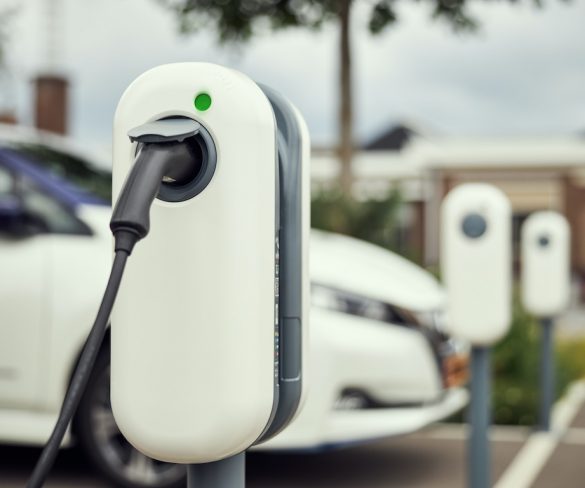 Europcar Mobility Group is pushing ahead with plans to electrify its fleet by signing a new deal on charging solutions, including for customers.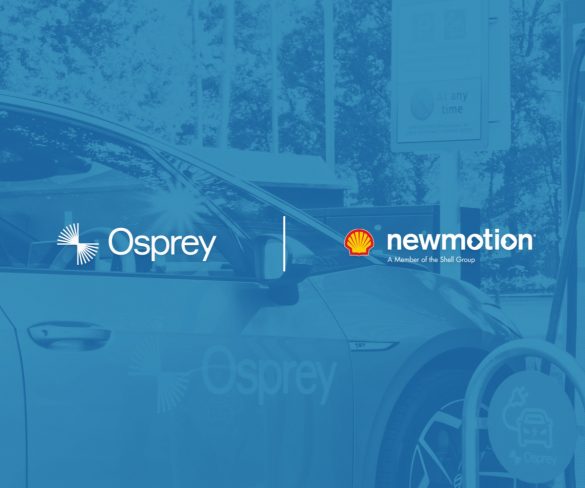 NewMotion has expanded its roaming charging network with the addition of rapid chargers from Osprey Charging.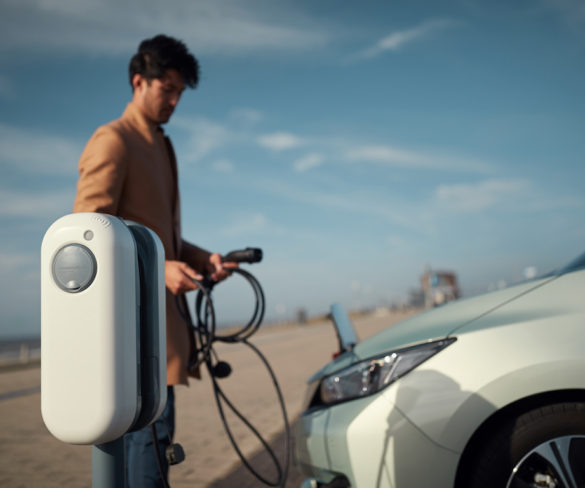 Smart charging solutions provider NewMotion is working with Fleet Operations to offer fleets electric vehicle charging solutions.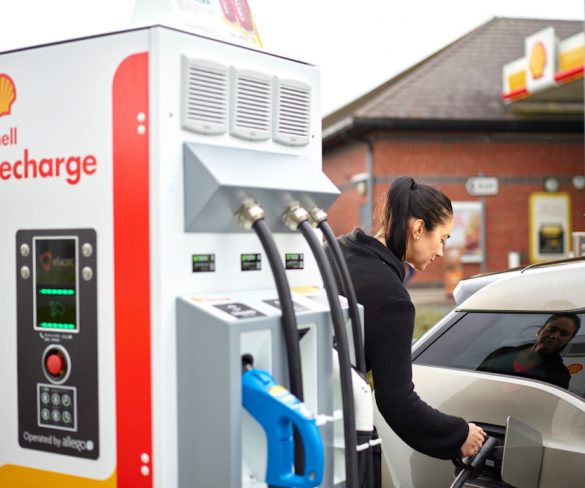 Shell has launched a new range of e-mobility services, adding a suite of electric vehicle solutions to its existing fuel card offering, to ensure drivers have … Read More »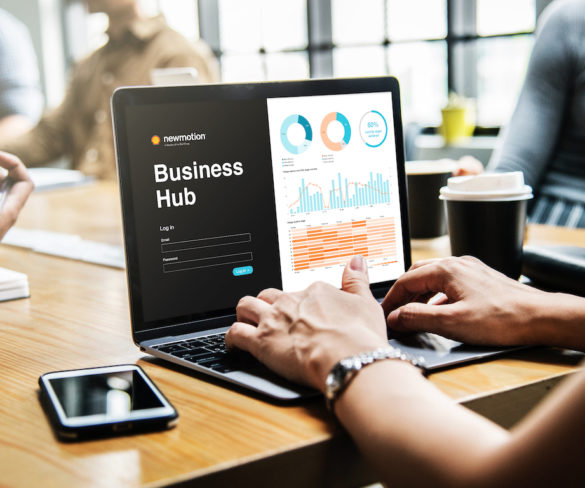 Charging solutions provider NewMotion has introduced a new Business Hub to bring fleets in-depth insight into EV charging and charge point usage.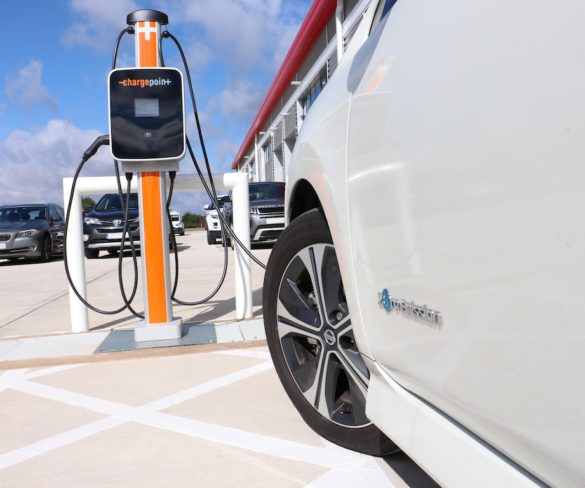 A new roaming partnership between NewMotion and ChargePoint Inc will open up drivers' charging access in the UK and throughout Europe.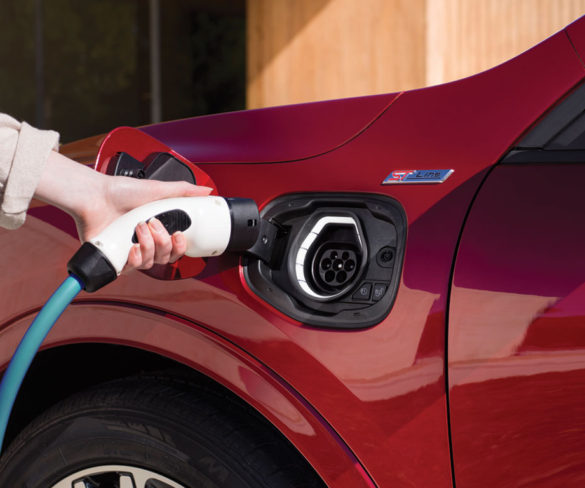 Shell's NewMotion has signed a deal that will benefit Ford plug-in hybrid drivers through easy access to smart charging solutions.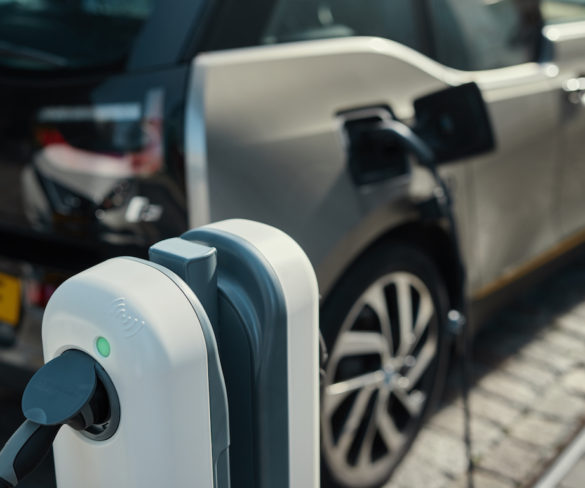 Swedish energy group Vattenfall and smart charging solutions provider NewMotion have signed a new roaming agreement that will offer drivers access to more charge points in … Read More »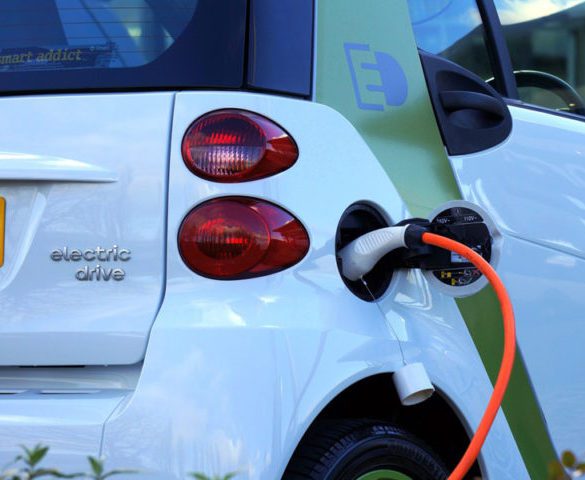 An increase in EV charging sessions to more than half a million were witnessed by NewMotion in 2017, latest figures reveal.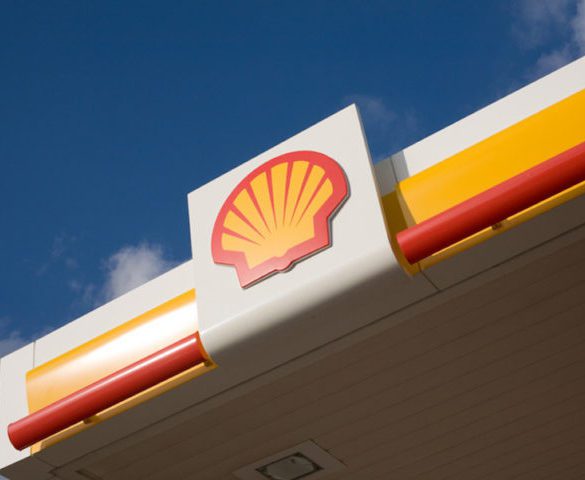 Shell has signed a deal to buy NewMotion, one of Europe's largest electric vehicle charging providers, as it looks to ramp up its charging proposition.