Tag : NewMotion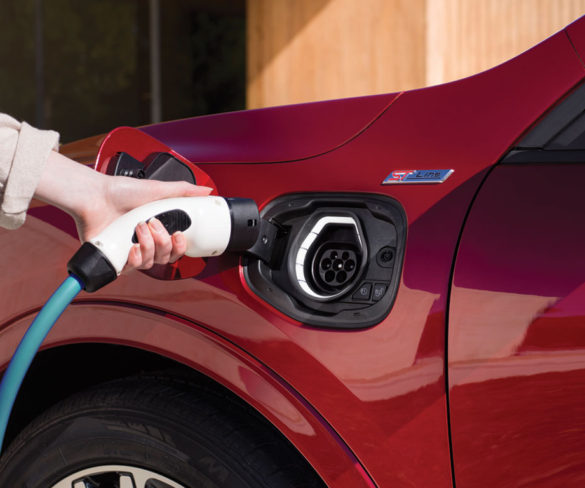 Shell's NewMotion has signed a deal that will benefit Ford plug-in hybrid drivers through easy access to smart charging solutions.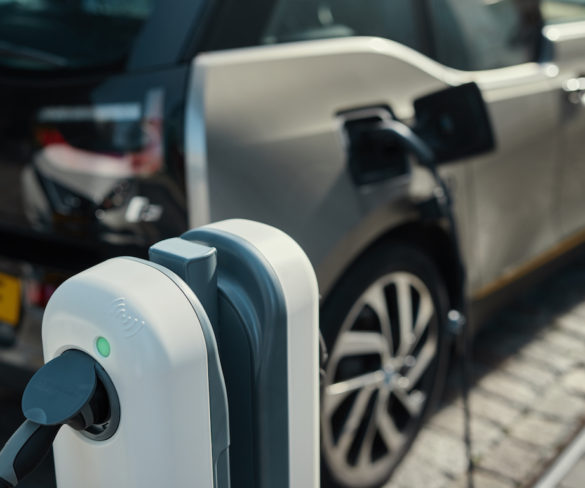 Swedish energy group Vattenfall and smart charging solutions provider NewMotion have signed a new roaming agreement that will offer drivers access to more charge points in … Read More »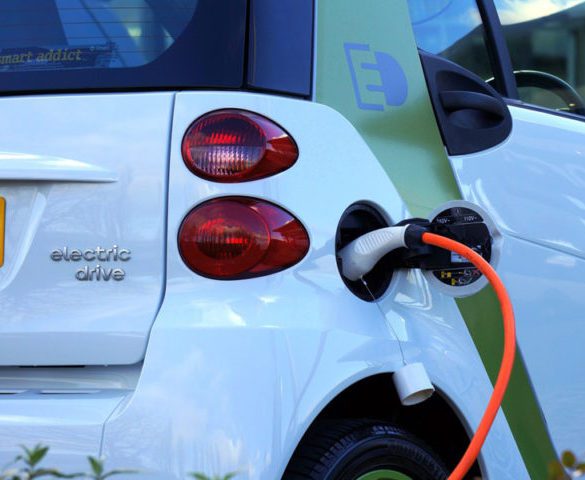 An increase in EV charging sessions to more than half a million were witnessed by NewMotion in 2017, latest figures reveal.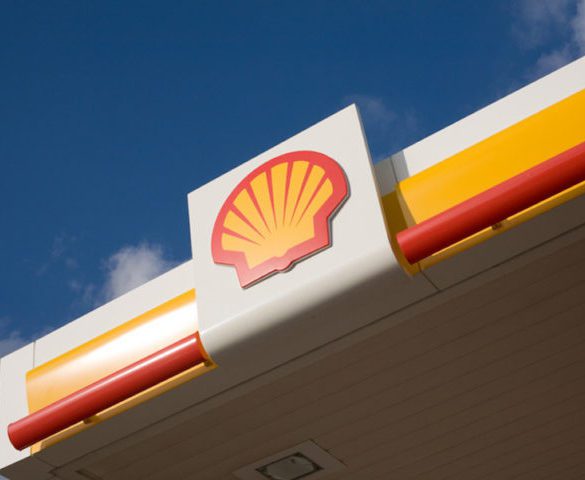 Shell has signed a deal to buy NewMotion, one of Europe's largest electric vehicle charging providers, as it looks to ramp up its charging proposition.