Tag : new car registrations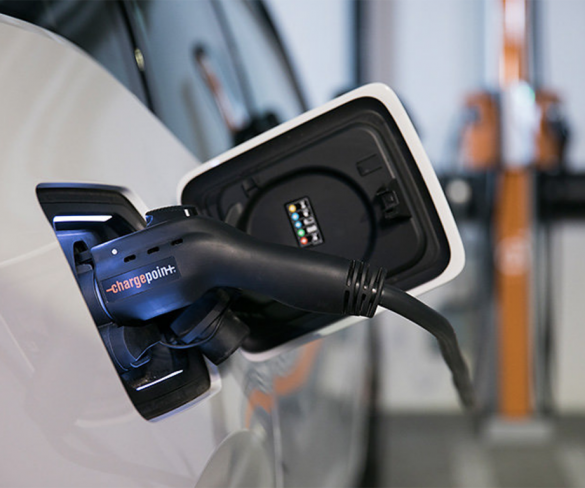 New car registrations were up 28.0% year-on-year in June but market recovery continues to be hampered by the global semiconductor shortage.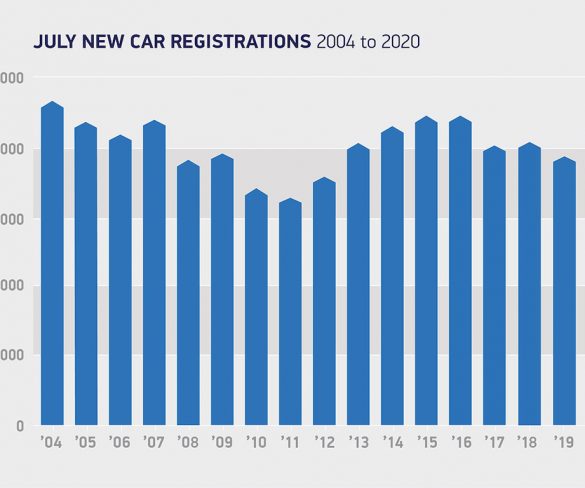 UK new car registrations saw a major rebound in July, aided by pent-up demand and the reopening of dealerships across the nation.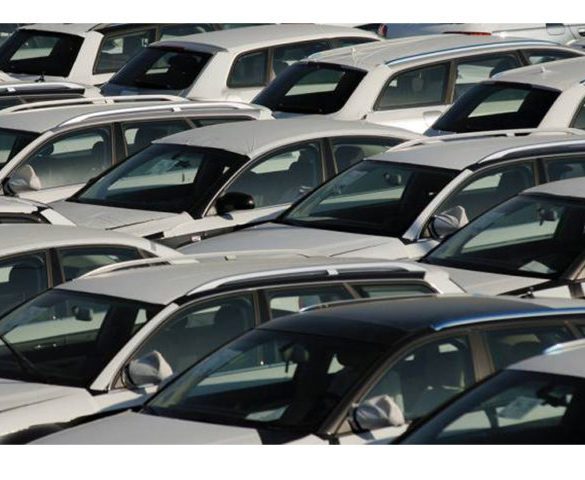 New car demand in the EU continued to rise with February registrations reaching their highest level since 2008.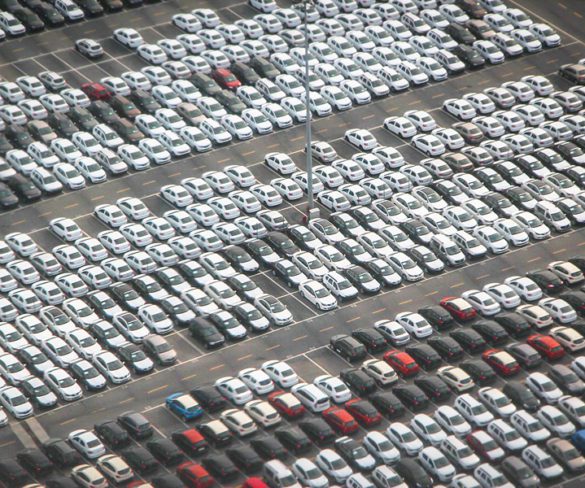 The UK new car market fell 5.7% to 2.54 million in 2017 while average new car CO2 figures rose for the first time in two decades as drivers … Read More »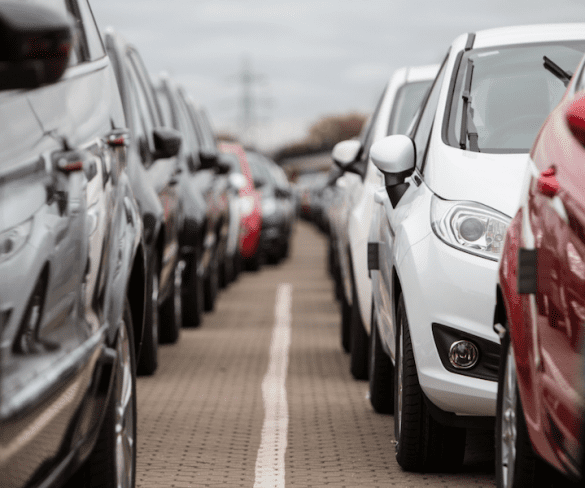 Rising fleet demand continued to offset lower private new car registrations in August, new figures show.