Tag : motorway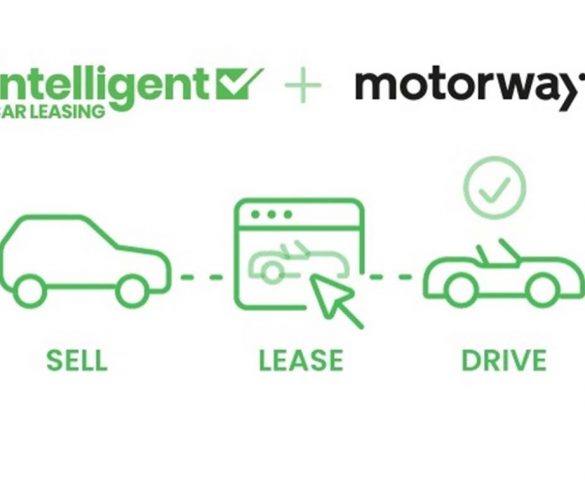 Intelligent Car Leasing has launched a new Sell My Car service in partnership with Motorway, designed to better serve beusiness car owners looking to move to … Read More »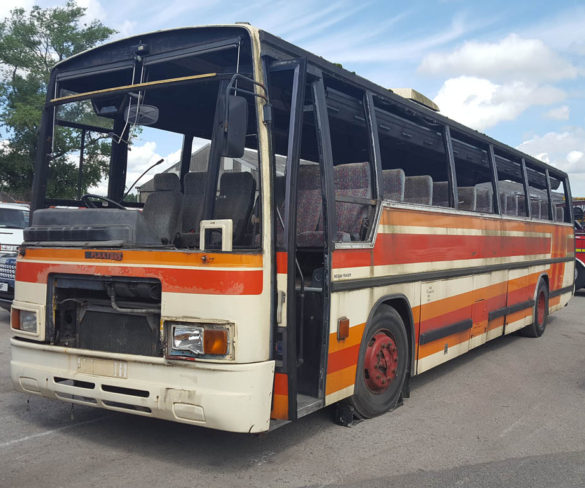 One of the biggest ever motorway emergency exercises will take place on the M62 this weekend to help improve responses to major road incidents.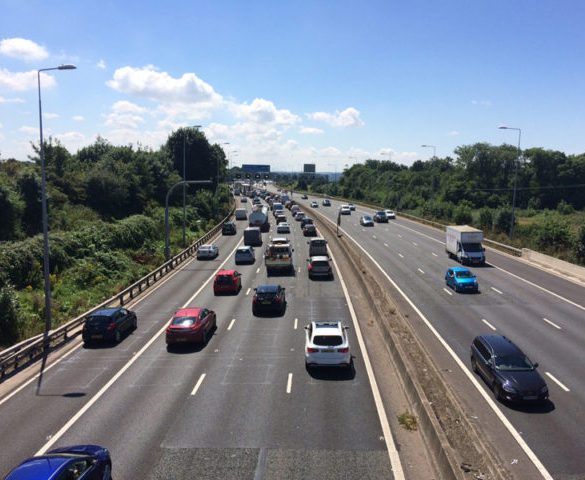 Highways England will not roll out its motorway fuel price signage trial further after concluding that it has not delivered sufficient impact or cost benefit.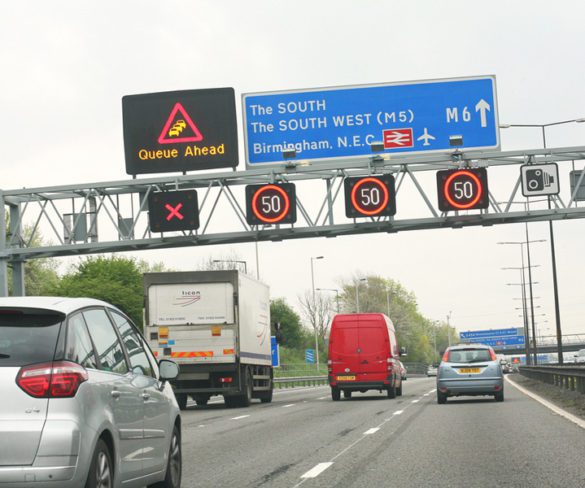 New technology that could automatically detect drivers not complying with 'Red X' lane closure signs on smart motorways could go live from the spring.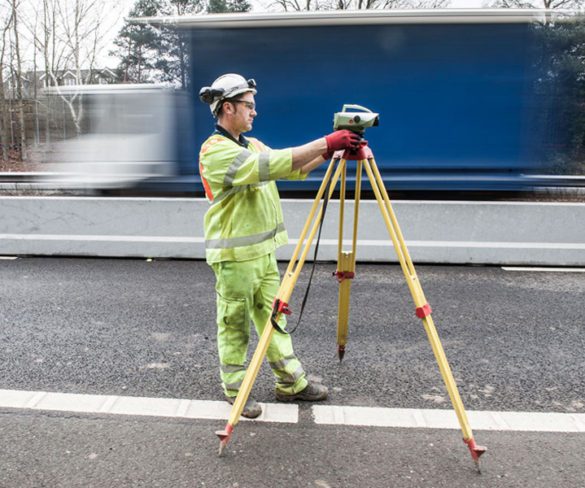 The Government has given the go-ahead for a new M20 junction by Ashford in Kent, with construction due to begin early next year.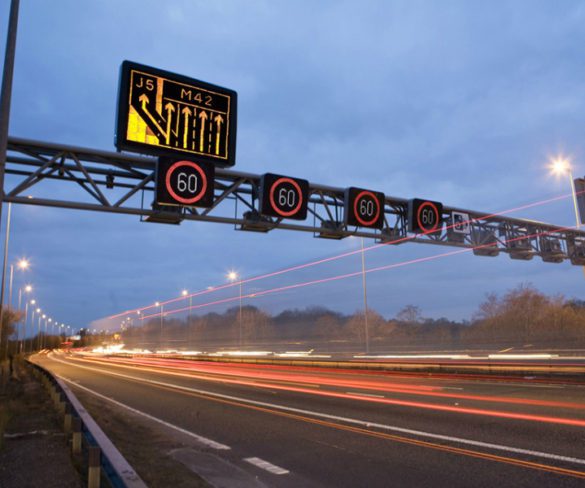 Highways England is to trial the use of traffic lights on motorway link roads to see if they can ease congestion.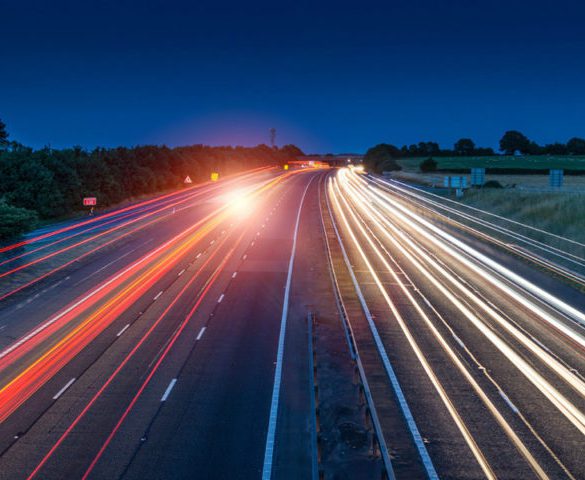 Developments in connected car technologies could see groups of vehicles work together to help avoid multi-car collisions on motorways.