Tag : Mobility as a Service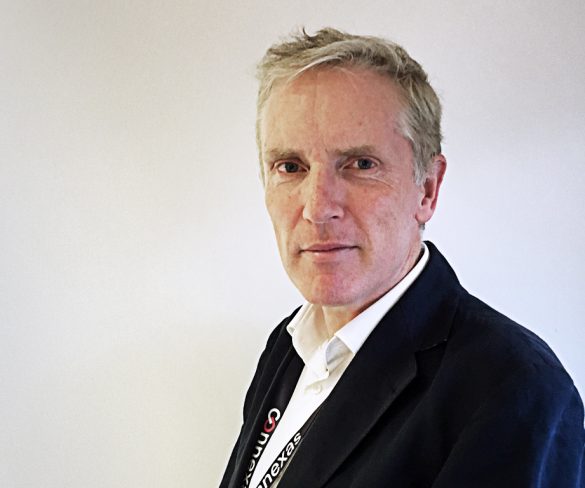 Mobility-as-a-Service (MaaS) represent a considerable opportunity for fleets, says Andrew Overton, CEO of connected vehicle solutions provider, Connexas Group.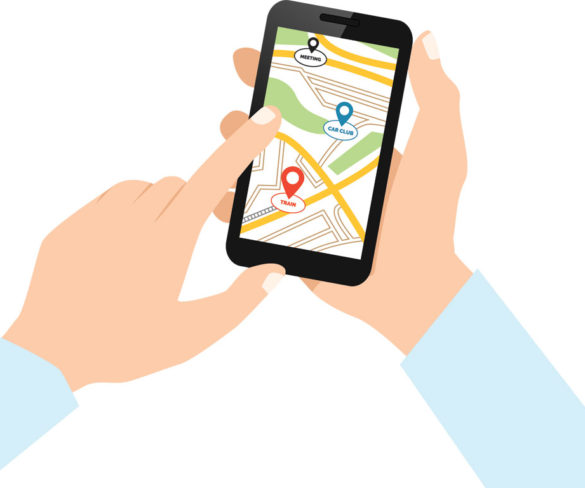 The emergence of flexible mobility is promising convenient, cost-effective and environmentally friendly alternatives to the traditional fleet. Alex Grant finds out how well today's services stack … Read More »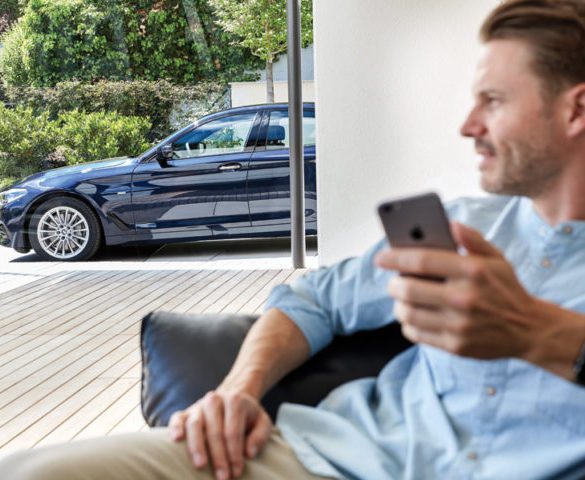 A revolution in business mobility is just around the corner. Craig Thomas looks at what we can expect to help us travel more efficiently.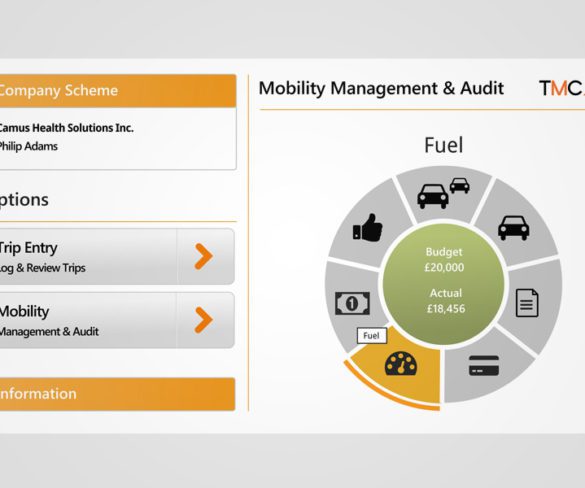 A new service that can manage all business-related travel costs and make recommendations for optimising employee mobility is now available from TMC.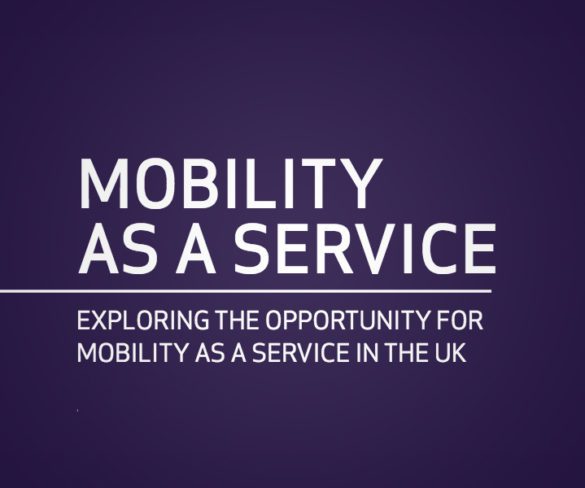 The Transport Select Committee is investigating ways to launch an all-encompassing transport app, aimed at making shared and public mobility as easy as using a car.