Tag : Mitsubishi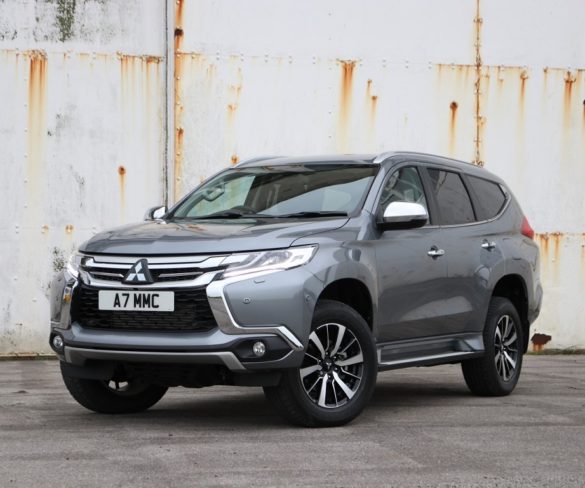 Can the Shogun Sport live up to its namesake's go-anywhere reputation? Alex Grant finds out.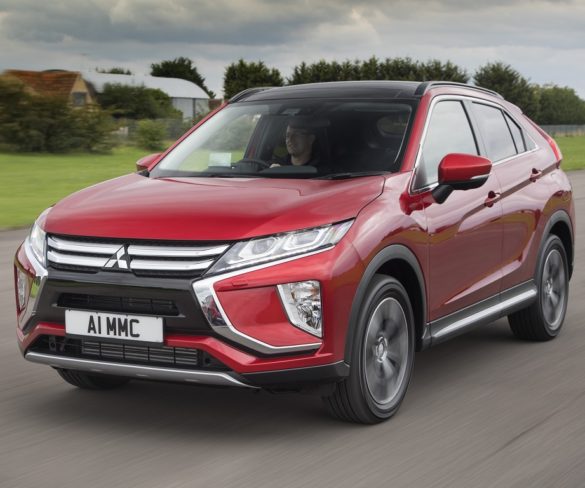 A new shape for the Eclipse name, but can it build on the Outlander PHEV's success? By Alex Grant.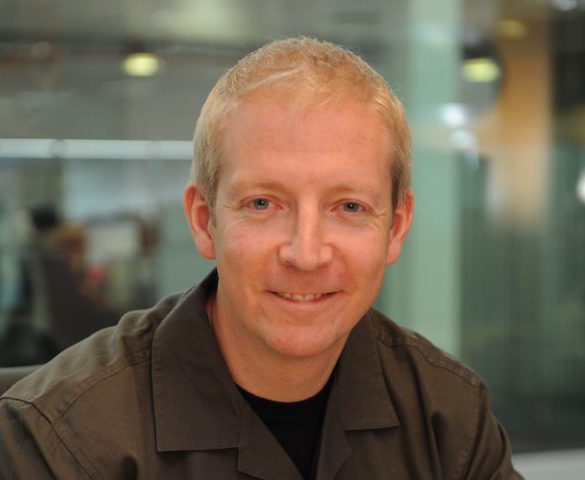 Mitsubishi has named Rob Lindley as its new UK managing director from 16 April, succeeding Lance Bradley.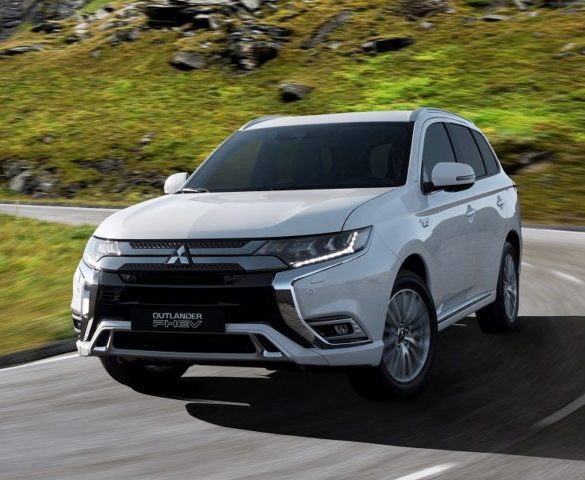 Mitsubishi has upgraded the petrol engine, electric motors and battery in the Outlander PHEV, offering more performance, increased fuel economy and a longer electric range.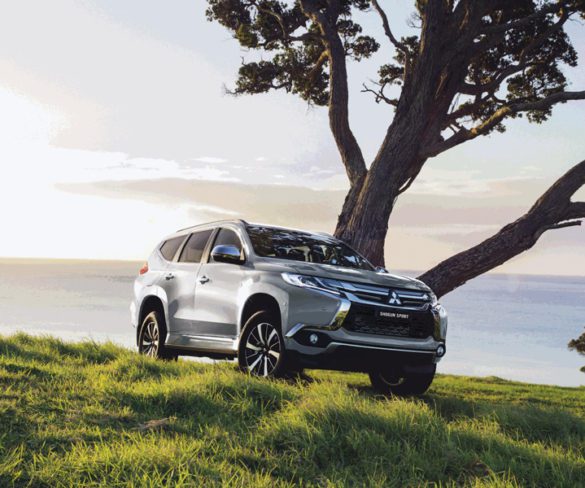 Mitsubishi has revealed range details for its seven-seater Shogun Sport which goes on sale this spring, providing a rival to the Land Rover Discovery Sport.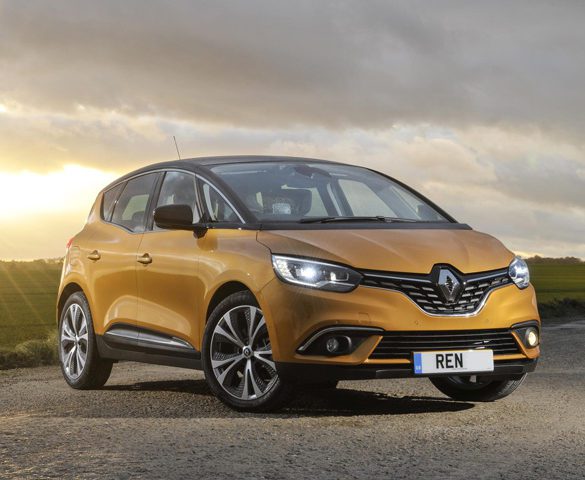 Renault-Nissan-Mitsubishi Alliance and Daimler have together developed a new petrol engine, said to be cleaner, more efficient and offer more torque.
Mitsubishi is to launch a new Shogun Sport in the UK some 10 years after the previous model departed.
Fleet World's round-up of the most important headlines from the 2017 Tokyo Motor Show.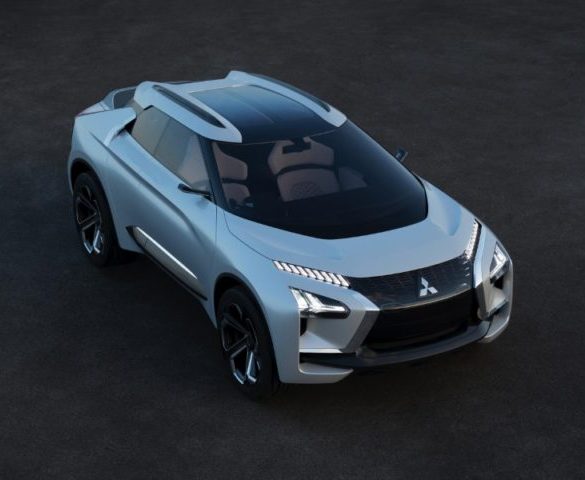 Mitsubishi Motors Corporation has revived its Evolution high-performance line with a fully-electric crossover, revealed at the Tokyo Motor Show.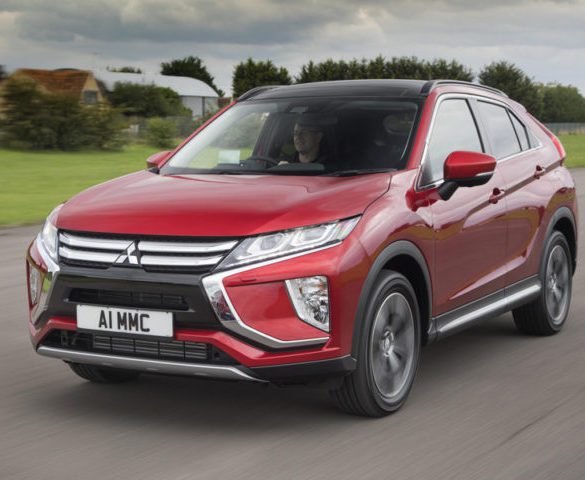 The new Mitsubishi Eclipse Cross will retain nearly 50% of its list price after three years, according to Cap HPI.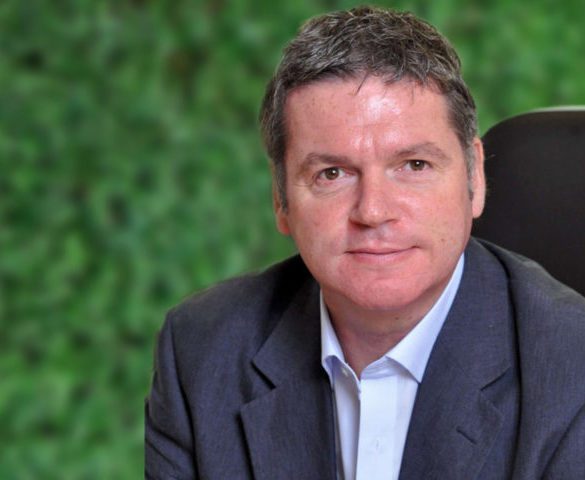 Lance Bradley, managing director of Mitsubishi Motors in the UK, is to step down as MD at the end of March 2018.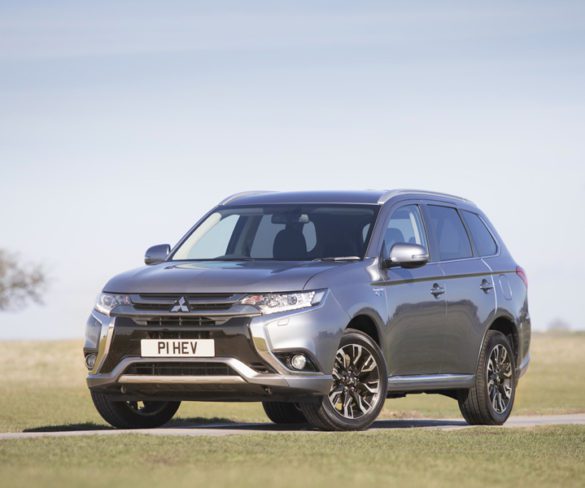 Mitsubishi has launched a scrappage scheme, offering a saving of up to £4,000 on models including the Outlander PHEV.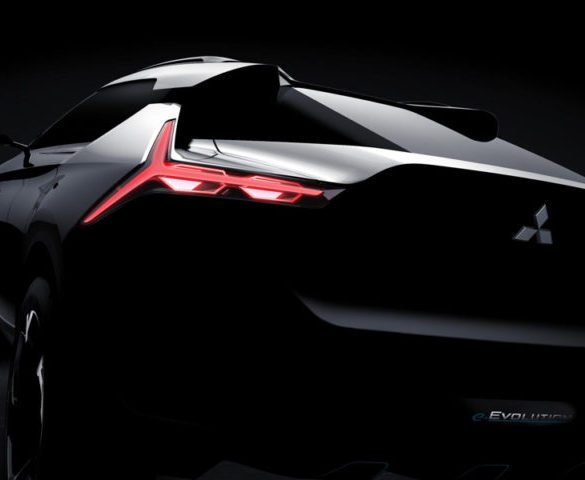 Mitsubishi is to preview how its future design direction and electric drivetrains could work with a new SUV coupé concept at the Tokyo Motor Show next … Read More »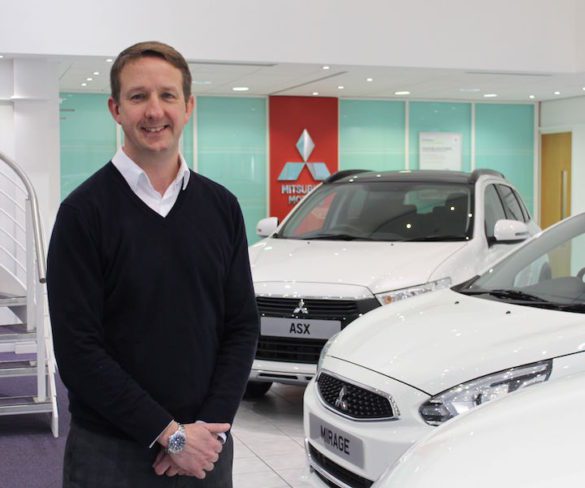 Mitsubishi Motors has appointed a further corporate sales manager as it continues to expand its fleet sales team.