Tag : Mitsubishi Outlander PHEV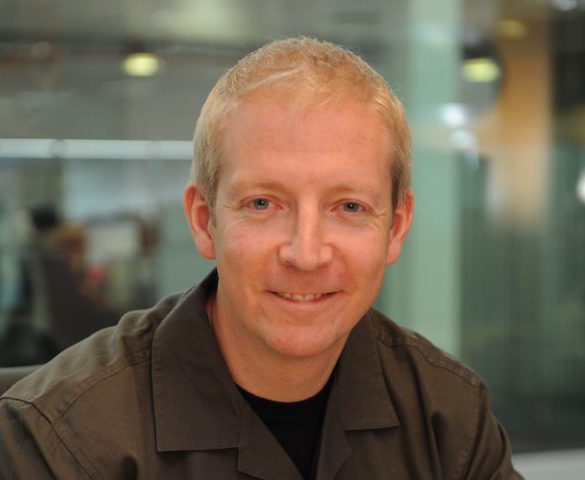 Having exponentially increased its fleet share with the ground-breaking Outlander PHEV, Mitsubishi Motors UK managing director, Rob Lindley, sees no reason to start following the crowd. … Read More »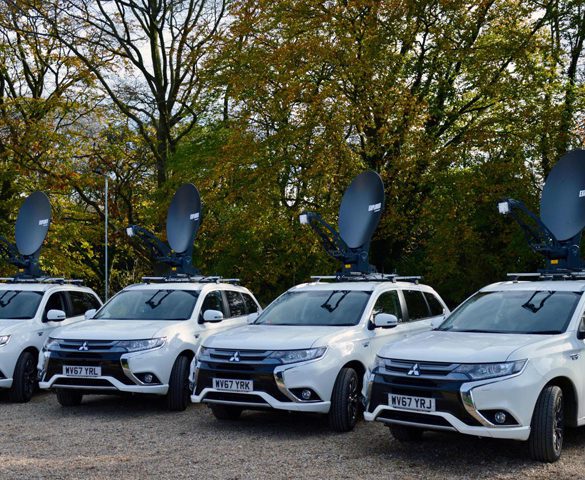 ITV has deployed four specially converted Mitsubishi Outlander PHEVs, marking the first hybrid vehicles on its fleet, as it looks to go more eco-friendly.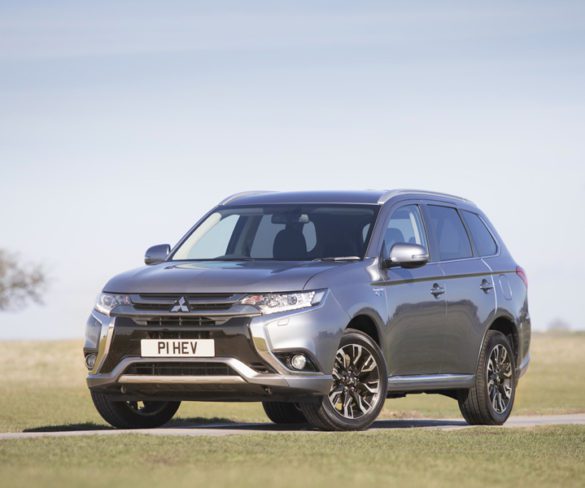 Mitsubishi has launched a scrappage scheme, offering a saving of up to £4,000 on models including the Outlander PHEV.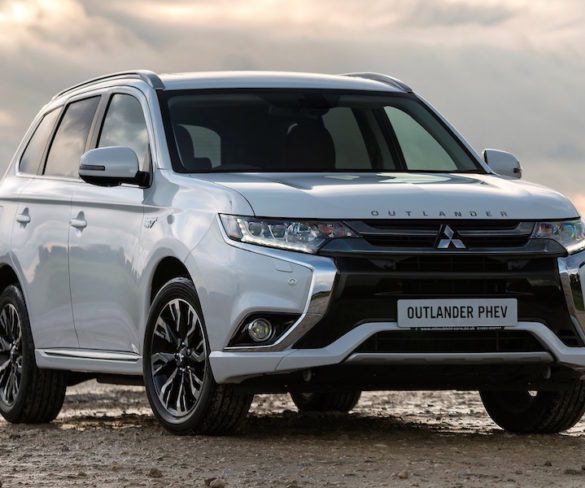 Fleets purchasing a new Mitsubishi Outlander PHEV are being offered a free Mitsubishi-approved Chargemaster Homecharge unit as well as POLAR Plus membership.