Tag : Mitie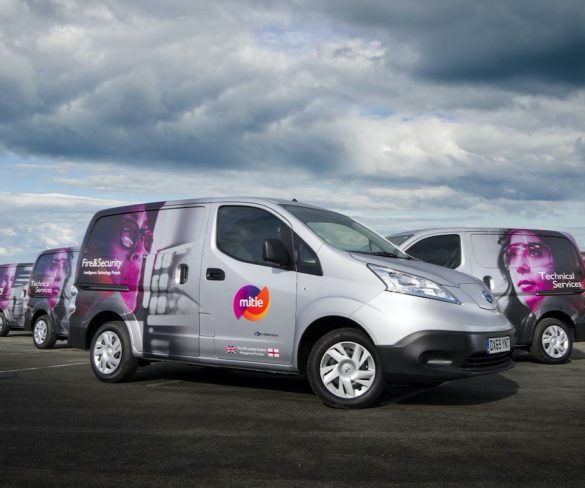 Mitie has pledged yet again to ramp up its roll-out of electric vehicles as it continues to beat its EV targets.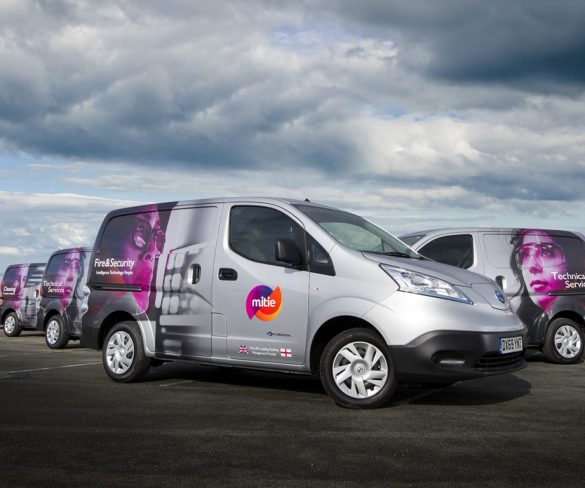 Electric Vehicle tech company Mina has begun a trial partnership with Mitie Group to support its transition to an electric fleet using Mina's software that allows … Read More »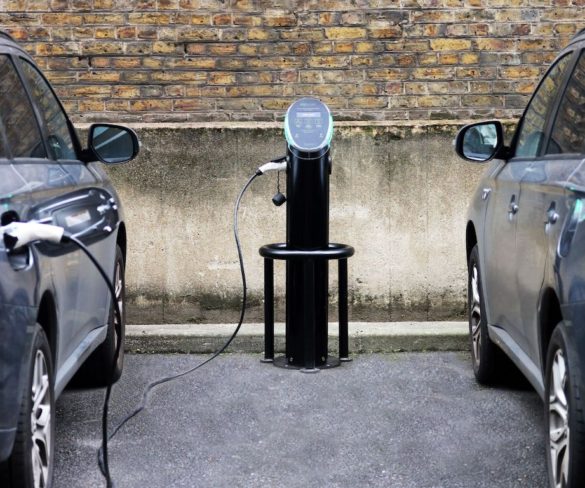 Mitie's work to reduce the carbon emissions of its fleet has been recognised by Masternaut, which has awarded the firm Gold Certification.
Environmental benefits are the key factor for drivers to switch to electric vehicles, new research by Mitie finds.