Tag : MG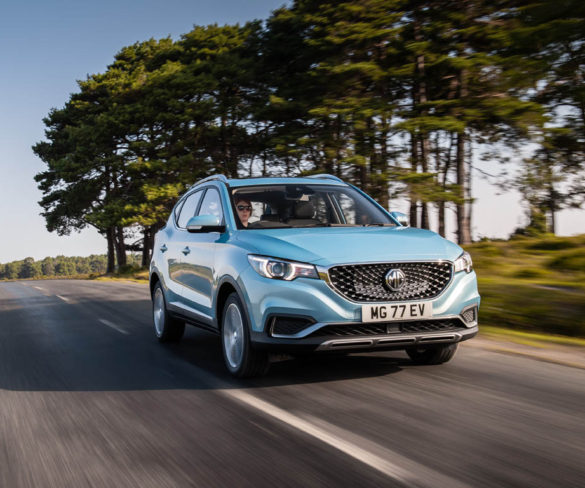 MG enters the electric market, with an inexpensive proposition and enticing specs, finds Jonathan Musk.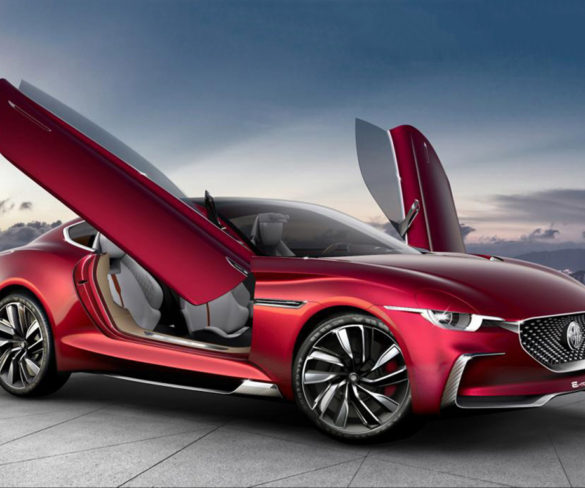 As the fastest-growing car manufacturer in the UK, MG is setting its sights on electrified vehicles to act as the tip of the spear in the … Read More »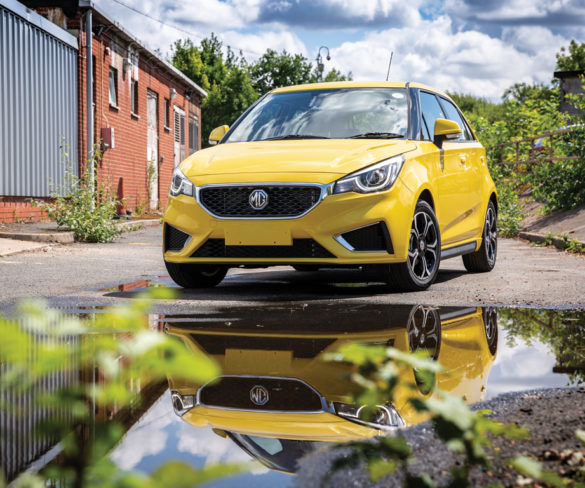 MG has injected some much-needed modernity into its entry-level model, says Alex Grant.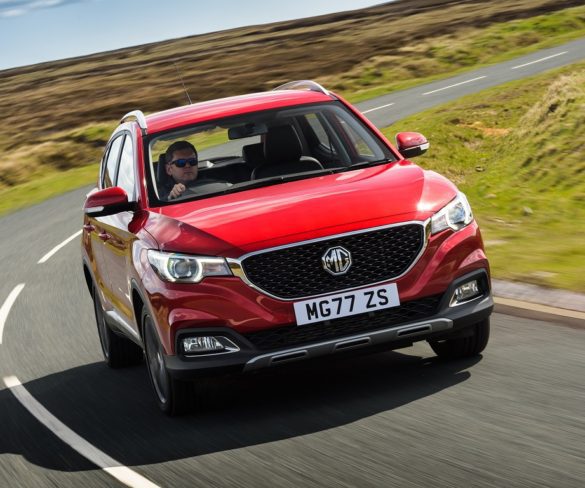 MG Motor UK aiming for an eight-fold increase in fleet volumes over the next five years, underpinned by a range of SUVs, electric and plug-in hybrids, … Read More »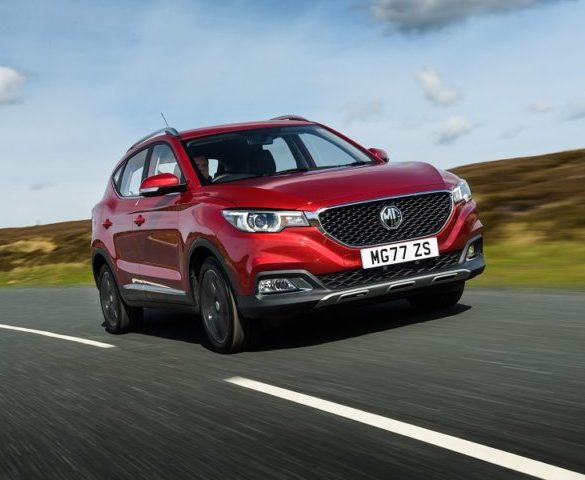 MG sees its new SUV as an inroad into fleet – Alex Grant reckons it stands a good chance.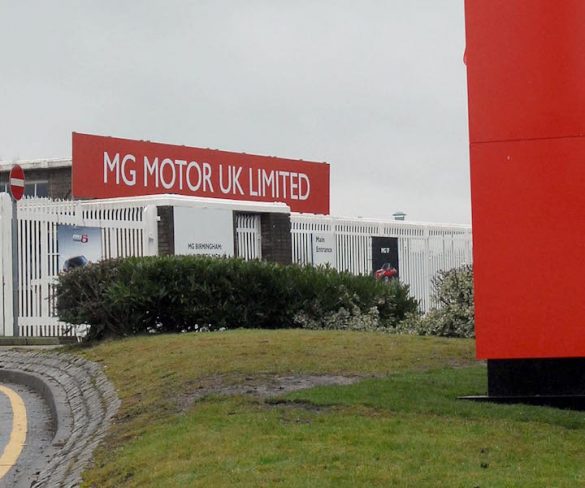 MG is to stop making models at its Longbridge site in south west Birmingham, instead switching full production over to China, parent firm SAIC has said.