Tag : Metropolitan Police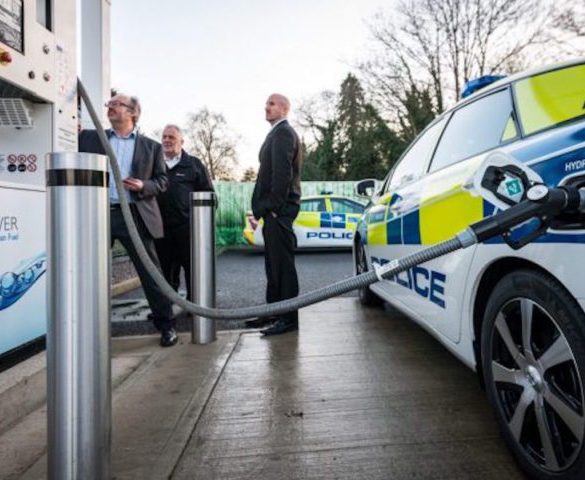 ITM Power is to supply hydrogen fuel for the Metropolitan Police Service's new fleet of Toyota Mirai zero-emission response vehicles.
A weeklong Metropolitan Police and Transport for London clampdown on dangerous drivers saw a total of 636 drivers caught using their mobile phone at the wheel.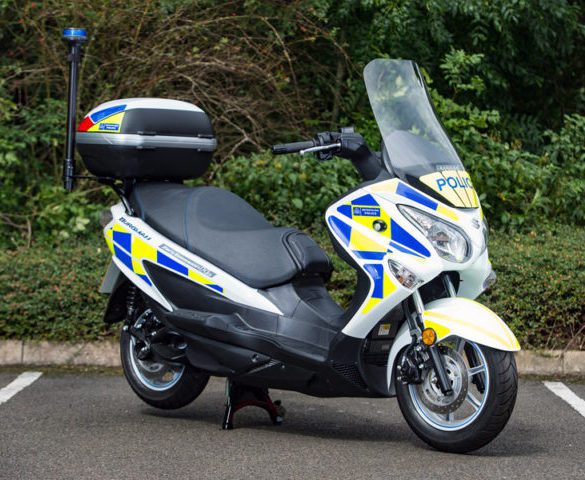 The Metropolitan Police Service is trialling seven hydrogen-powered scooters from Suzuki with the possibility of deploying them for various roles across the force.