Tag : Mercedes-Benz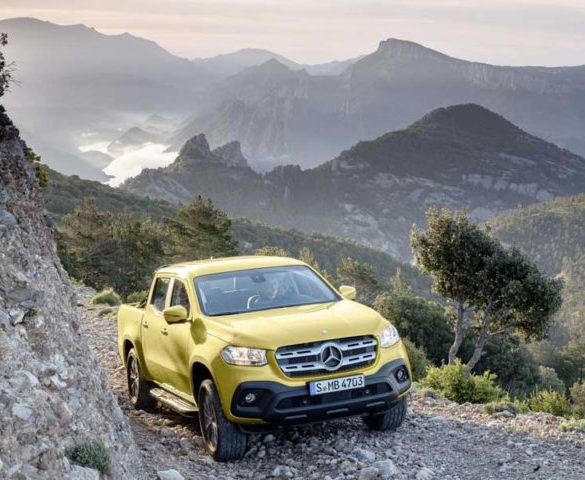 Mercedes-Benz has taken the covers off its all-new 4×4 double cab pick-up, the X-Class, and it goes on sale in the UK this November with customer deliveries starting in early 2018.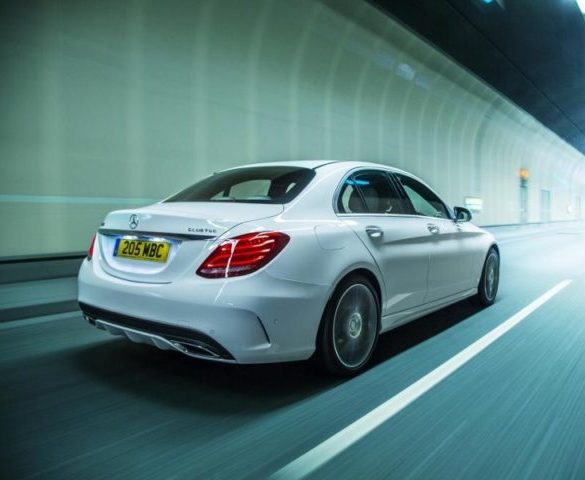 Daimler will offer a free software upgrade for around three million diesel vehicles, said to curb harmful nitrogen-oxide (NOx) emissions in real-world use.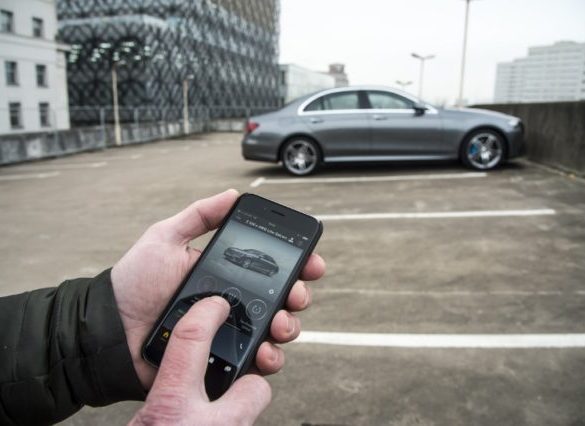 Daimler will launch a multi-marque telematics solution for fleet managers at the end of the year, building on the driver-focused 'Me Connect' system, offered since 2014.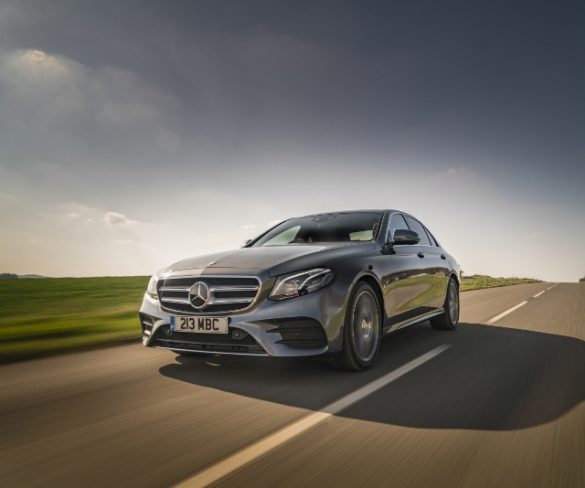 The new E-Class goes straight to the top of the executive sector, says Julian Kirk.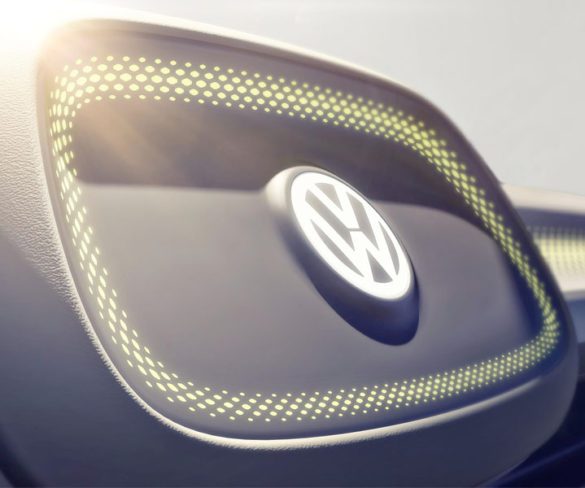 Production sketch of Citroën's new C5 Aircross SUV. Citroën expands into large SUVs Citroën's forthcoming C5 Aircross large SUV is to debut at the Shanghai Motor Show ahead of its launch in 2018. An ... Read More »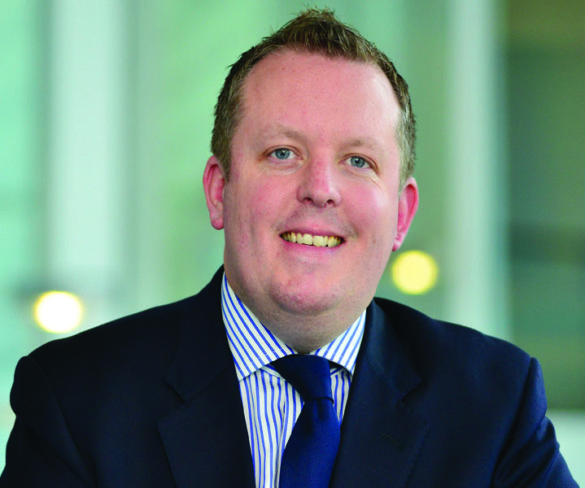 Mercedes' head of fleet, Rob East has taken over at a brand that has seen huge growth in fleet in past few years. Steve Moody finds out what is next.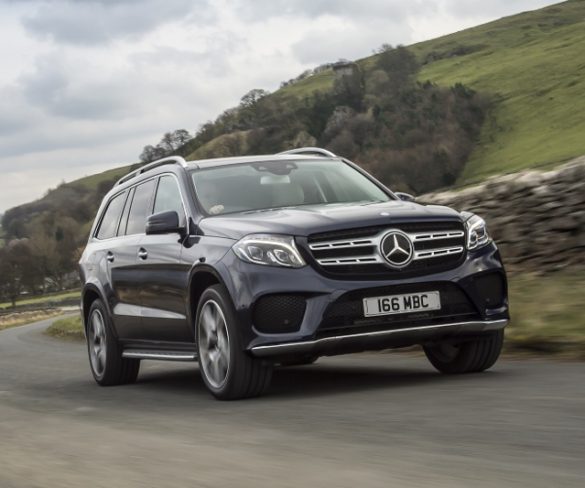 Can the brand's flagship SUV offer a more versatile S-Class alternative? Alex Grant finds out.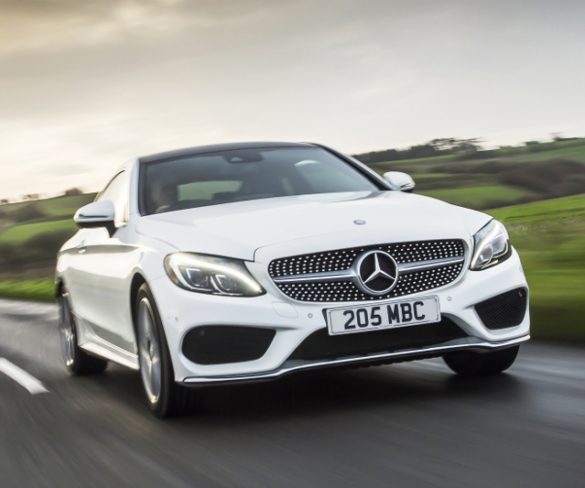 A compact executive two-door with ideas far above its price bracket, says Alex Grant.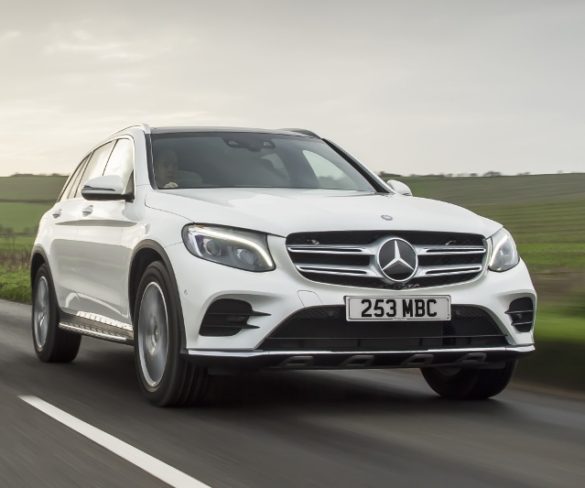 Familiar C-Class components in a fashionable SUV body; the GLC can't lose, reckons Alex Grant.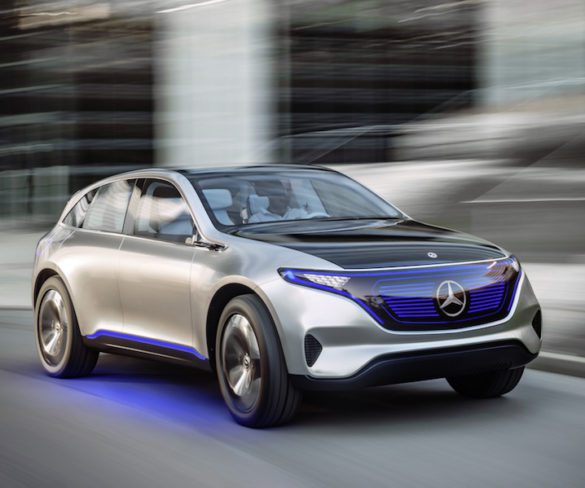 Mercedes-Benz UK and Chargemaster have teamed up to offer customers a home charging solution for their Mercedes or smart electric plug-in vehicle.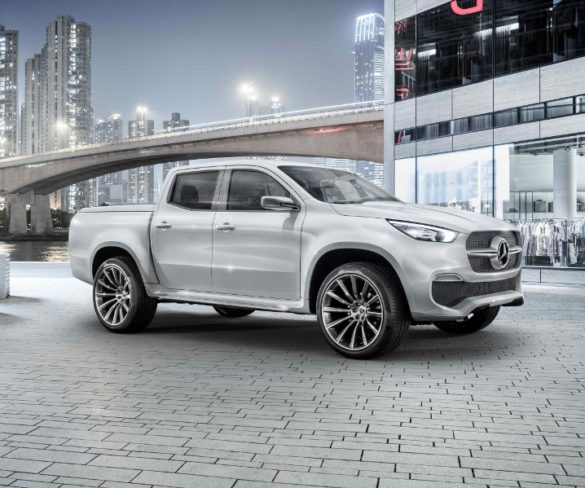 Mercedes-Benz will launch the world's first premium-brand pickup truck late next year, with urban families and company car drivers among the target markets in the UK.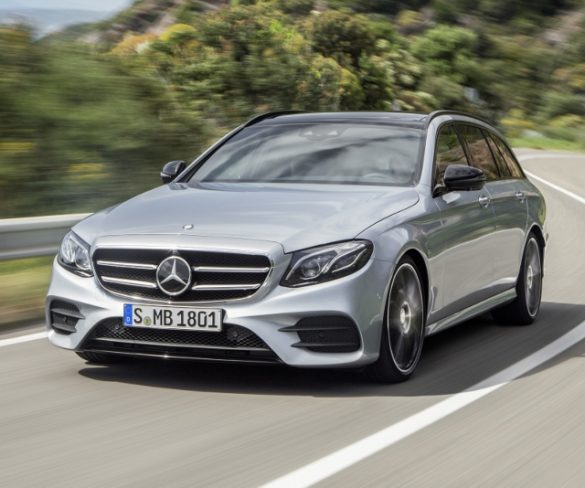 Impressive refinement from the new diesels and great to drive, reckons John Kendall.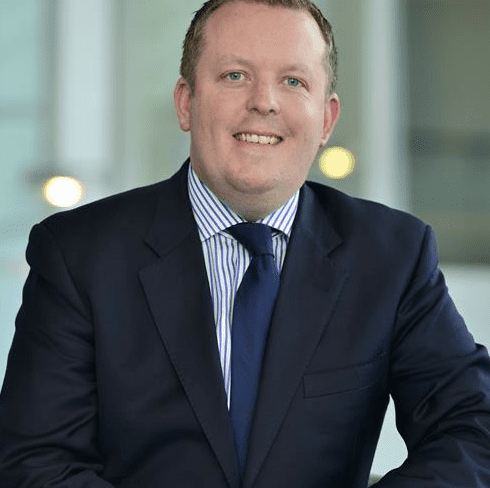 Rob East has been appointed to the role of head of fleet for Mercedes-Benz Passenger Cars. East joined the business in 2009 and was previously national fleet sales manager, where he led a team … Read More »