Tag : Mediafleet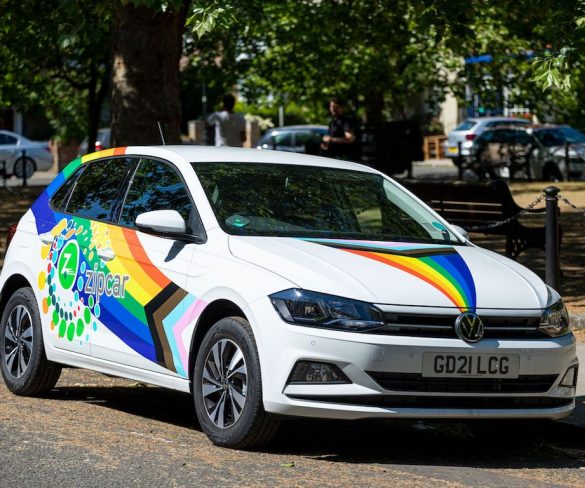 Zipcar has once again partnered with Mediafleet to ensure its latest vehicles are liveried for use.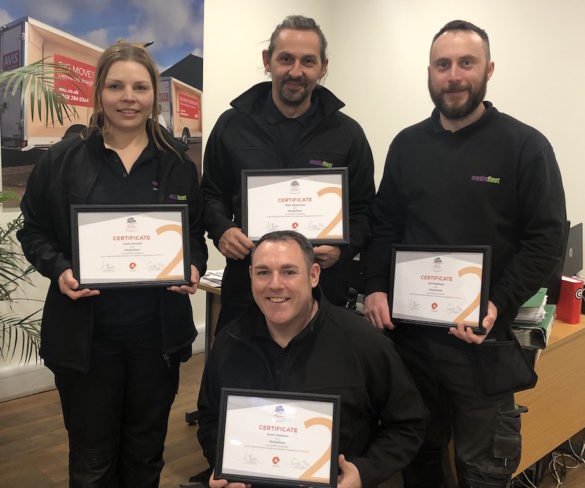 Fleet graphics and branding specialist Mediafleet has become one of the first UK businesses to secure platinum partner status from Arlon Graphics, a leading supplier of … Read More »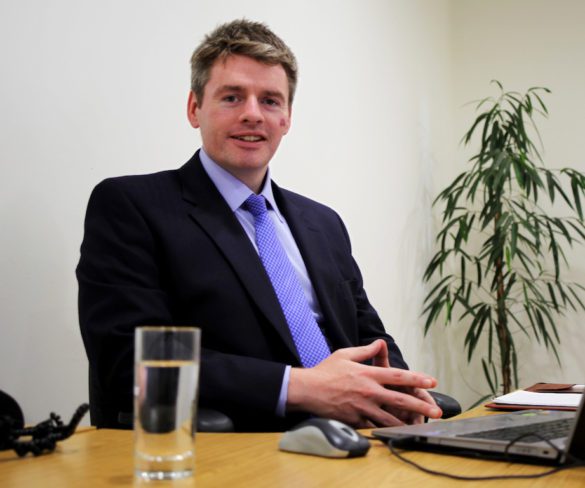 Vehicle graphics remain a key corporate branding weapon and have not been overtaken by the digital age.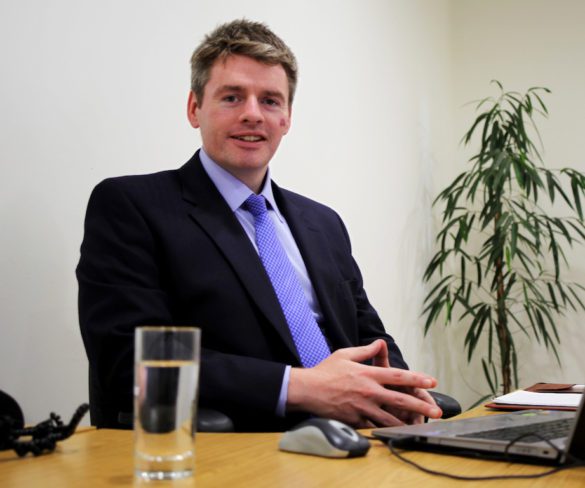 Company vehicle branding is becoming ever-more important in the business battle but poor or corrupt livery can prove to be a huge cost to business.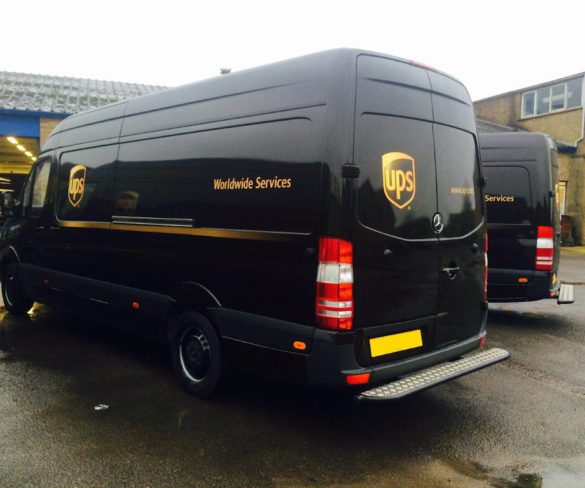 Fleets are being invited to check out a new spray-on vinyl system designed to be cheaper and more effective than traditional spray painting and even vehicle … Read More »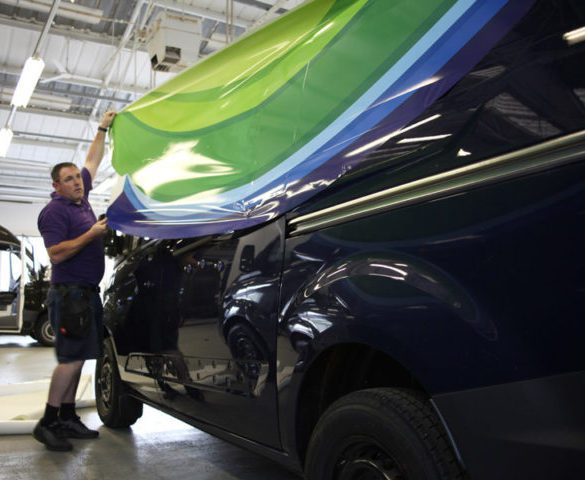 Mediafleet has introduced a new 48-hour graphic crash-repair service designed to help reduce vehicle off-road down time and business effectiveness.