Tag : Mazda CX-5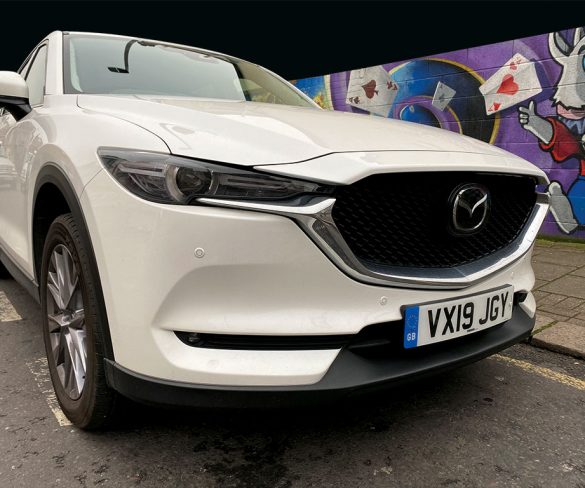 It's all change for the CX-5, as Craig Thomas takes over testing. Taking over the running of the CX-5 means a change in environment for the … Read More »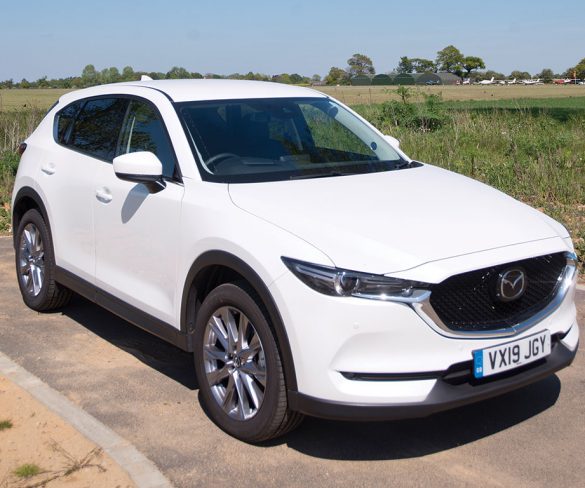 The CX-5's impressive headlamps and bucket load of equipment help temper the weather, reports Dan Gilkes.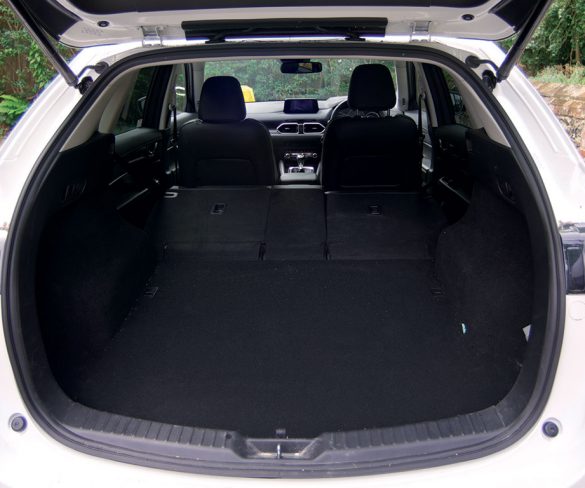 Dan Gilkes puts the CX-5's practicality to the test.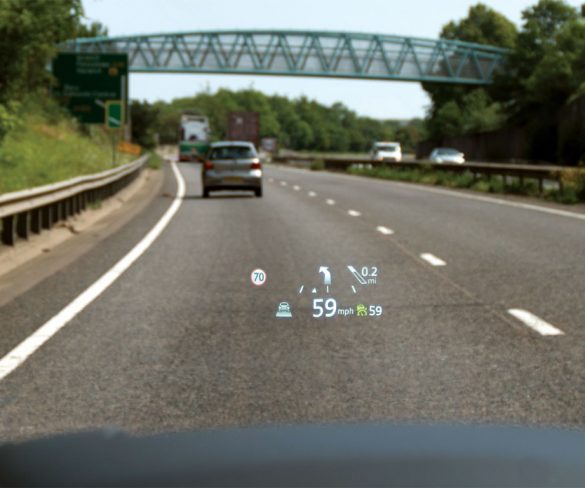 Dan Gilkes explores the equipment on our Mazda CX-5 test car.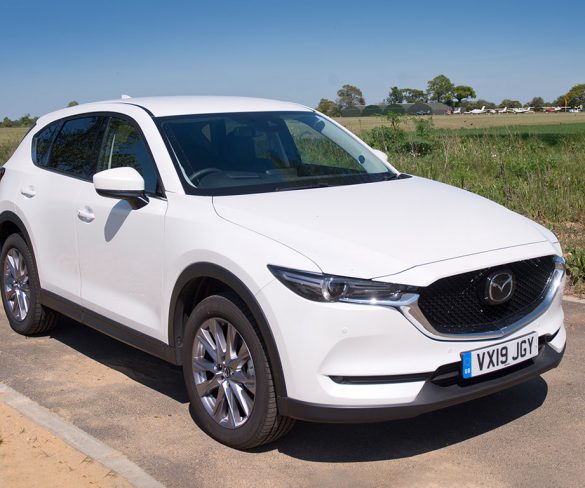 Dan Gilkes files his first report on our new Mazda CX-5 long-termer.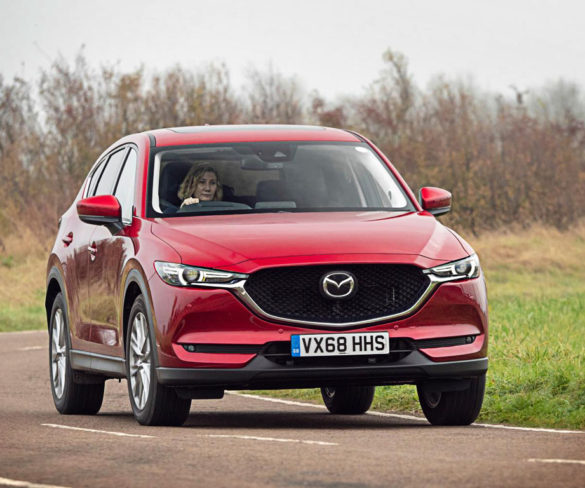 Mazda has welcomed the New Year with the announcement of the 2019 Mazda CX-5 that sees revisions including a new GT Sport Nav+ model grade.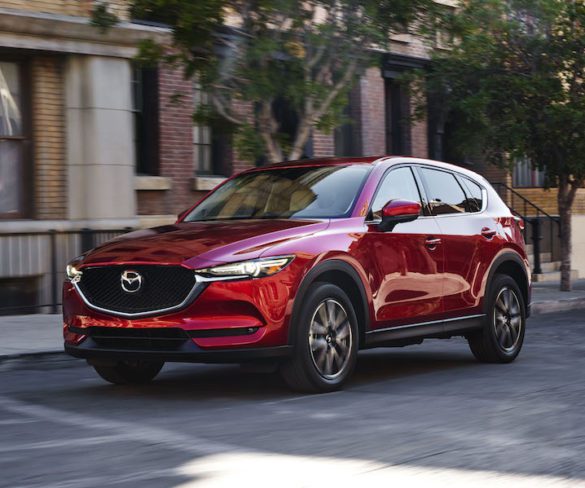 Mazda has revealed its second-generation CX-5 compact crossover, which introduces updated design and new technologies including G-Vectoring Control and head-up display.