Tag : Marshall Leasing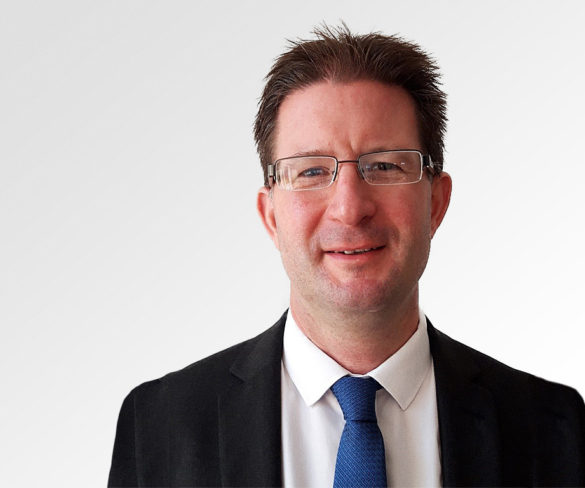 Marshall Leasing has recruited Joe Steiner as new business development consultant.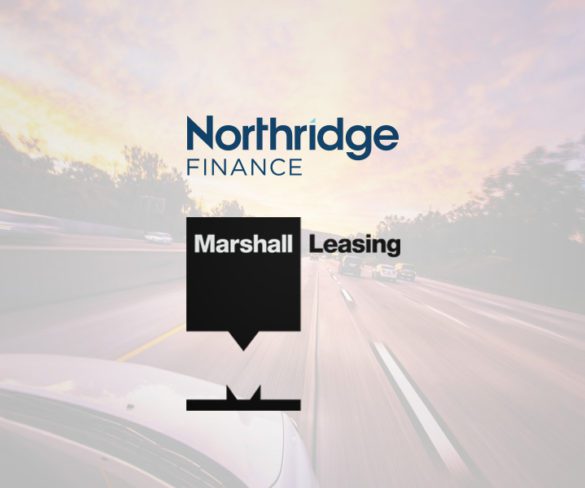 Marshall Leasing has become part of Northridge Finance, Bank of Ireland UK's car and asset finance business, following the completion of its acquisition.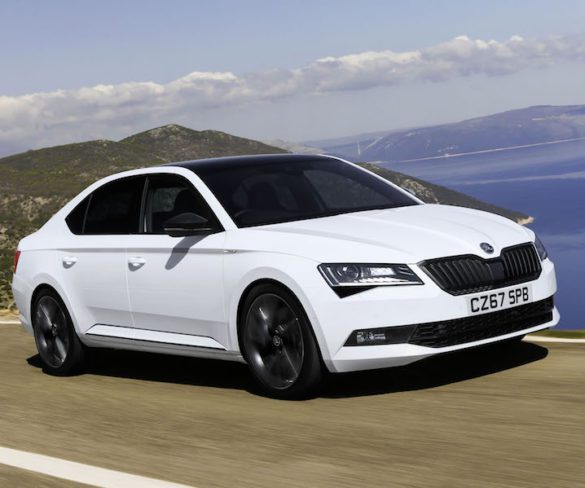 ACFO has announced the winners of its annual awards with Skoda and Licence Bureau both making it onto the winners' rostrum for the first time.