Tag : Local Government Association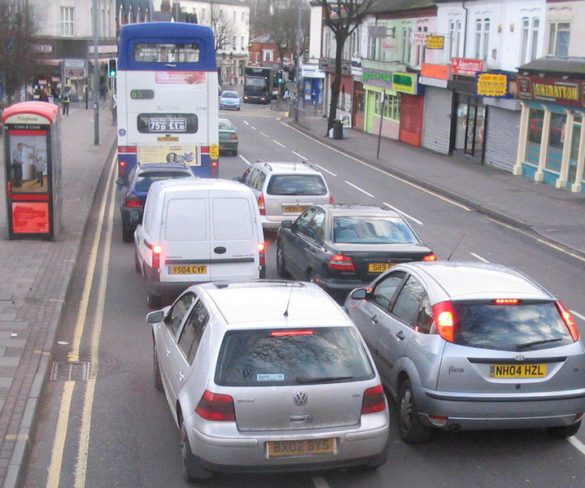 The Government is being urged to provide a fully funded plan for the growing number of vehicles on the nation's roads as the amount of time … Read More »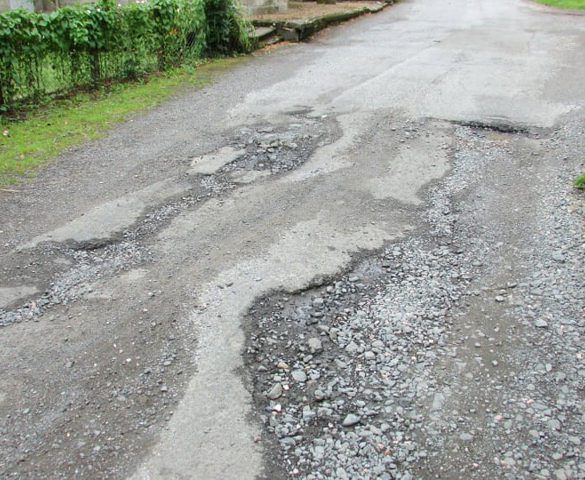 Central Government is being urged to push ahead with providing ring-fenced, long-term funding for local roads as the number of pothole-related breakdowns rose 11% last year.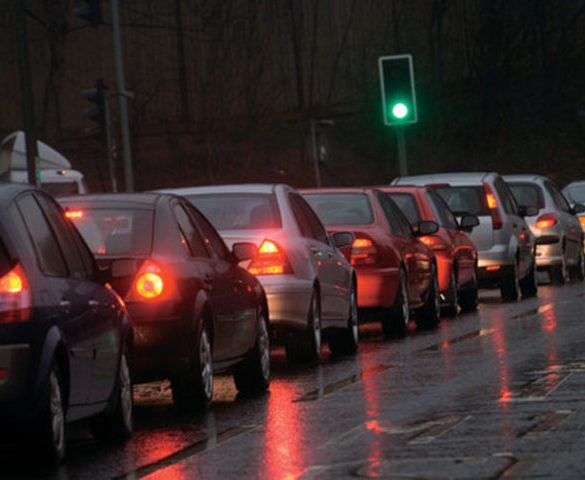 The Government's national roads are on course to receive 52 times more funding than councils' local roads by 2020. So says the Local Government Association (LGA) as … Read More »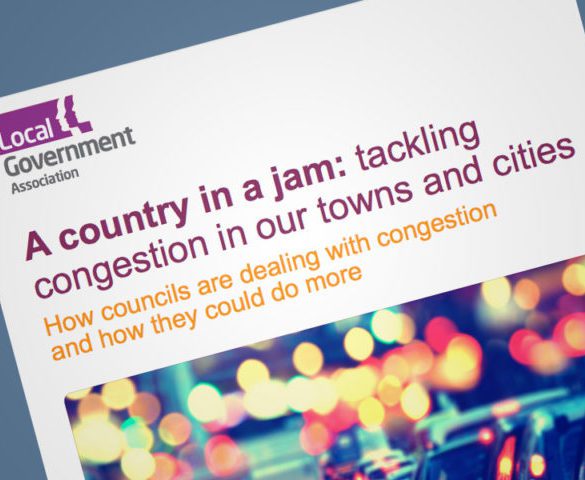 Councils should be able to implement schemes such as workplace charging levies and benefit from lessons learned in government public sector fleet initiatives in order to … Read More »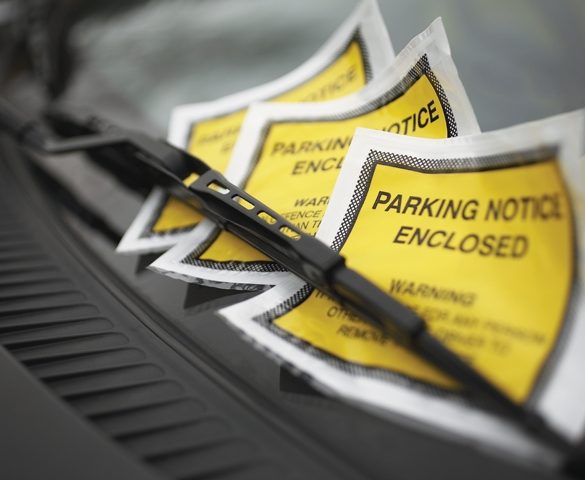 Laws allowing local authorities to ban pavement parking in London should be rolled out across the country to help save lives, councils say.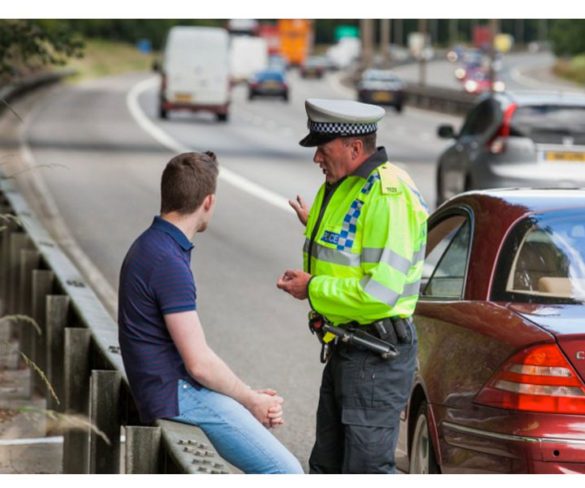 Councils and fire and rescue authorities are urging the Government to lower the drink-drive limit in England and Wales to help cut alcohol-related accidents.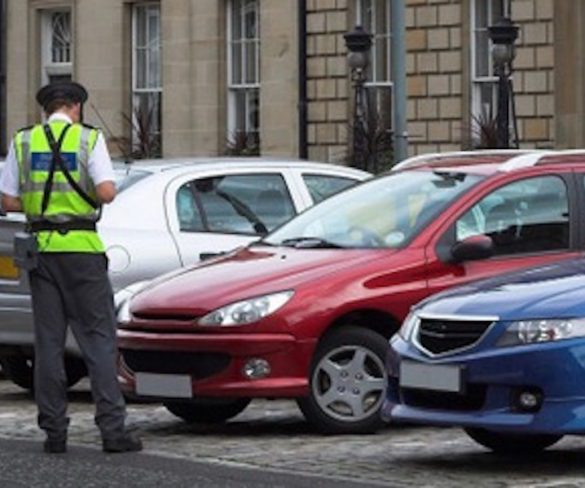 The surplus produced from council parking operations in England rose 9% in 2015/16, reaching a record high.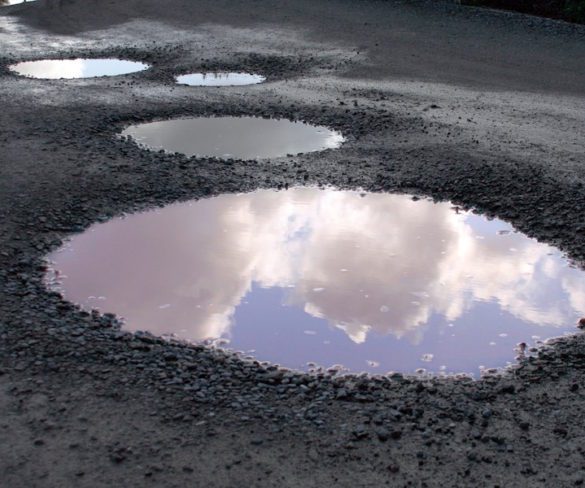 Councils are calling for extra funds to combat a rising backlog of road repairs.