Tag : Lexus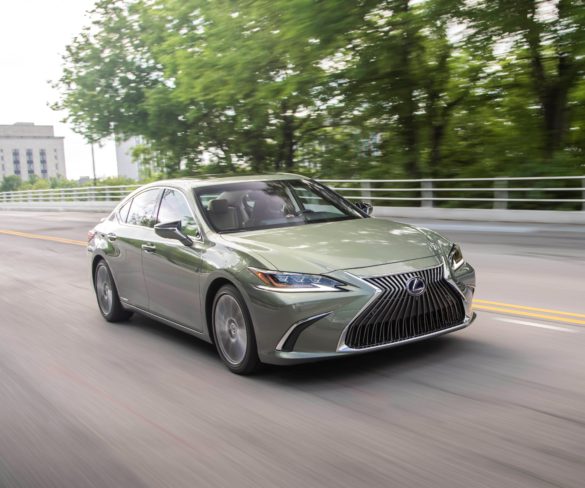 Lexus has started taking pre-orders for the new ES executive saloon, with pricing around £1,000 less than the GS it replaces in Western Europe.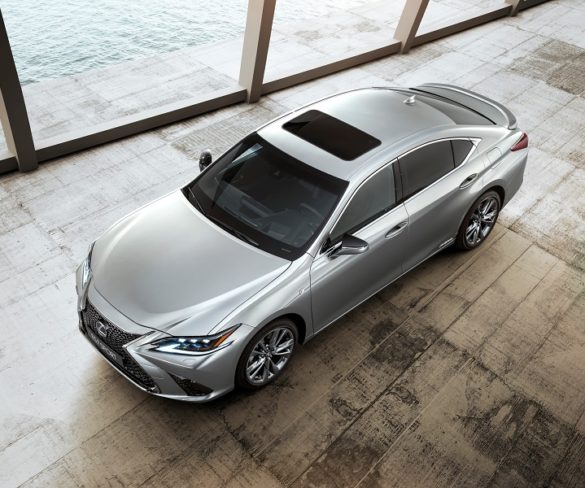 Lexus is bringing the ES saloon to Europe next January, likely to replace the similarly-sized GS and offered only with a hybrid drivetrain in the UK.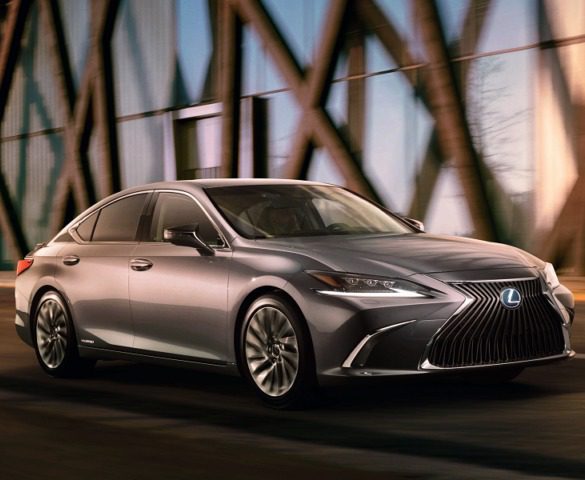 Lexus will launch a compact hybrid saloon car below the IS in its European range later this year, likely to preview some of the technology coming … Read More »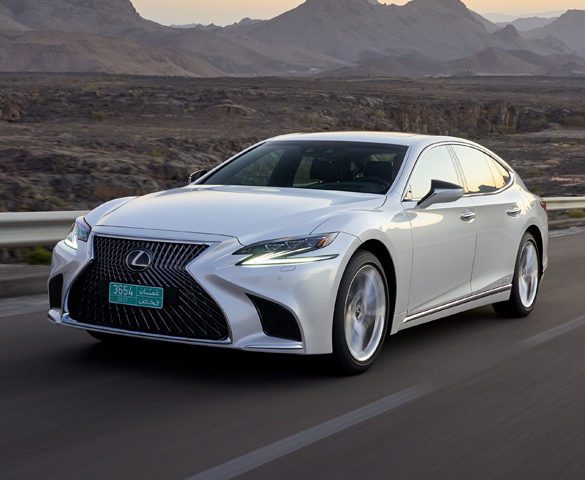 Lexus has announced pricing and specification for the UK model range of the company's flagship luxury saloon, the LS 500h.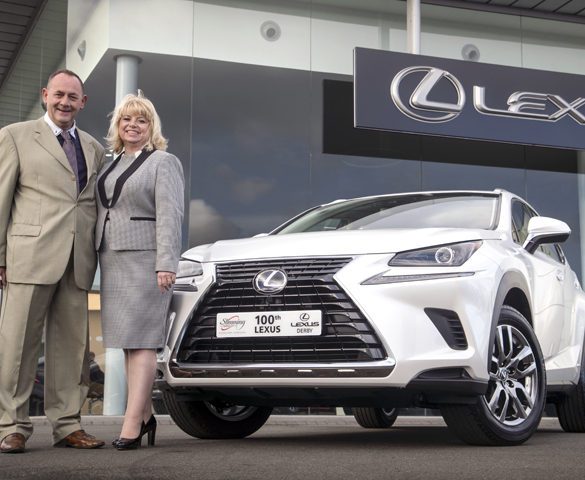 Slimming World has taken delivery of its 100th Lexus hybrid some three years after it decided to switch to an all-hybrid fleet.
Fleet World's round-up of the most important headlines from the 2017 Tokyo Motor Show.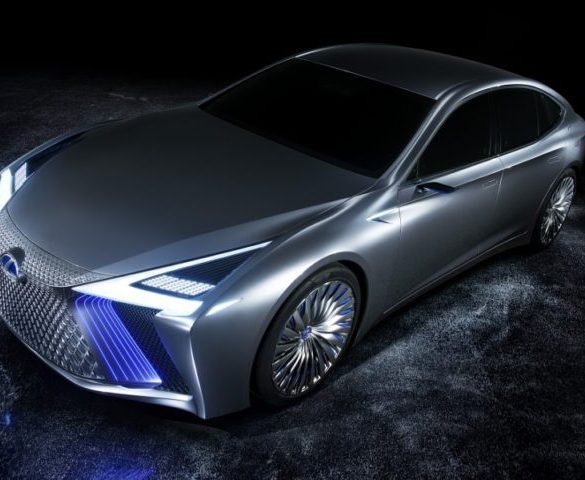 Lexus has revealed a concept version of the next LS luxury saloon at the Tokyo Motor Show, confirming that the production version will debut fully automated … Read More »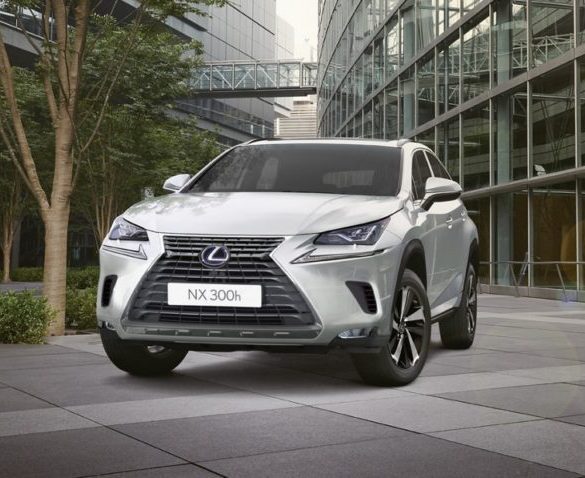 Lexus will launch a refreshed CT hatchback and NX crossover late this year, replacing models which account for over half of its UK sales volume.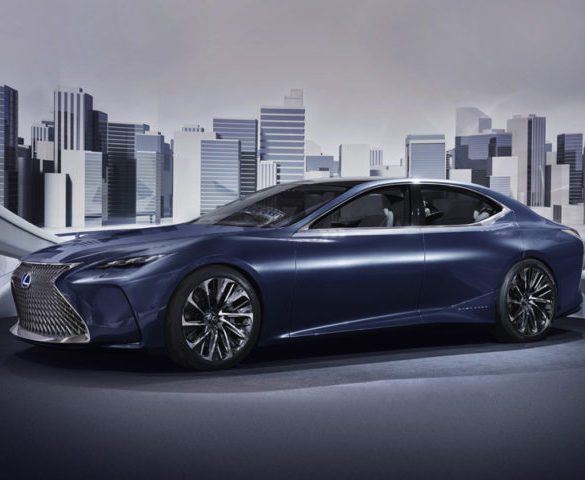 Lexus has confirmed that in addition to the new models we're about to see unveiled at the Frankfurt Motor Show this month, it will add plug-in … Read More »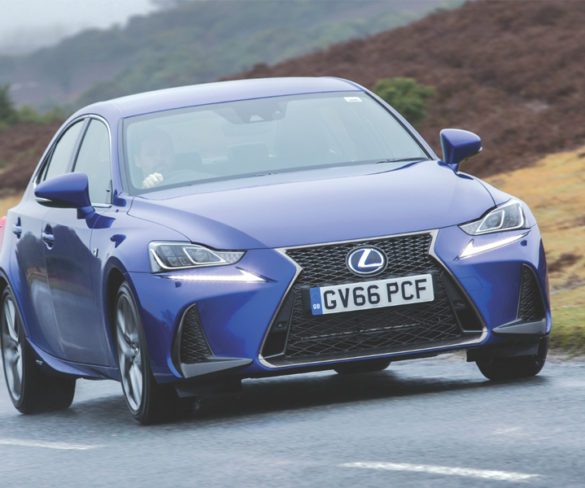 It's still unusual in its segment, but the IS hybrid makes a lot of sense, says Alex Grant.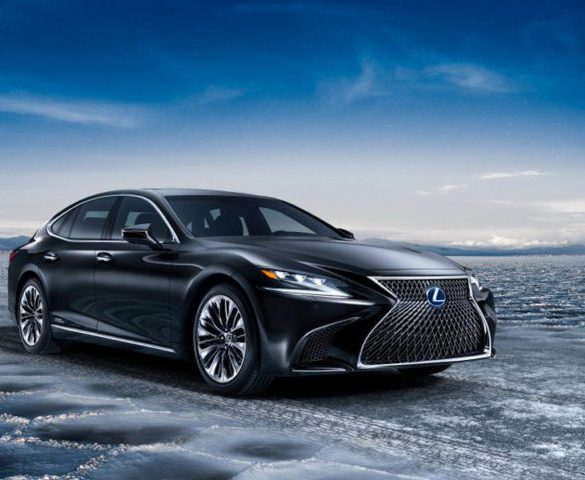 Lexus has debuted the LS 500h hybrid version of its flagship model at the Geneva Motor Show.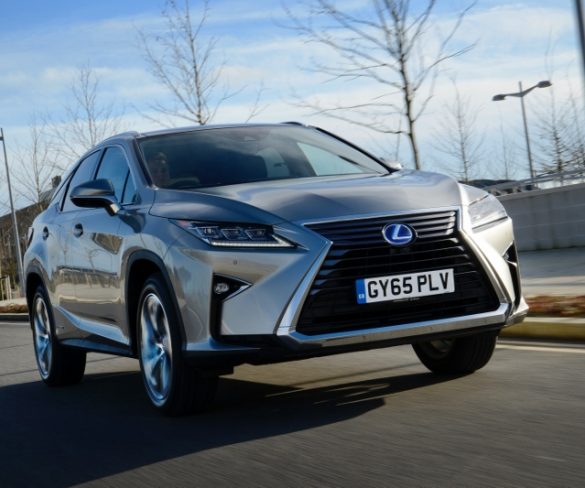 The latest Lexus RX450h is an impressive all-rounder, reckons John Kendall.