Tag : Leasing Broker Federation
Glasgow-based Fleet Alliance has taken the Leasing Broker of the Year at the Leasing Broker Federation's annual awards.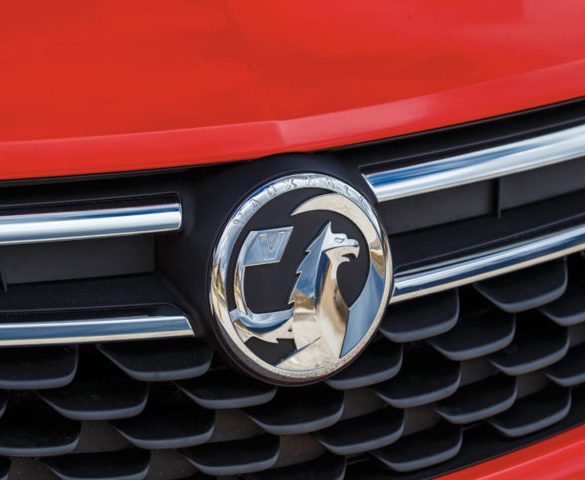 All the key news in fleet… ACFO Autumn Seminar to spotlight 'unprecedented fleet management changes' ACFO is turning the spotlight on 'The State of the Nation' … Read More »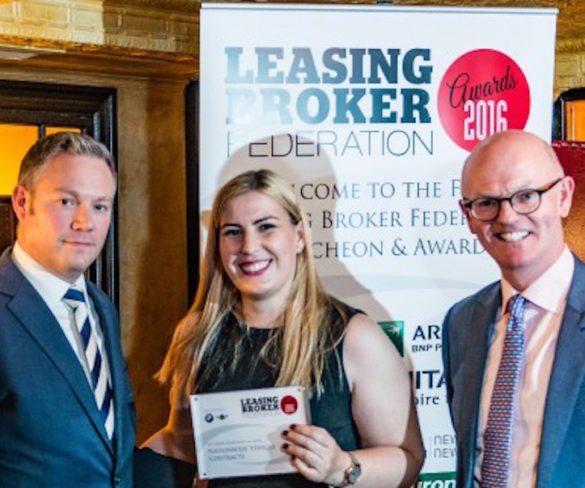 Vehicle leasing brokers including Concept Vehicle Leasing and Fleet Alliance have taken the top spots at this year's Leasing Broker Federation awards.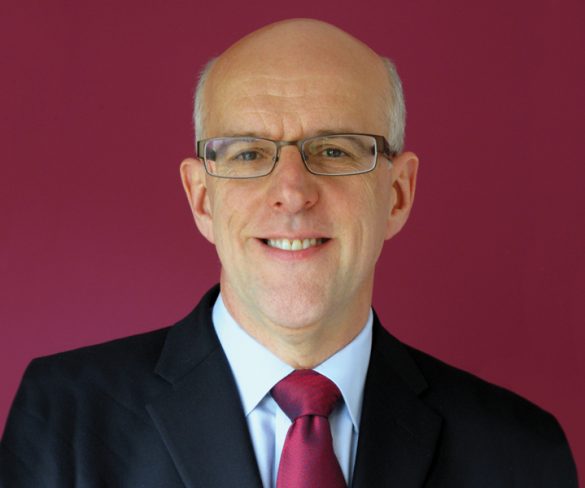 Potential growth in the leasing broker sector is being hampered by poor communications and account management, according to a new survey.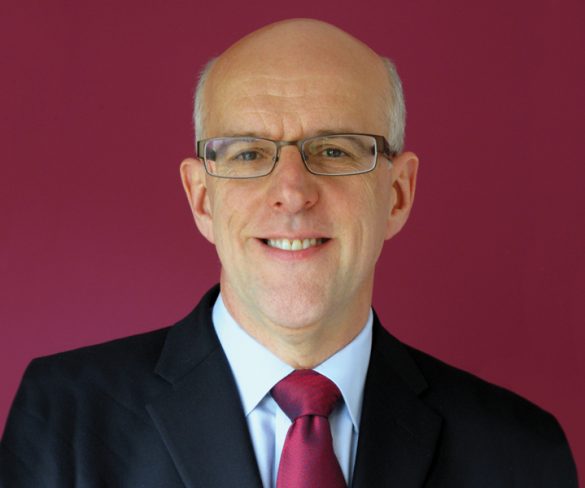 Leasing brokers are forecasting further growth for the sector as SMEs, corporates and private buyers take advantage of low lease rates, according to a new survey.