Tag : LeasePlan UK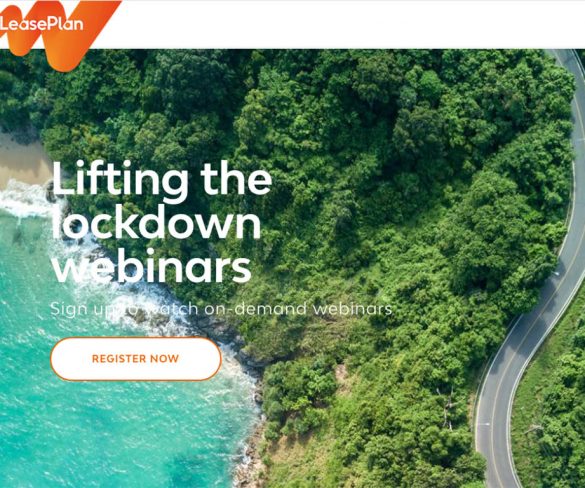 Designed to offer fleet managers insight and practical guidance, LeasePlan UK's series of on-demand webinars offers guidance on the impact of the lockdown on fleets, and … Read More »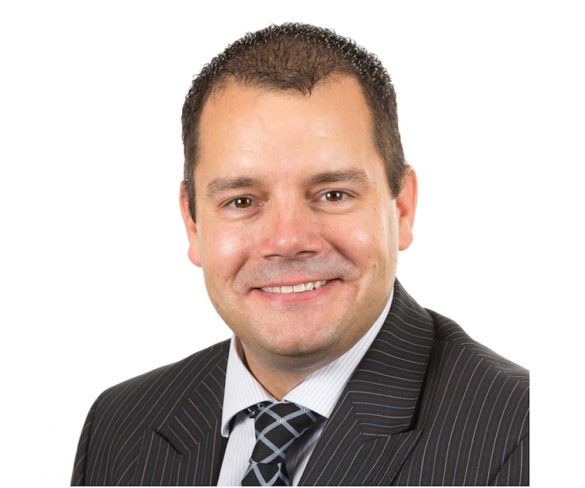 Matthew Walters, head of consultancy and customer data services at LeasePlan UK, outlines the biggest barriers facing electric vehicle adoption.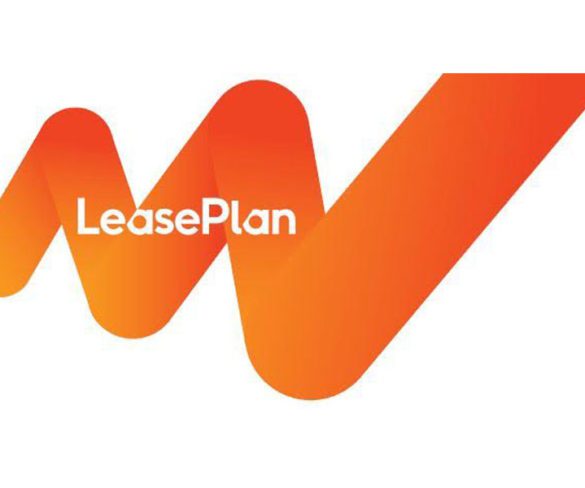 LeasePlan UK has appointed two new management board members, aimed at strengthening relationships with customers and broadening its 'Car as a Service' propositions.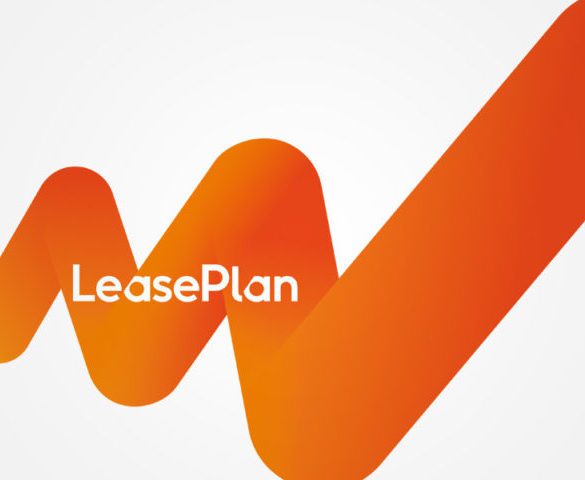 LeasePlan has said it's looking at potential Initial Public Offering (IPO) after reporting strong first half results.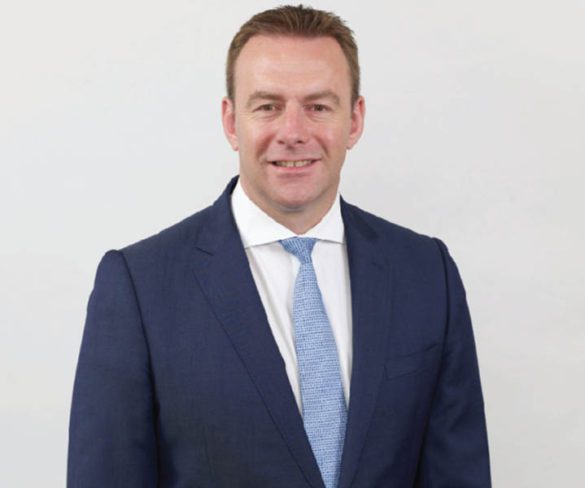 Settling under its new owners, LeasePlan UK is setting out plans to meet the needs of an increasingly diverse fleet sector, as managing director Matt Dyer … Read More »