Tag : Land Rover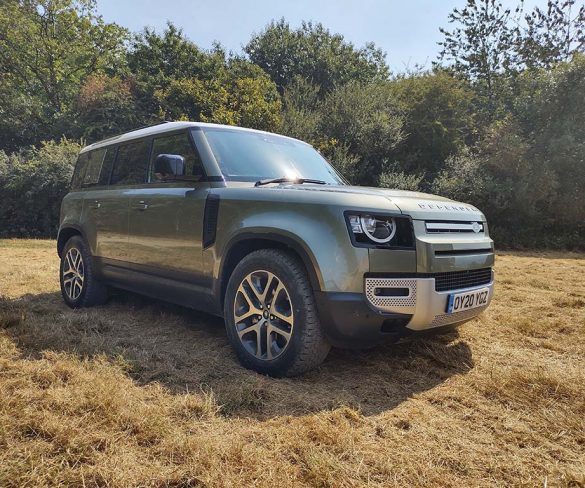 Has Land Rover pulled off the seemingly impossible task of reinventing the Defender for the modern age? Jonathan Musk finds out.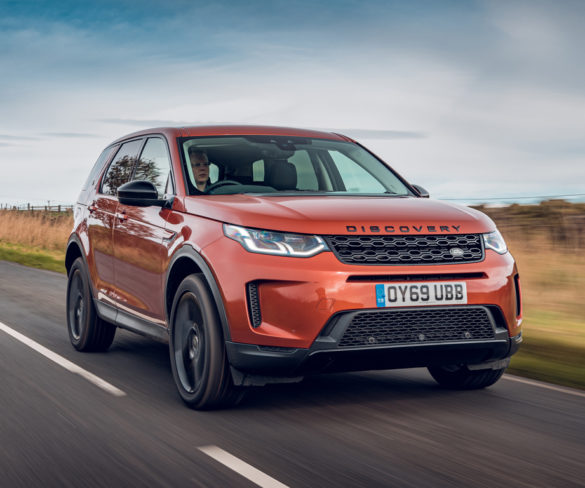 Martyn Collins finds adding a new platform brings welcome extra refinement and composed handling to the Discovery Sport formula.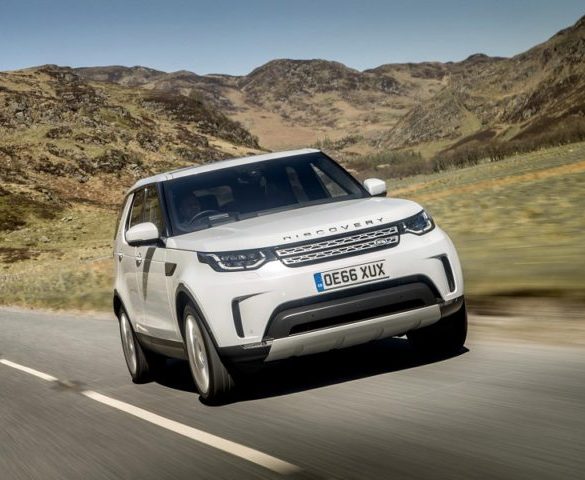 Land Rover is moving production of the Discovery to its new factory in Slovakia, ending almost 30 years of production of the SUV in Solihull.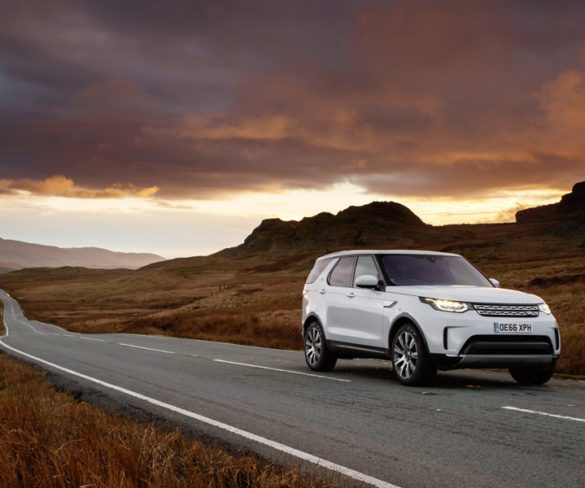 SECTOR Large SUV   PRICE £65,295   FUEL 43.5mpg combined   CO2 171g/km There are some cars that you just don't 'get' until you spend time … Read More »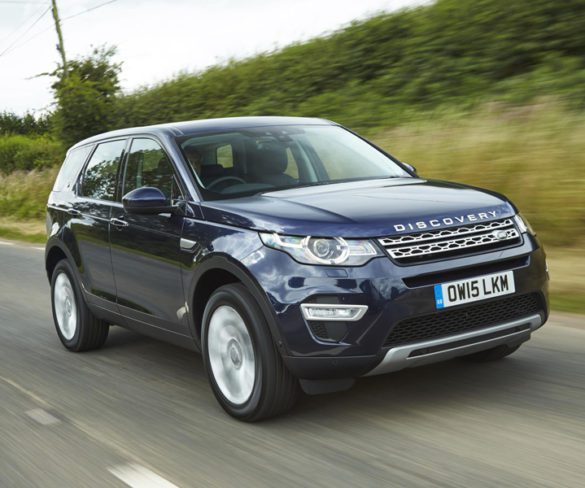 Jaguar Land Rover has said that cutbacks in production at its Halewood plant will be temporary as it responds to challenges from Brexit and the diesel … Read More »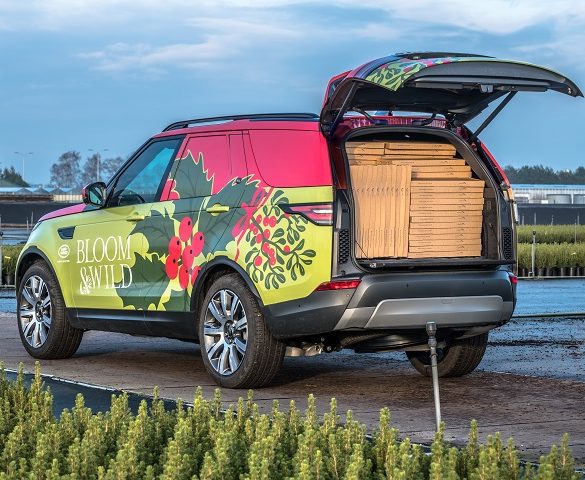 Land Rover has launched a commercial version of the new Discovery, which is available to order today ahead of deliveries in Q2 2018.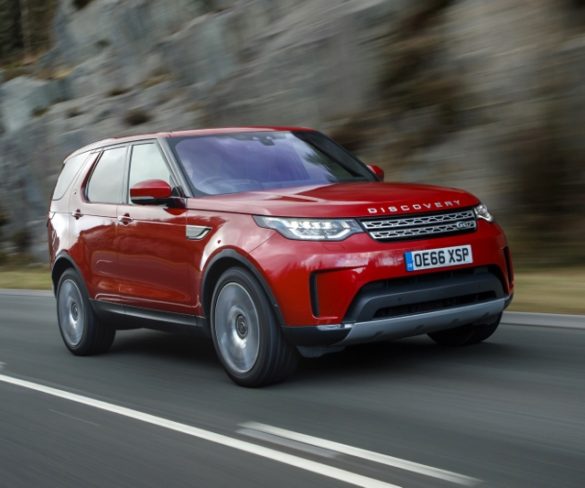 Alex Grant finds out if small engines and fashionable styling blunt the Discovery's rugged usability.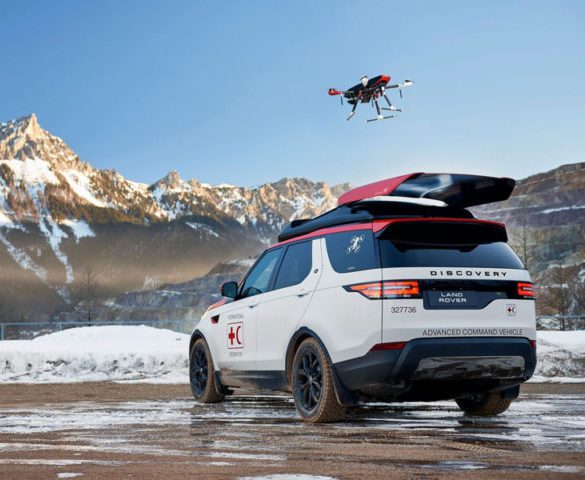 Jaguar Land Rover Special Vehicle Operations has created a bespoke Land Rover Discovery for the Austrian Red Cross, including its own search and rescue drone.