Tag : KPMG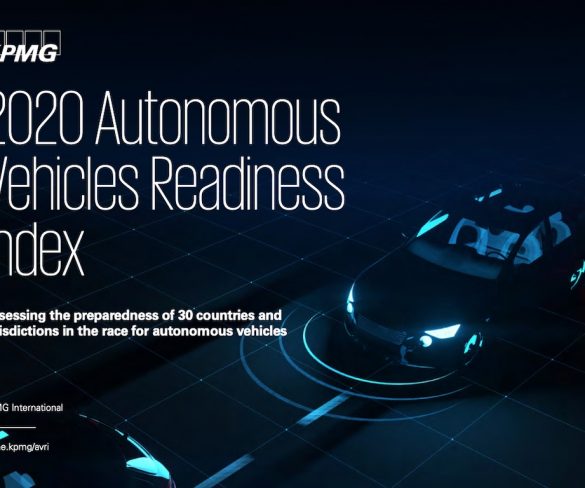 The UK risks losing its leadership position on developments in autonomous vehicles if infrastructure issues aren't tackled, according to KPMG.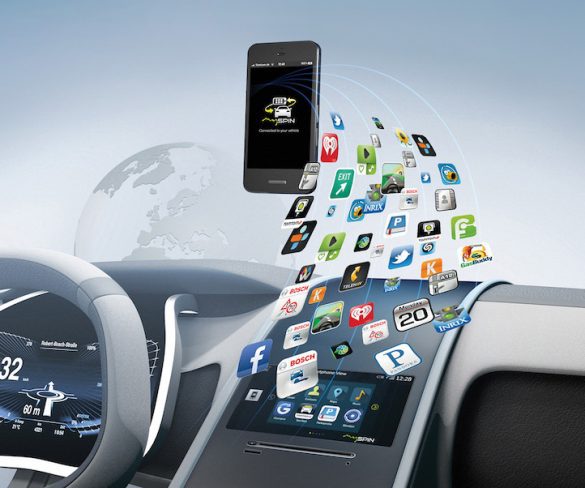 UK automotive executives expect carmakers to get ownership of driver data, rather than the drivers themselves, according to KPMG's Global Automotive Executive Survey 2019.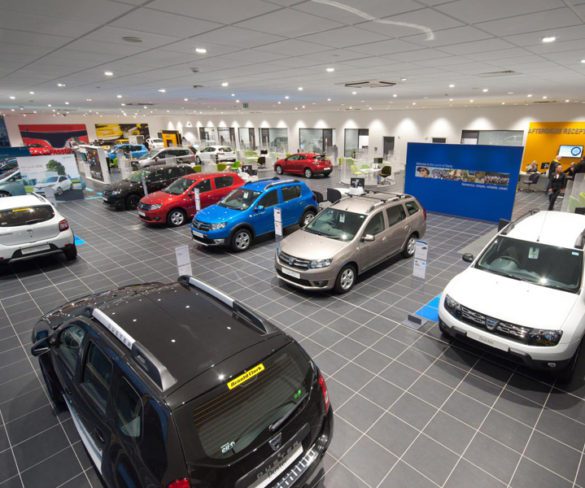 Up to half of all car dealerships could disappear in the UK and European vehicle manufacturing could fall to as low as 5%, if automotive executives' … Read More »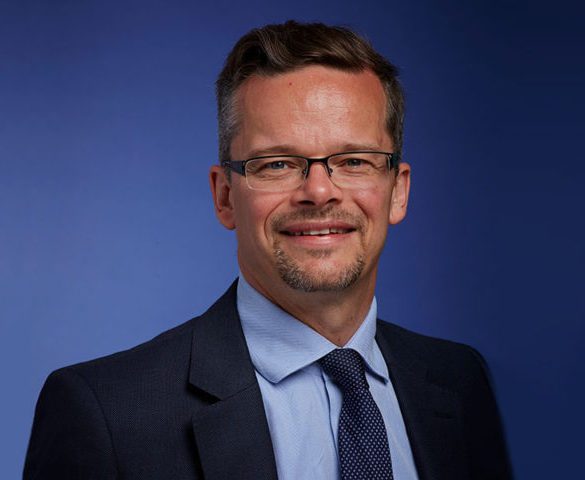 KPMG has appointed Justin Benson as its new UK head of automotive, with immediate effect.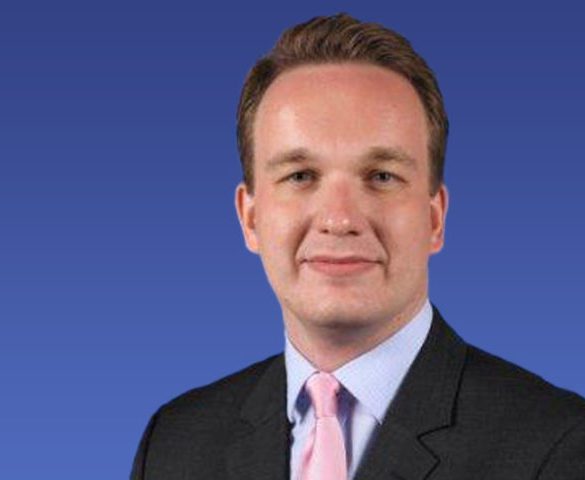 Christoph Domke has joined KPMG to lead its Commercial Mobility function as a director within its Mobility 2030 practice…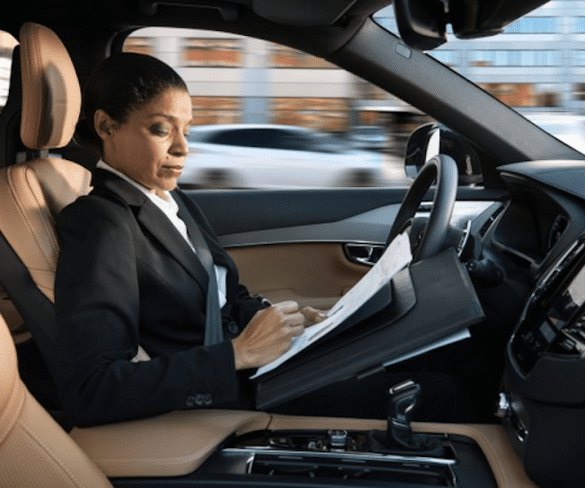 Insurers are being urged to act now on driverless vehicles as new KPMG research finds that just 10% have strategic plans in place for their arrival.