Tag : Kia Stinger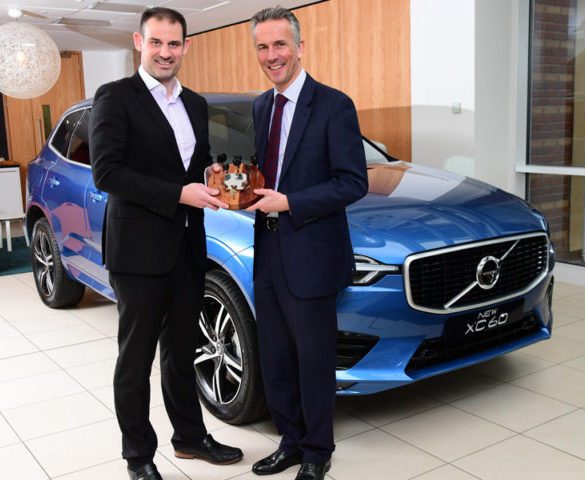 Volvo's XC60 has taken the overall winner title in this year's UK Car of the Year Awards.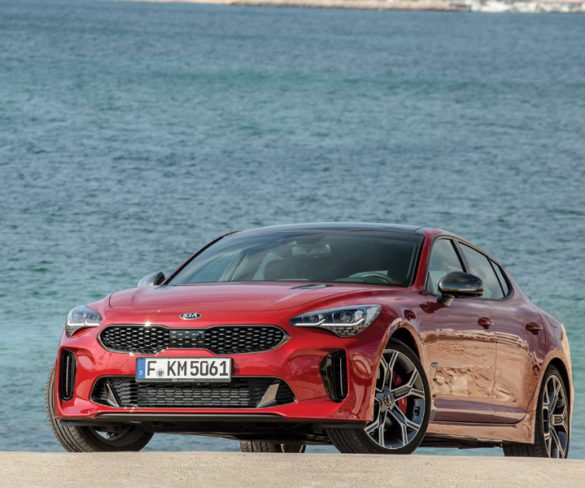 Does the Stinger signify that Kia's aspirations are overly ambitious? Not at all, says Craig Thomas. Image is everything, the marketers tell us, and that's certainly … Read More »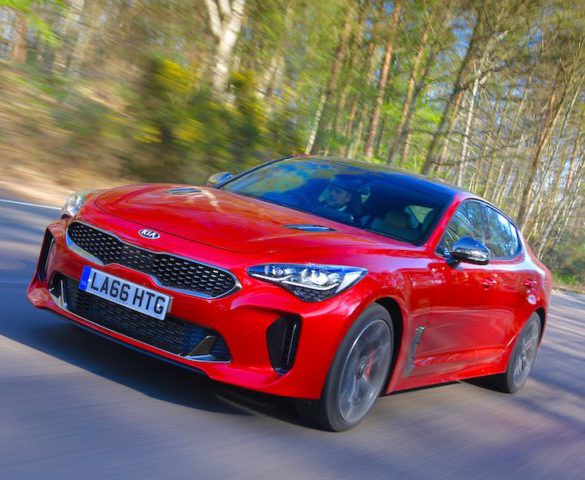 Order books have opened for Kia's Stinger sports saloon; the carmaker's first gran turismo and first rear-wheel drive car in the UK.