Tag : Kia Picanto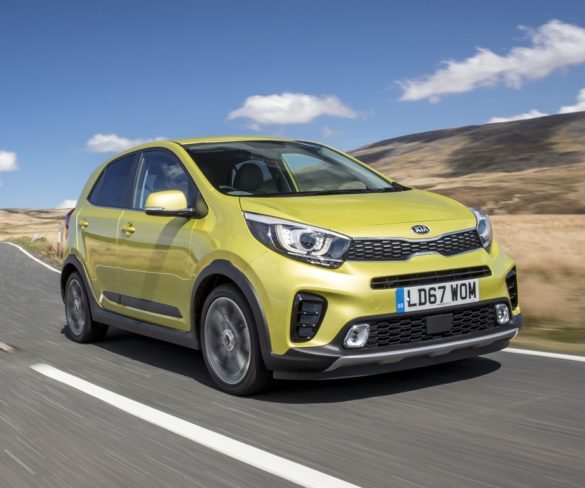 Kia's top-spec Picanto hopes to tempt drivers out of compact SUVs, explains Alex Grant.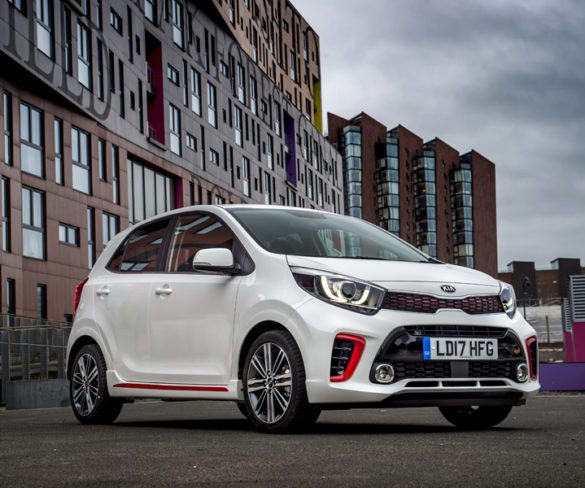 Judging comment: "The Picanto effortlessly meets the opposing challenges of this sector. Compact, agile and fun to drive around town, yet also sure-footed for motorway use … Read More »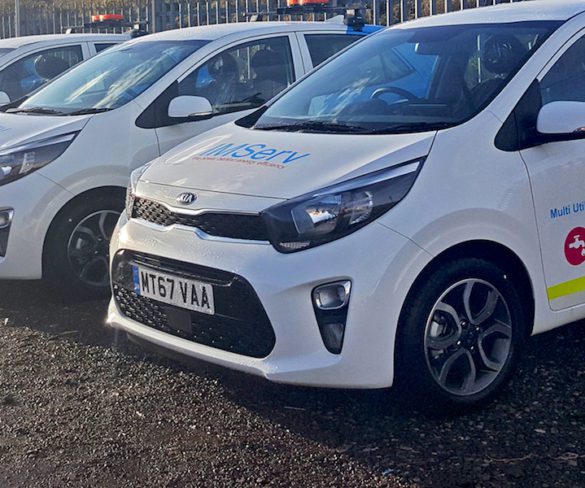 Energy data collection company IMServ is deploying a fleet of 51 Kia Picantos for its meter reading team, replacing the previous small vans used by the site … Read More »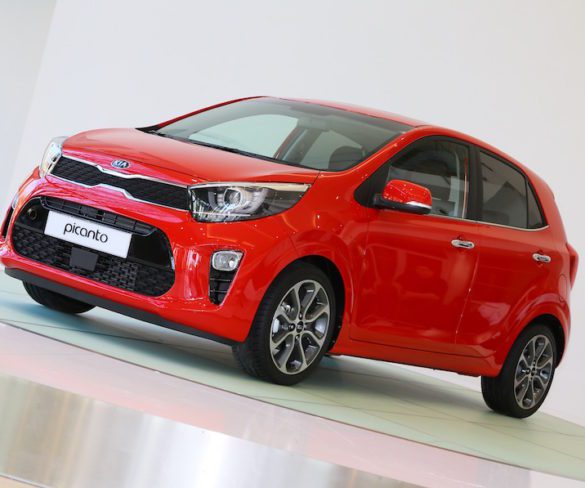 Kia's new Picanto city car will bring new in-car technologies and connectivity features as well as updated engines, including a new entry-level petrol.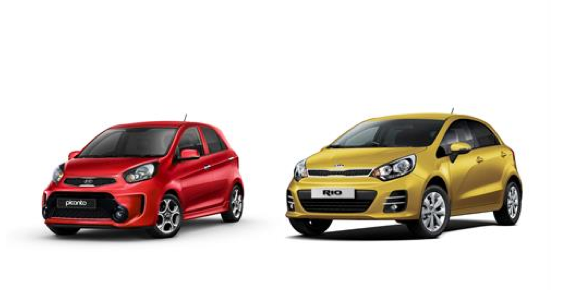 Kia has announced new trim levels and specifications for its five-door Picanto and Rio models in a move to simplify the model structures and increase their … Read More »