Tag : Kia e-Niro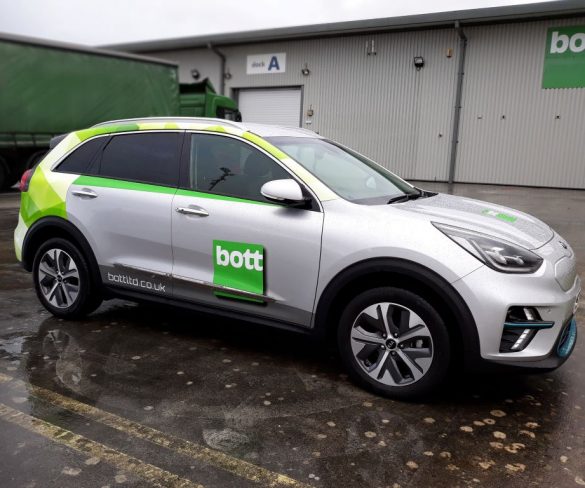 Vehicle conversions specialist Bott has taken delivery of its first electric cars under its work to become more sustainable and environmentally conscious.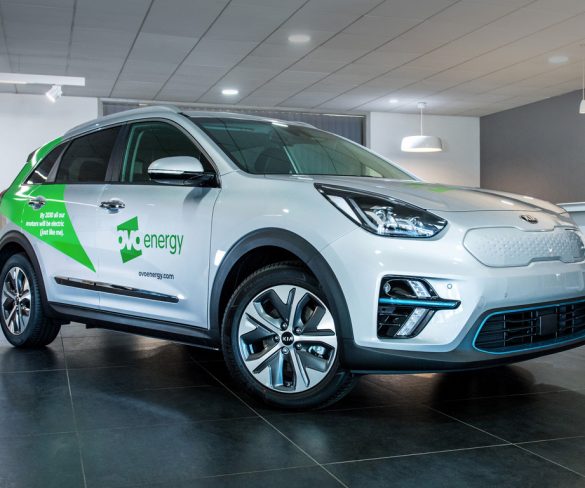 OVO Energy is providing 40 of its Field Force team with Kia e-Niro electric cars, keeping them mobile while cutting emissions.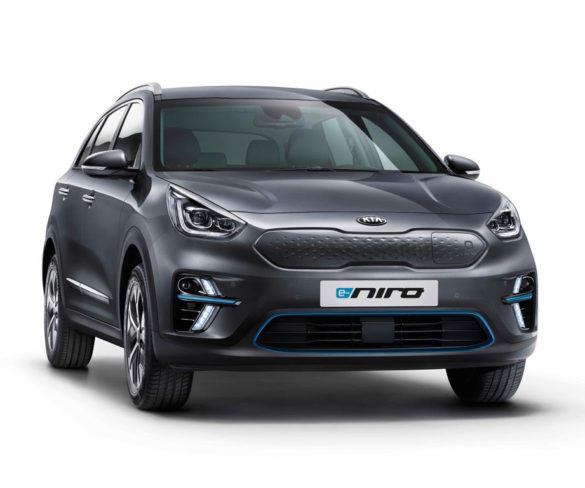 All 900 allocated UK units of the new Kia e-Niro electric car have all-but been sold in less than a month, according to the carmaker but … Read More »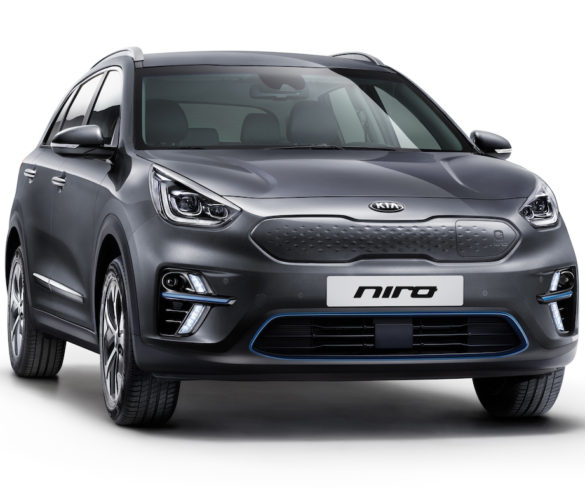 Kia Motors Europe has revised the WLTP range figure for its forthcoming e-Niro SUV as it says the previously published figures had been incorrectly supplied by … Read More »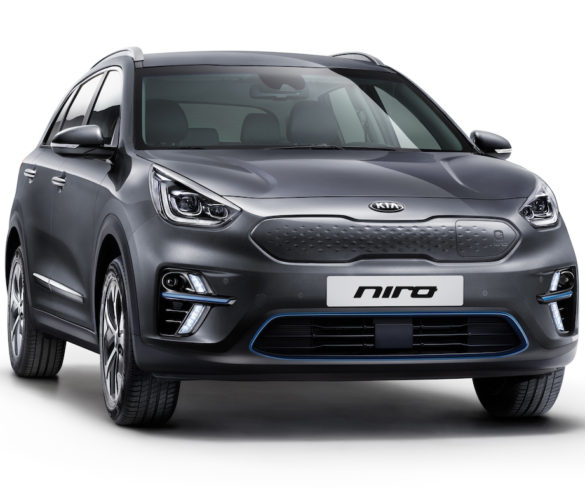 Kia's e-Niro fully electric SUV will have an official 301-mile range under WLTP testing when it launches in Europe next year.