Tag : Key2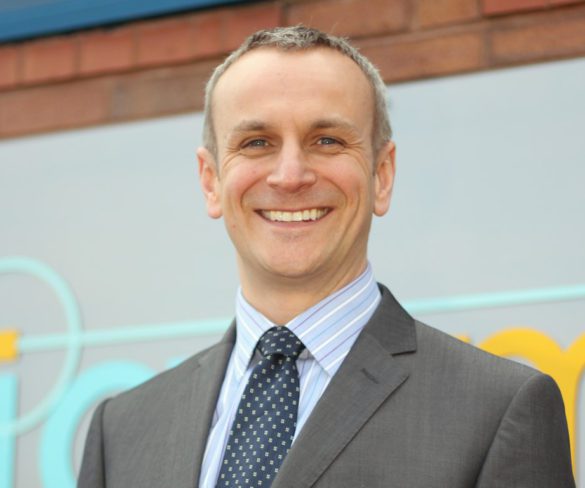 Jaama's vehicle management system, Key2, has been updated to maximise WLTP vehicle data.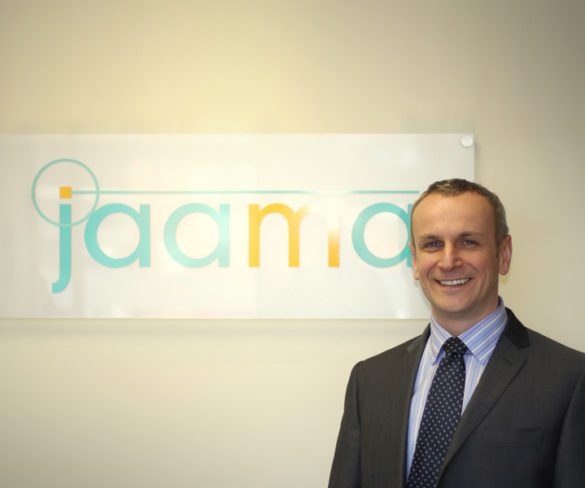 Jaama's Key2 technology has broken through the 1.2 million vehicle mark following record fleet take-up in 2017.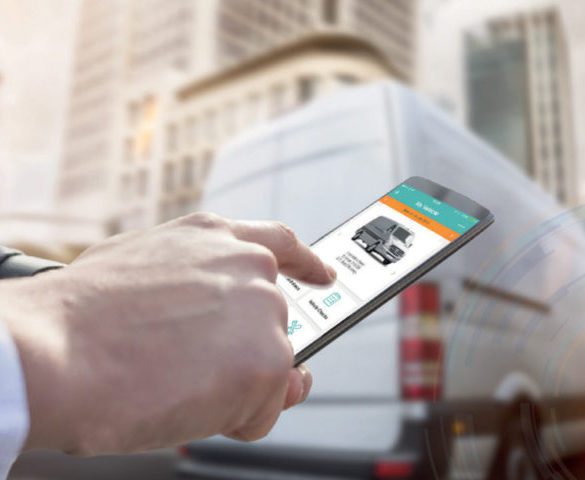 Jaama has launched a smartphone app that not only provides drivers with information but actually offers 'auto-triggering' on processes such as service, maintenance and repair procedures.