Tag : Karhoo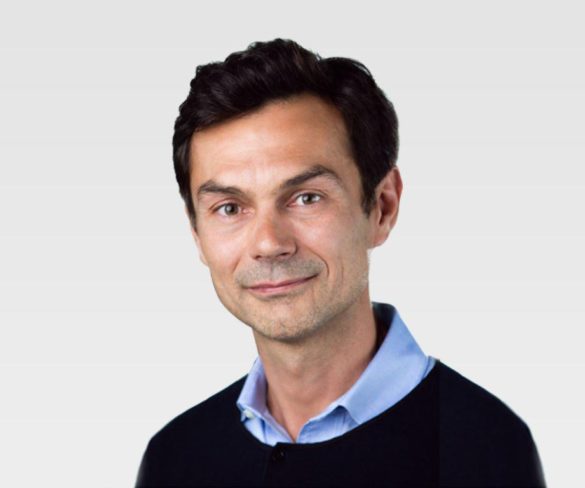 Karhoo is looking to expand its platform globally following the announcement of a new partnership with booking and dispatch platform iVcardo.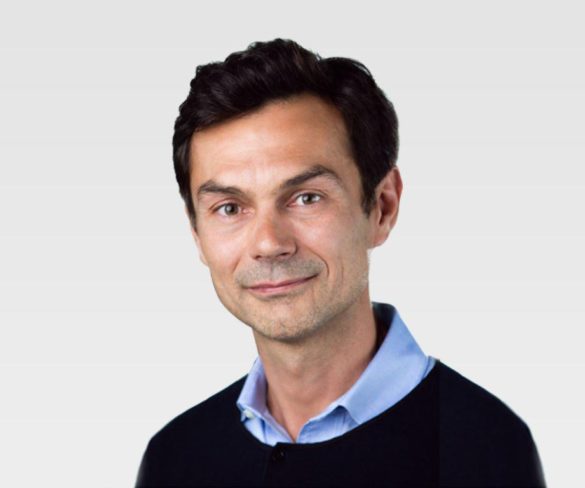 Karhoo has announced a partnership with shared transport provider Moses to offer direct, cheap and fast shuttle services across the UK.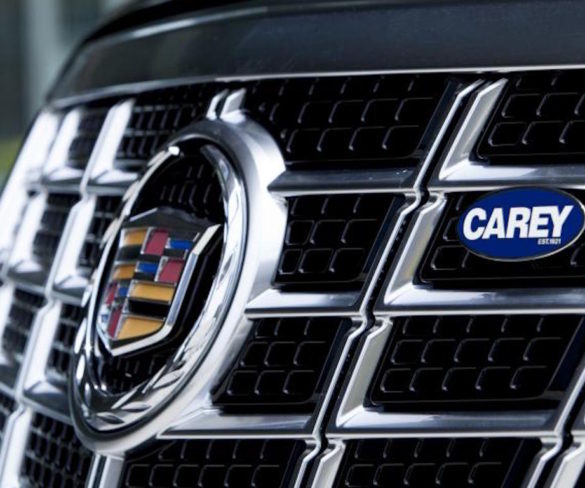 Karhoo has expanded its taxi/PHV app booking platform with chauffeur car services from Carey.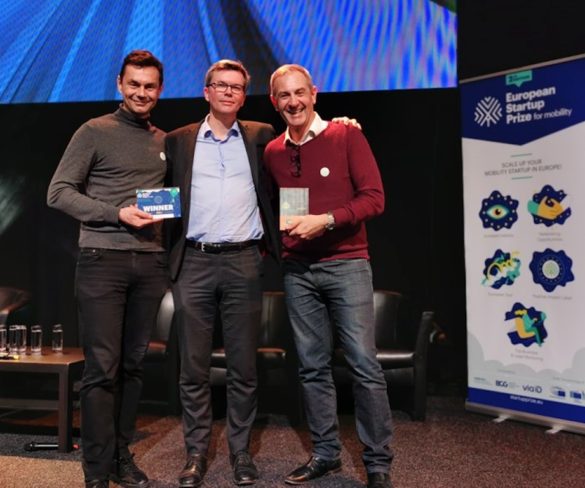 The winners of the 2019 European Startup Prize for Mobility 2019 have been announced, including the UK's Karhoo taxi/PHV app booking service.