Tag : Jeep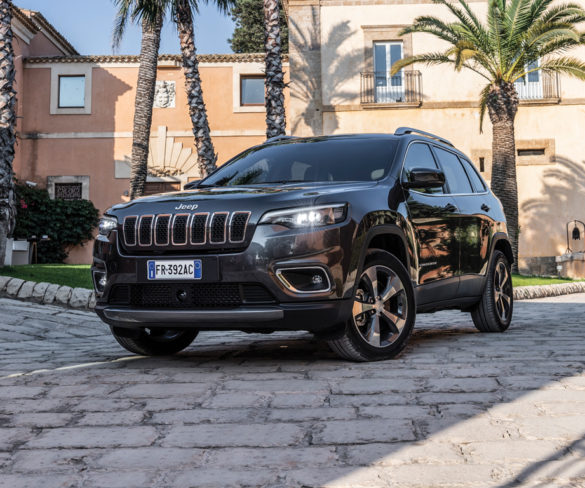 Can Jeep's best-known nameplate further the brand's recent growth in fleet? Alex Grant finds out.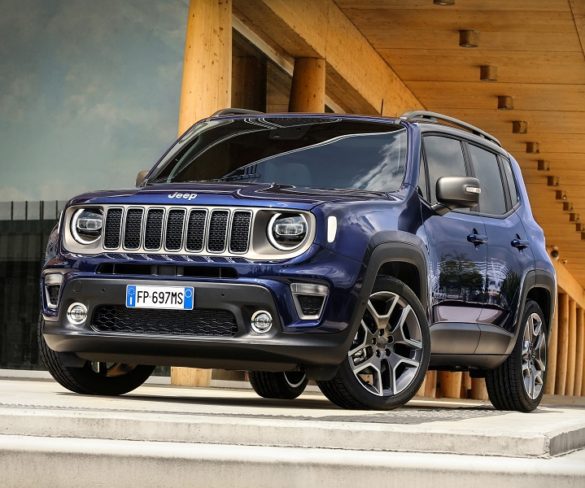 Jeep is readying its plant in Melfi, Italy to build the first plug-in hybrid Renegade compact SUV, due for launch in 2020 as part of ongoing … Read More »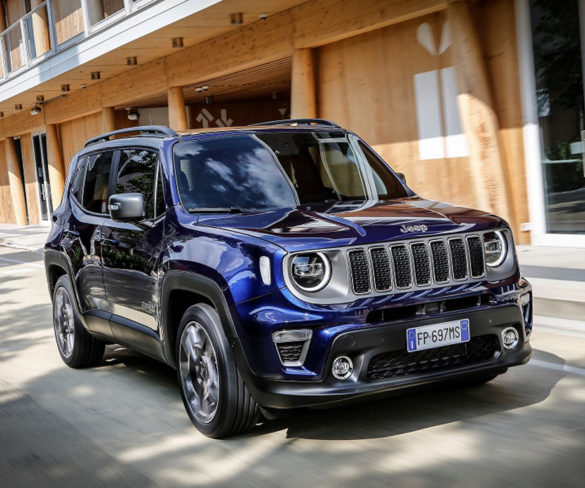 The junior Jeep is taking a step towards a diesel-free future, explains Alex Grant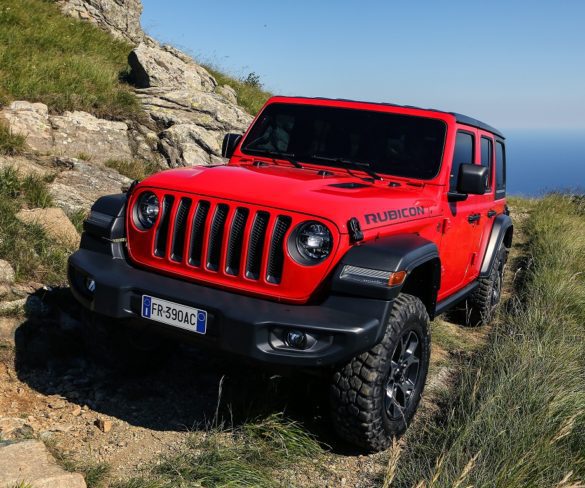 A true off-roader that feels more at home away from the tarmac, says Craig Thomas.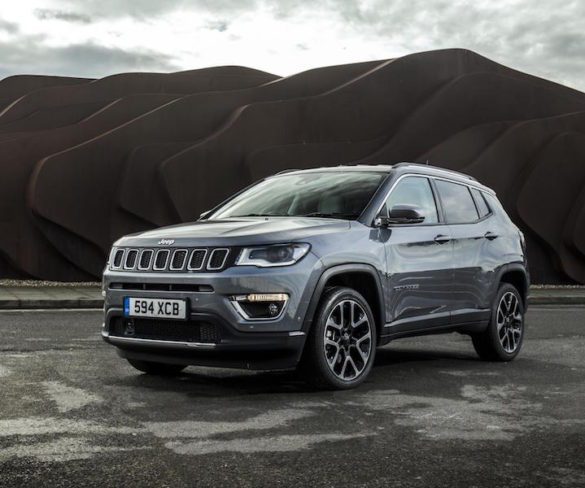 Selected Alfa models and the full Jeep range are to get a new five-year warranty in a move to further drive buyer confidence.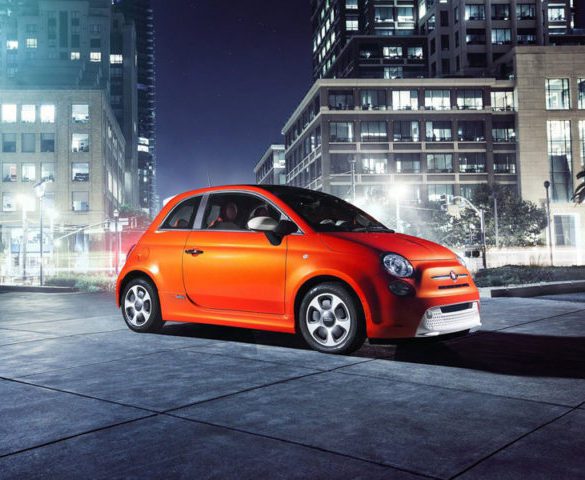 Fiat Chrysler has become the latest carmaker to call time on diesels in Europe with plans to ditch diesels across its car line-up by 2021, citing … Read More »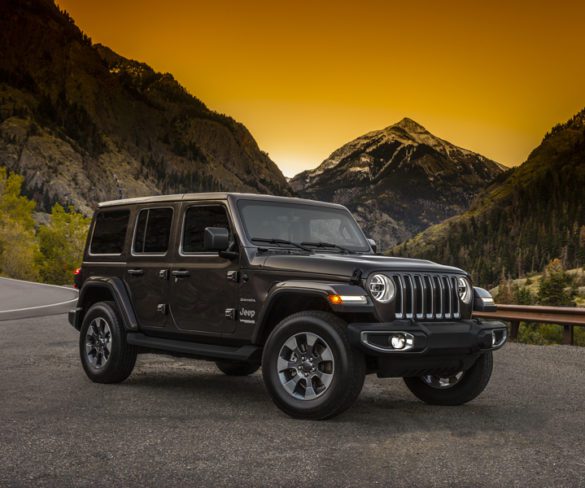 Jeep's new Wrangler will include plug-in hybrid power, the American company has confirmed.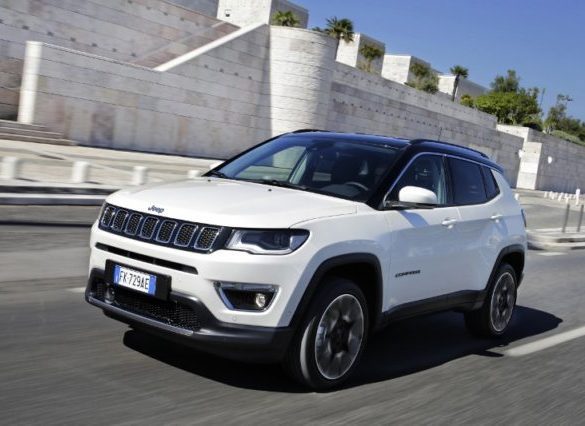 The Compass could be the car to establish Jeep in fleet, explains Alex Grant.
Don't be fooled its cute styling; the Renegade is every bit a Jeep, says Alex Grant.