Tag : JCT600 VLS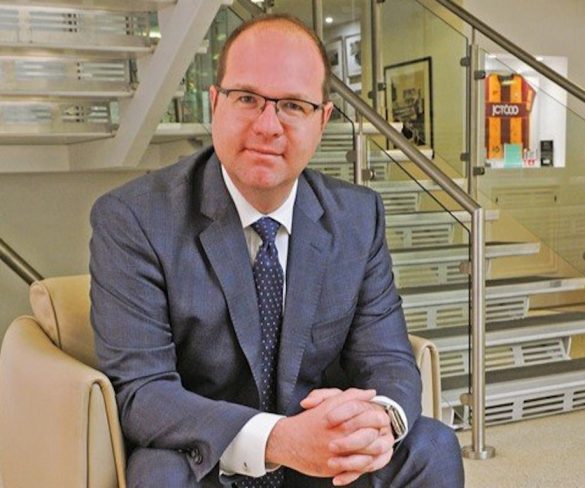 JCT600 Vehicle Leasing Solutions has made a number of appointments as it reports rising demand from new customer wins as well as existing business accounts.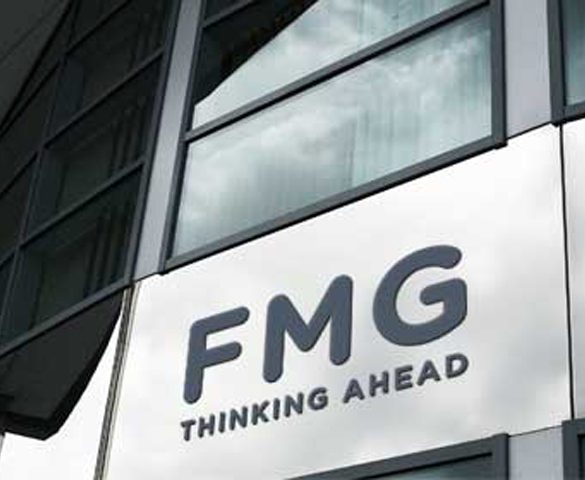 JCT600 Vehicle Leasing Solutions is continuing to drive its risk management services for leasing customers with the introduction of a bespoke incident reduction programme.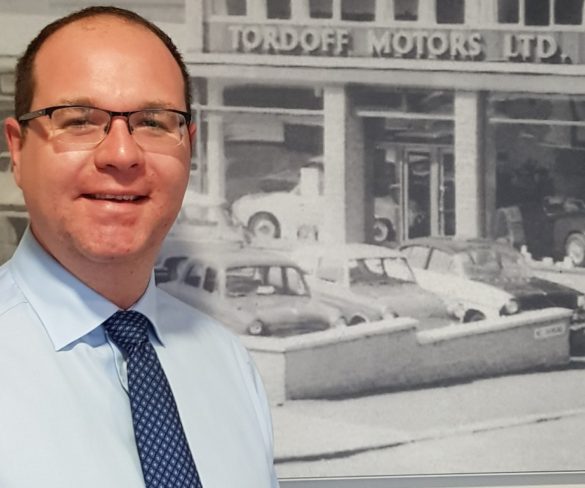 JCT600 Vehicle Leasing Solutions commercial director Ben Creswick has taken over as managing director with immediate effect.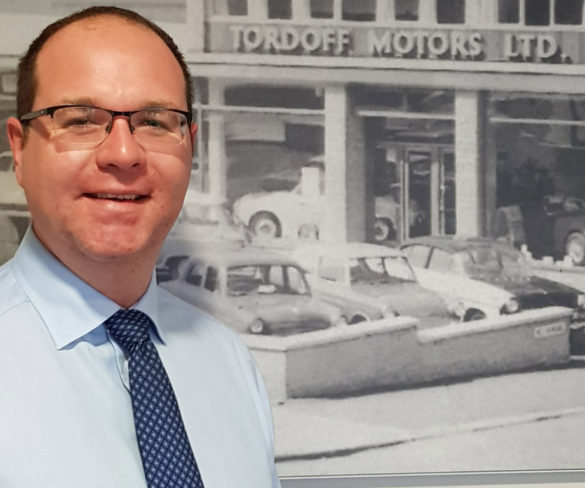 Kingspan Insulated Panels has signed up JCT600 VLS for the supply and management of its 73-strong car fleet under a review that has also introduced cash … Read More »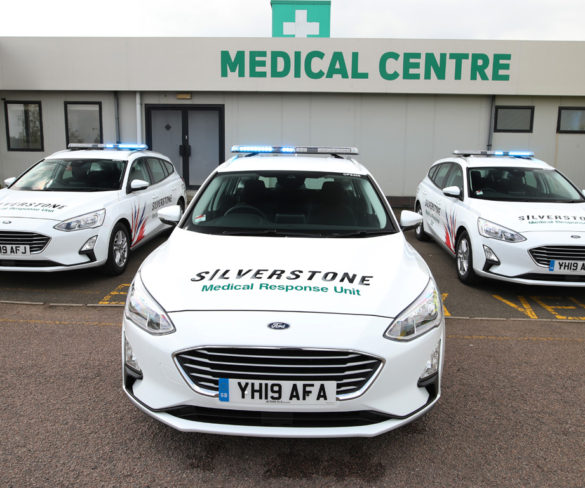 Silverstone racing circuit has been supplied with specially adapted Ford Focus Estates by JCT600 VLS, for use as medical response vehicles.