Tag : JATO Dynamics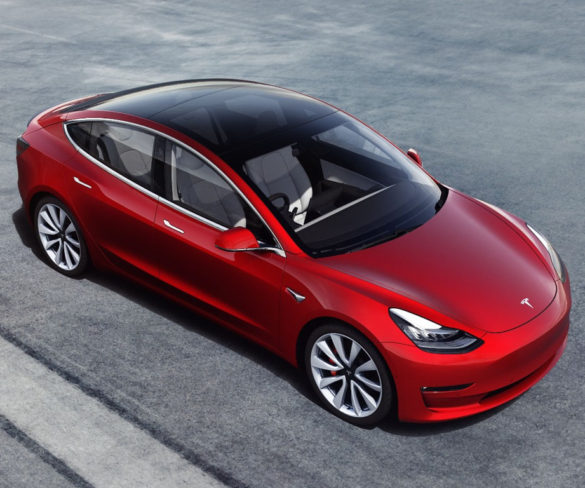 The rapid decline of diesel registrations is showing no signs of slowdown in Europe while demand for electric cars is fast rising.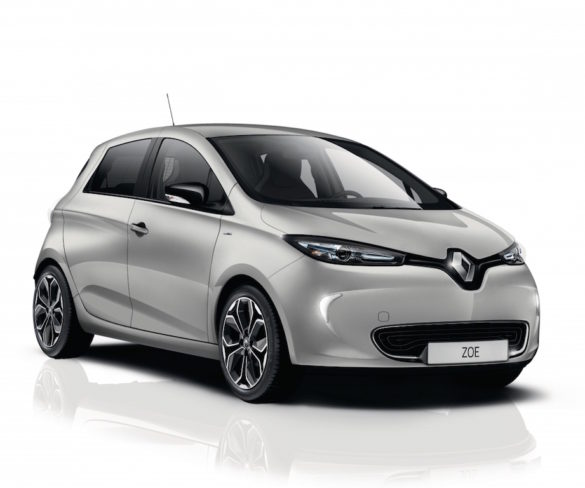 European new car registrations remained stable for the second month running in May, with SUVs offsetting the drops posted by the traditional segments.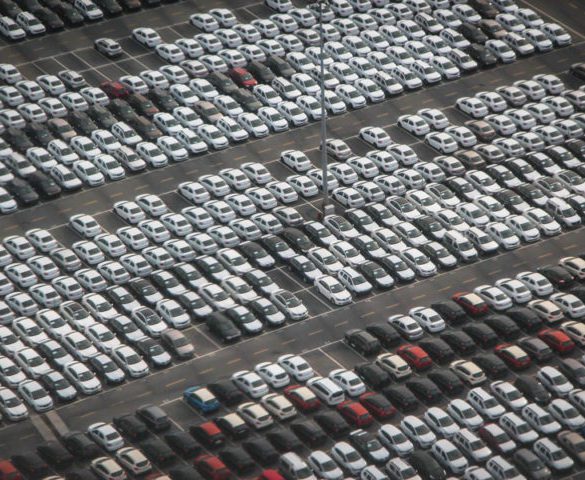 The European new car market continued its strong performance in July as registrations reached their highest monthly volume since July 2009, helped by the imminent switch … Read More »
With 8.66m cars registered between January and June 2018, the European car market recorded its best H1 performance of the century, according to figures from Jato … Read More »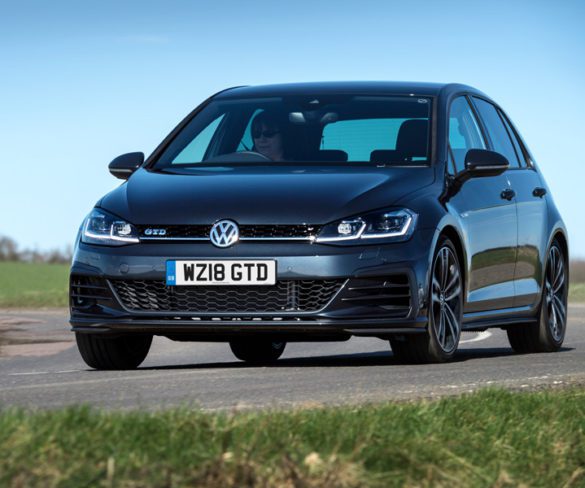 European car registrations saw slight growth in May although volumes hit their highest level in over a decade.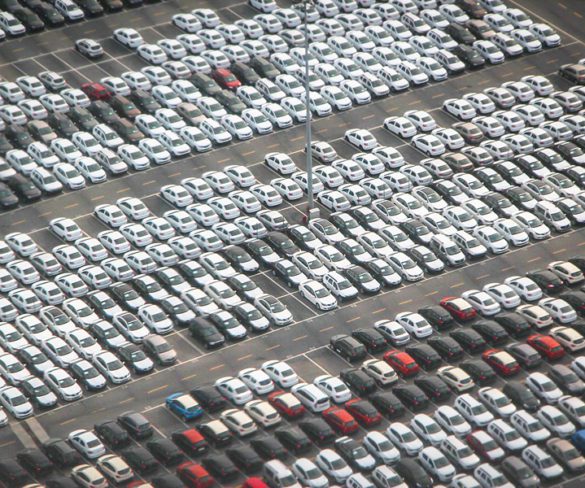 European new car registrations rose 9.0% to 1.34 million cars in April, marking the best performance for the month since 2008.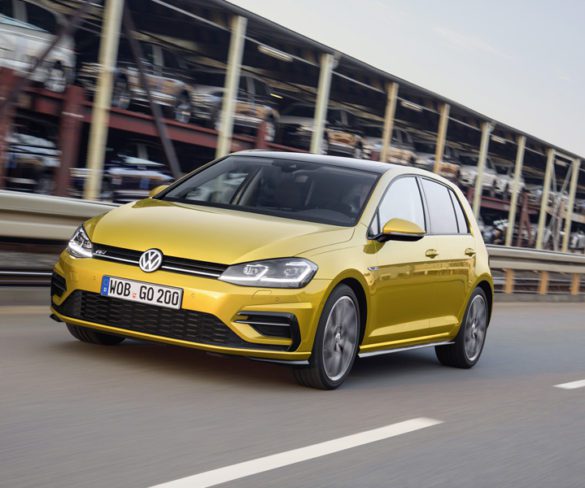 The European car market has posted its highest Q1 performance since 2000, despite car registrations falling in March, but diesel registrations were hard hit again.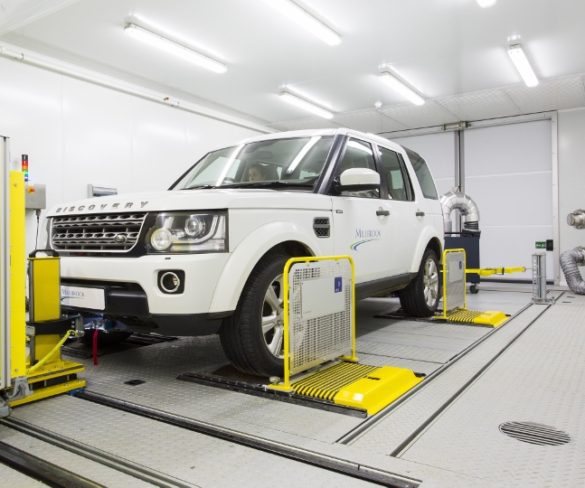 The transition to the WLTP cycle is to bring greater-than-expected impacts on purchase and ownership costs across Europe, latest research from JATO Dynamics indicates.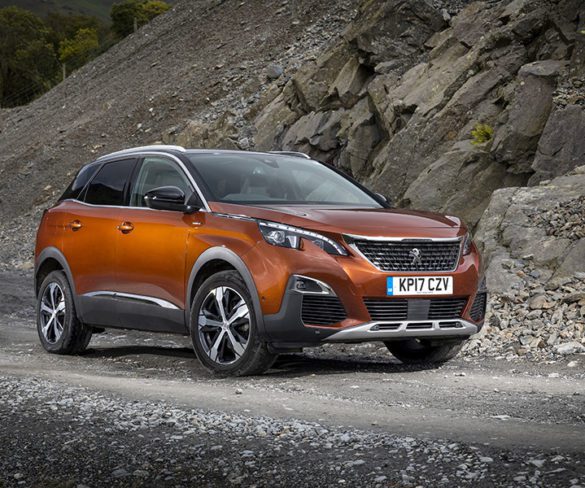 New car diesel demand in Europe continued to fall in February despite an overall rise in new car registrations.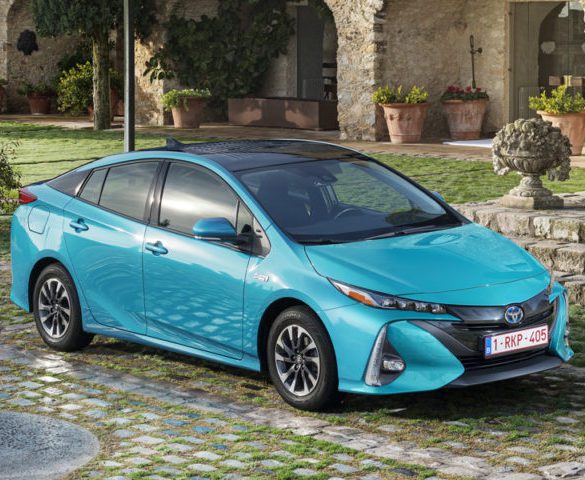 Average CO2 emissions from new cars in Europe increased by 0.3g/km in 2017; the first rise in 10 years.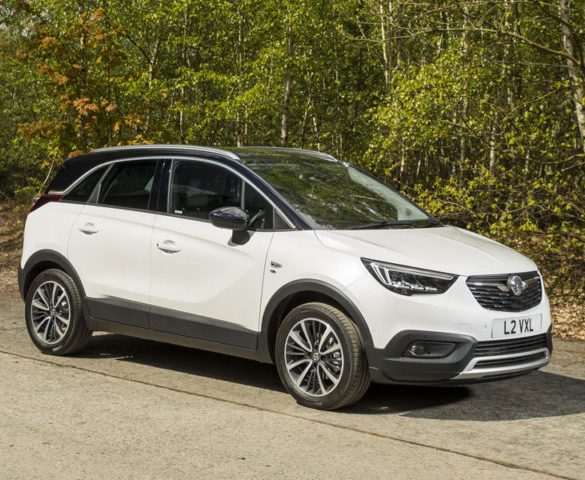 European car registrations increased 7.1% in January but drivers continued to turn away from diesels.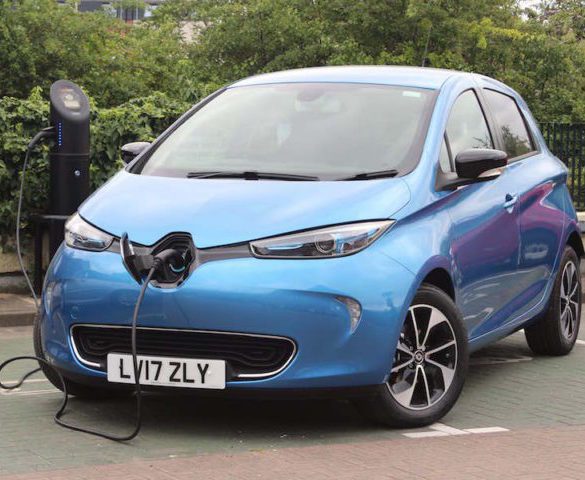 AFVs (alternative fuel vehicles) recorded a 5.5% share of the European new car market in October, following a 9.9% decline in diesel registrations.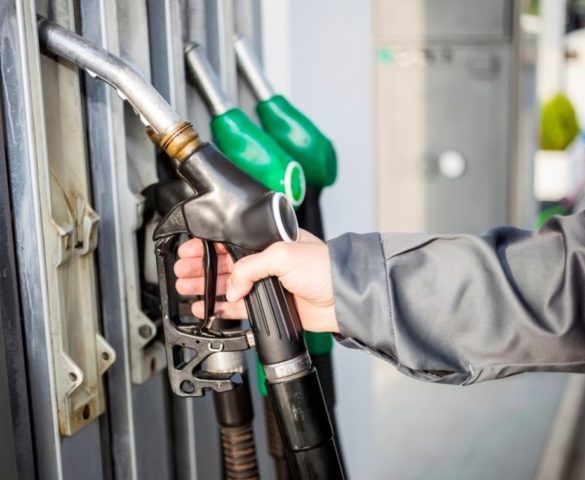 New car average CO2 emissions decreased by 1.2% in 2016 but marking the smallest annual percentage improvement for the last 10 years.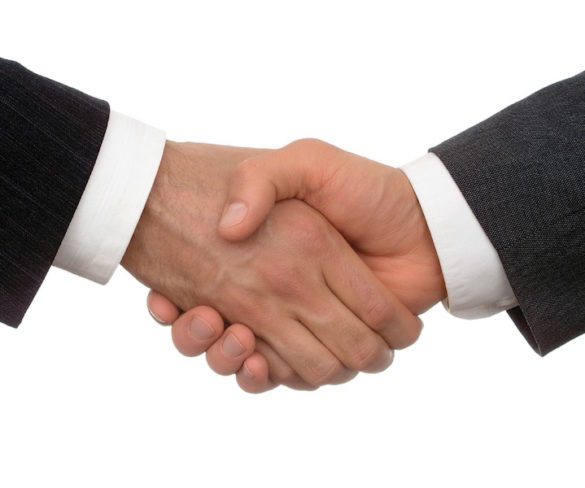 JATO Dynamics has signed an agreement with TecAlliance to use its service maintenance and repair (SMR) forecast data in its Whole Life Cost solution.