Tag : Jaguar XF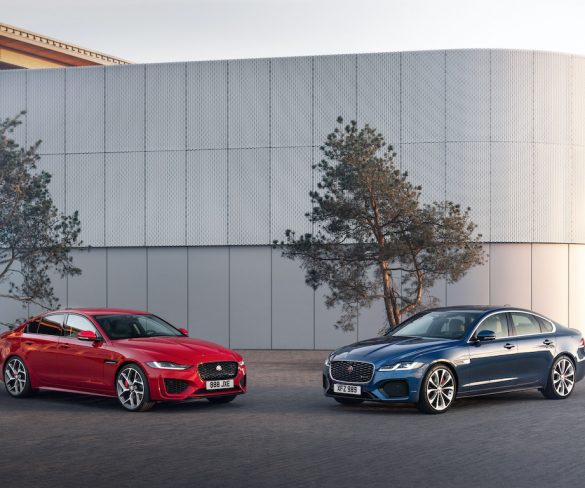 Jaguar has updated its XE and XF ranges with a new mild hybrid diesel and technology including its latest Pivi Pro dual-sim infotainment system.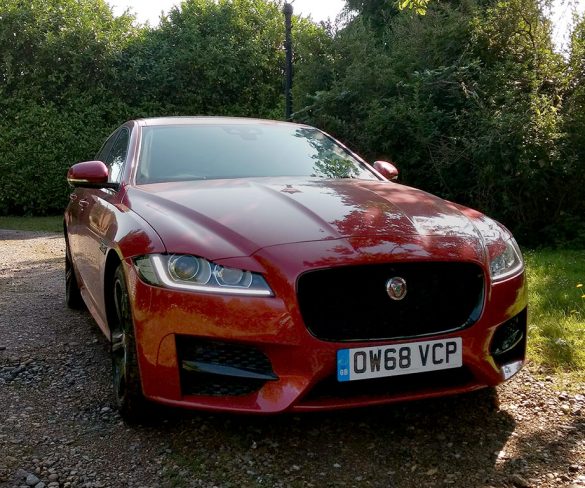 Jonathan Musk reports on the XF's performance and economy. Jaguar's going electric! In our digital age and following the success of Jaguar's excellent I-Pace, the next … Read More »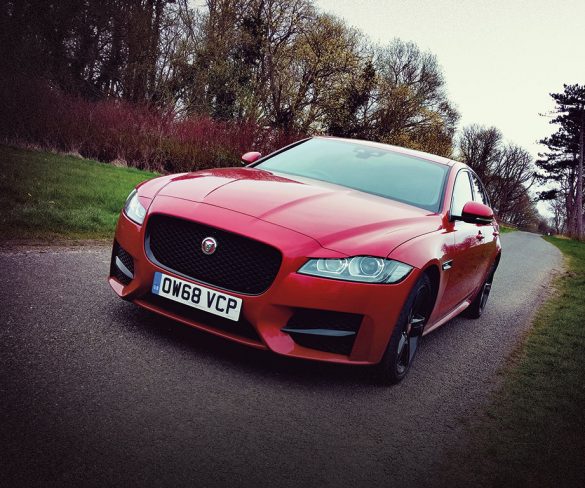 Jonathan Musk starts getting to grips with our latest long-termer.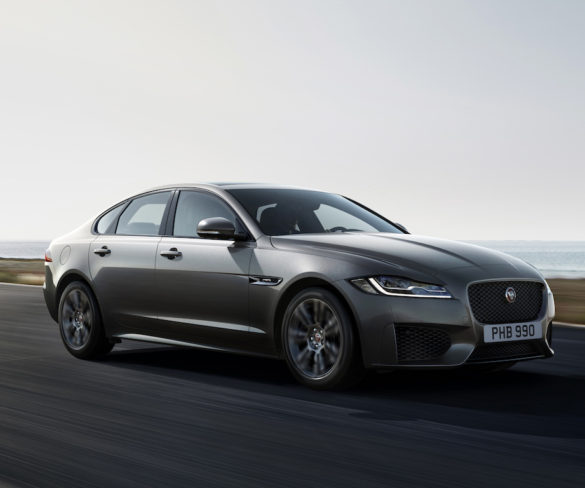 Jaguar has updated its XF Saloon and XF Sportbrake range to bring lower CO2 emissions for rear-wheel drive diesel models along with latest connected technology and … Read More »
All the key news in fleet… New FleetEurope mini lease service launches  Intended to bridge the gap between daily rental and leasing, a new mini lease … Read More »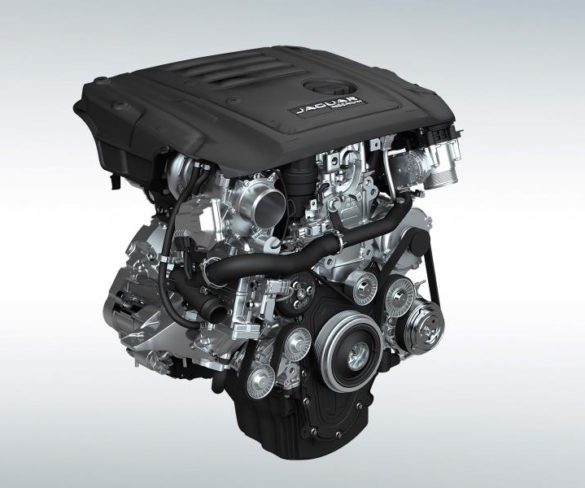 Jaguar has updated its F-PACE, XE and XF models for the 2018 model year, including the addition of a new 126g/km entry-level diesel for the F-PACE … Read More »