Tag : Intelligent Telematics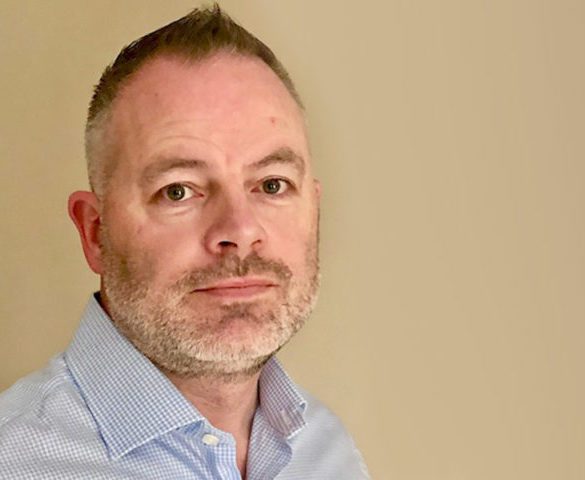 Intelligent Telematics has expanded its business development function with the appointment of Ian Hoskins as UK sales manager.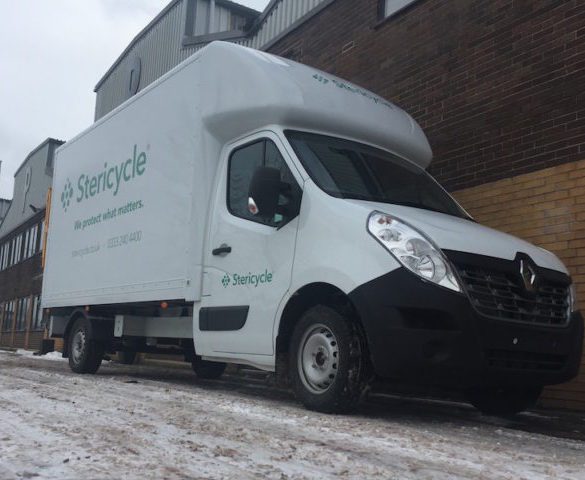 Stericycle, which provides waste management solutions, has deployed connected vehicle camera technology from Intelligent Telematics to enhance its fleet safety while reducing costs.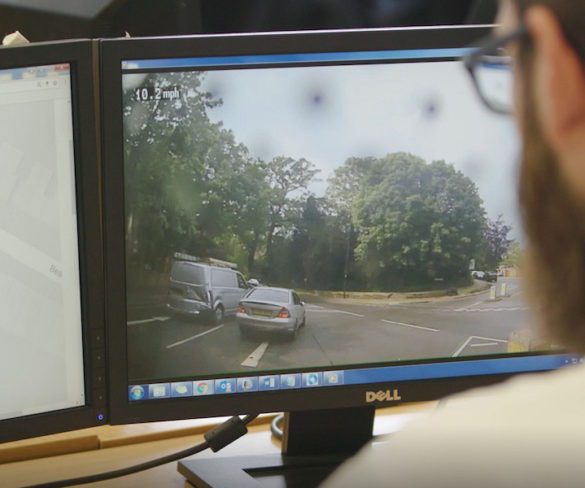 Fleets using Intelligent Telematics' Surecam single and two camera systems can now benefit from 24/7 monitoring through a newly launched call centre.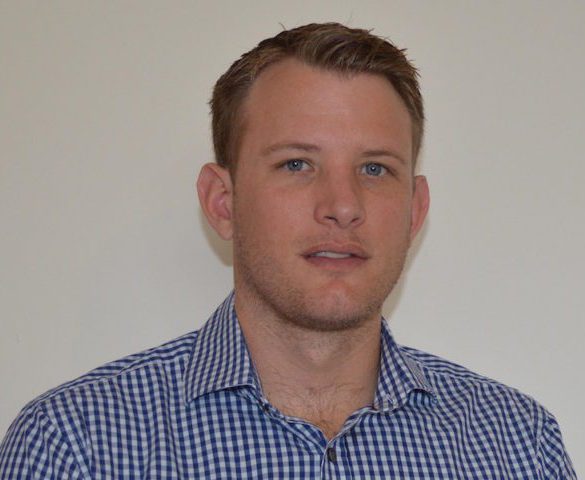 Jamie Watson has joined Intelligent Telematics as field operations manager with a remit to oversee the engineering team responsible for fleet installations.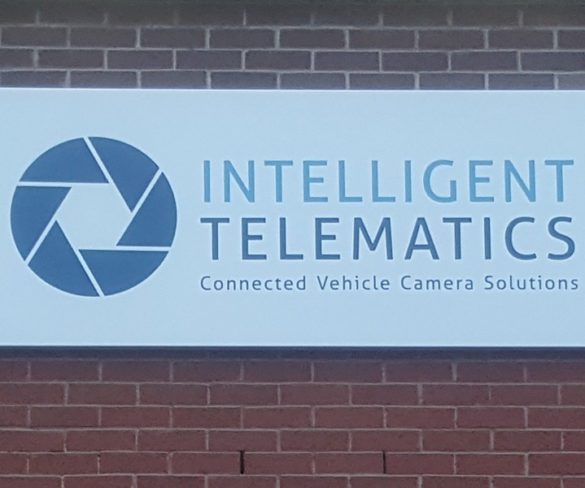 Connected vehicle camera solutions specialist Intelligent Telematics has opened a new European headquarters in Reading as part of a capital investment.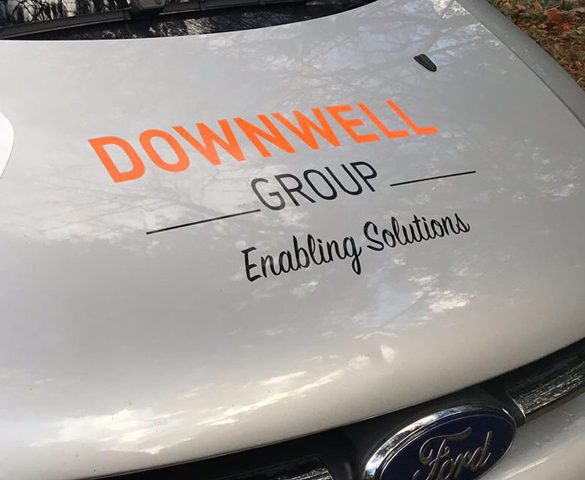 Downwell Group has reduced its annual insurance premiums by 20% and cut the number of accidents on its mixed fleet thanks to connected vehicle cameras.
Fleets are being urged to educate their drivers on the dangers they face when travelling on rural roads as new footage highlights some of the danagers.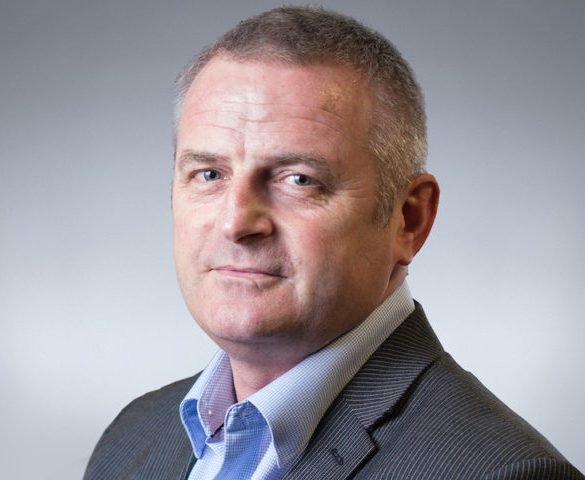 Connected camera solutions specialist Intelligent Telematics has appointed Vince Cane as operations director.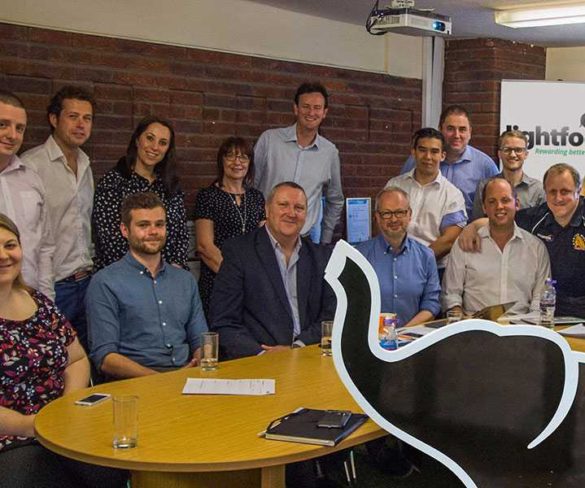 Lightfoot secures connected car grant of nearly £1m Driver behaviour monitoring specialist Lightfoot will increase the size of its workforce by more than 60% over the next six … Read More »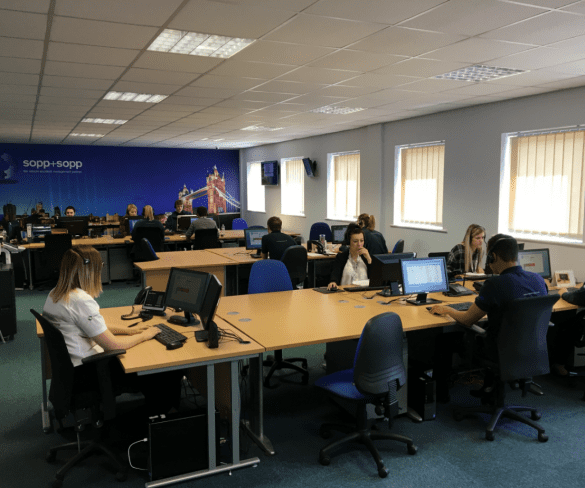 Intelligent Telematics has teamed up with Sopp+Sopp and Collision Management Systems to launch an integrated 3G vehicle camera and claims handling service that it says could … Read More »