Tag : Insignia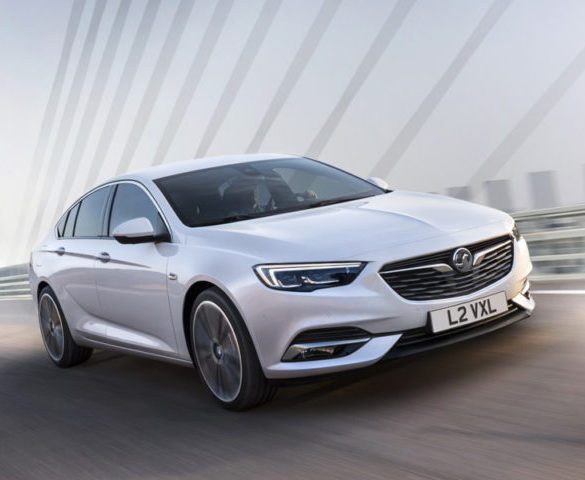 The new Vauxhall Insignia is available to order, with prices undercutting its predecessor by almost £4,000 on key fleet models.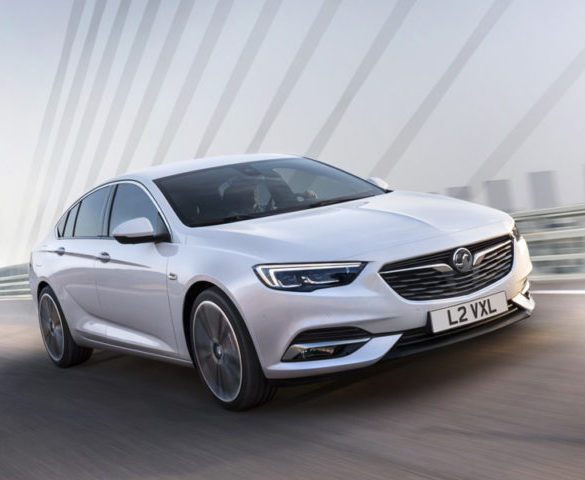 Fleet Show 2017 will be the first UK opportunity for fleet decision-makers to test drive the ground-breaking new Vauxhall Insignia Grand Sport.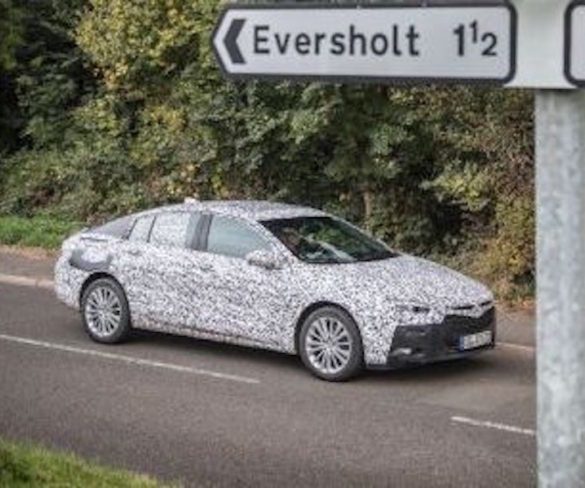 Vauxhall has revealed that it will introduce Insignia Sports Tourer and Country Tourer models next year following the launch of the flagship Grand Sport hatchback.