Tag : Inrix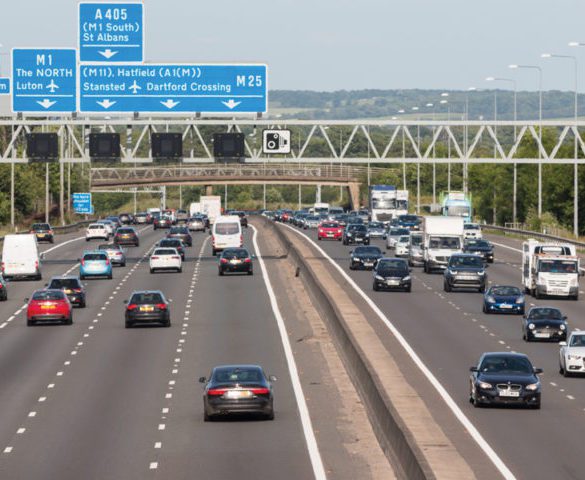 Record-level delays could be on the cards for major routes in the UK this bank holiday weekend as improving weather sees more drivers take to the … Read More »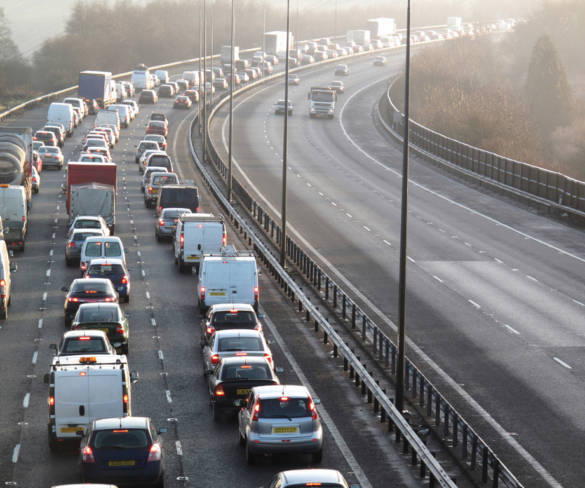 INRIX has launched a new traffic solution said to bring the most precise and actionable traffic information to date thanks to the use of artificial intelligence.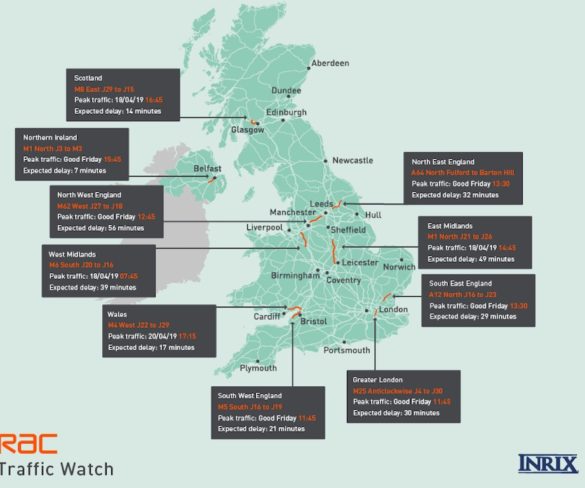 A "significant" second wave of Easter getaway traffic is to take place over this week, with around 15 million leisure car journeys expected to be taken … Read More »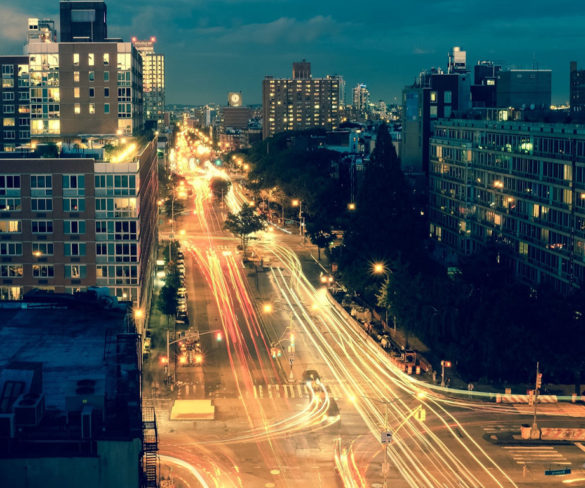 London has been listed as the sixth most congested city in the world, only coming behind Moscow, Istanbul, Bogota, Mexico City and São Paulo.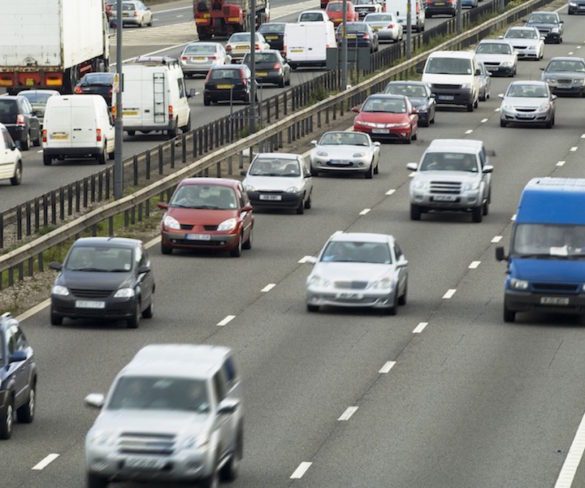 More than 14 million cars are expected to take to the country's major roads over the coming bank holiday, potentially increasing journey times fourfold for some … Read More »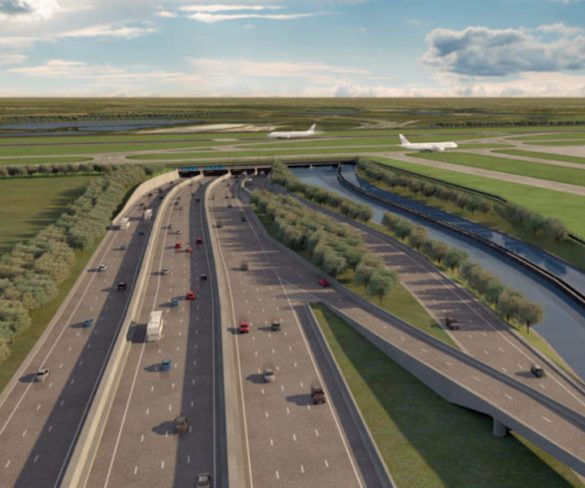 Pressing ahead with a third runway at Heathrow would inevitably bring extra traffic locally on the M25 but driver migration to electric vehicles could mitigate the … Read More »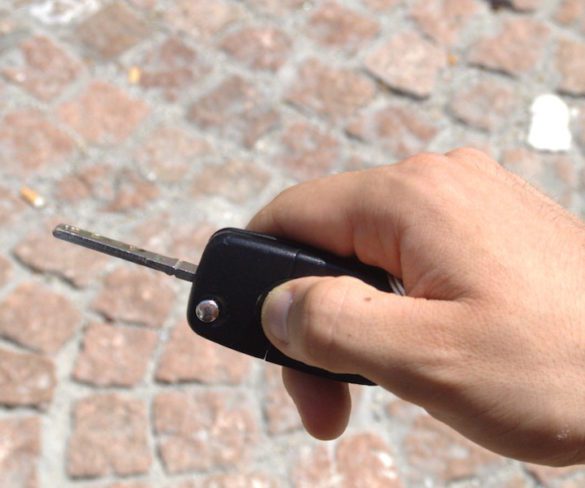 The cost of driving for UK drivers has been set out in new Inrix research that shows the impact of hidden costs, such as congestion and … Read More »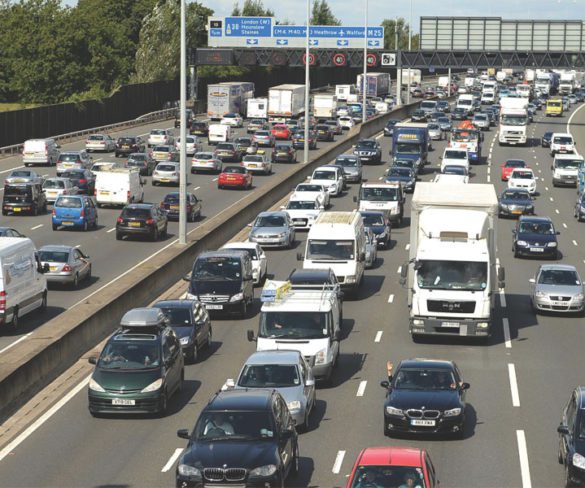 The 2018 Easter getaway will last longer than previous years, with congestion increasing from today and return journeys creeping into Tuesday 3 April.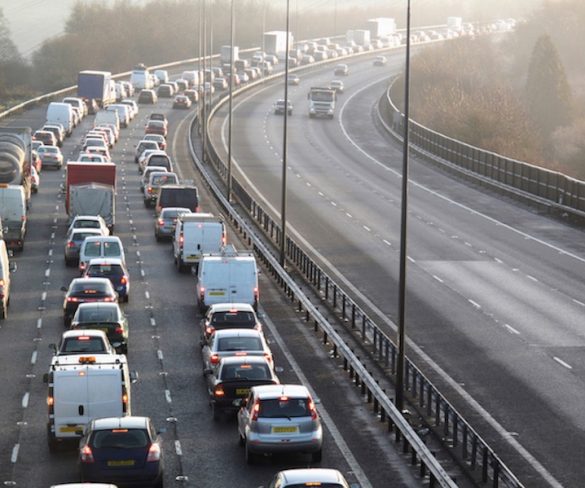 UK drivers lost an average of 31 hours in rush-hour traffic last year, costing the economy more than £37.7bn in 2017 and equating to £1,168 per … Read More »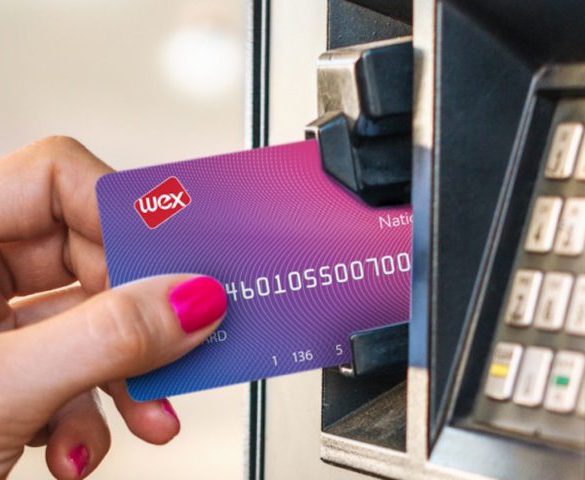 All the key news in fleet… Esso Card to cut time taken for VAT reclaim  Esso Card fuel card customers could receive VAT and excise duty reimbursements in just … Read More »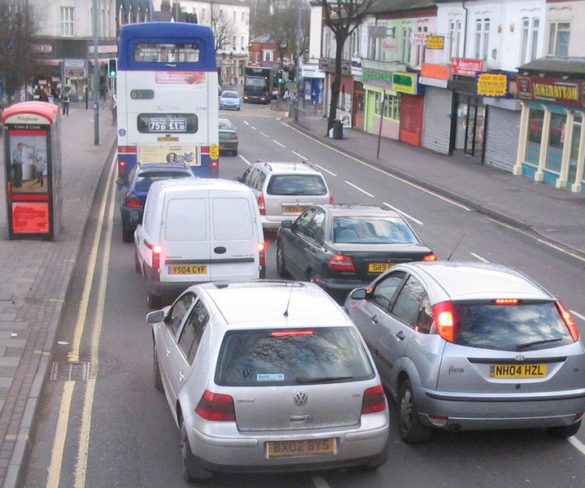 Traffic jams cost UK motorists more than £30bn last year as congestion increased due to stable economic conditions, low fuel prices and record high employment.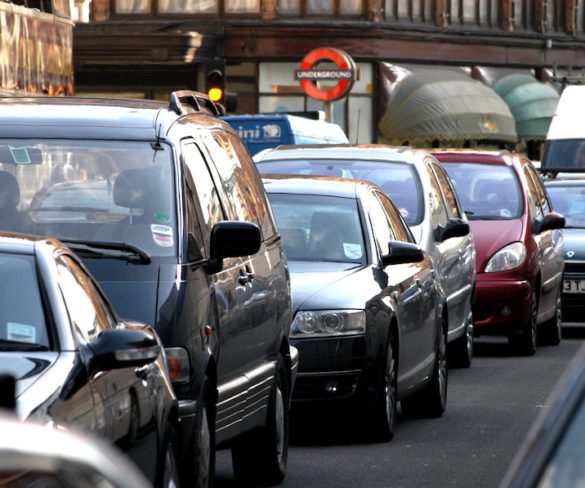 The cost to drivers from time wasted in traffic will amount to £61.8bn in the UK by 2025 if congestion levels are not reduced, new research … Read More »