Tag : Innovate UK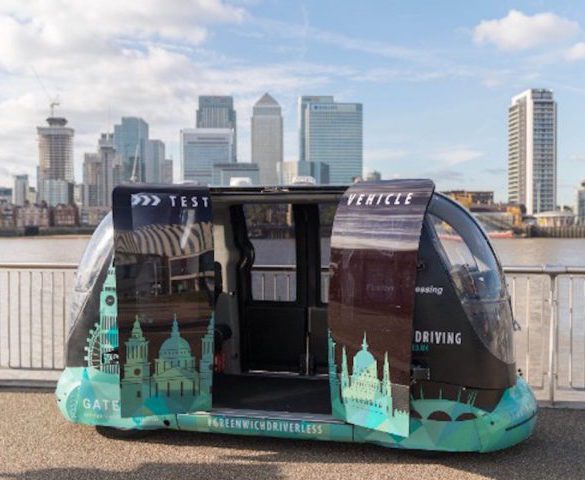 Self-driving vehicle developers can now apply for a share of up to £25m to develop, demonstrate and trial technologies for connected and autonomous vehicles in real-world … Read More »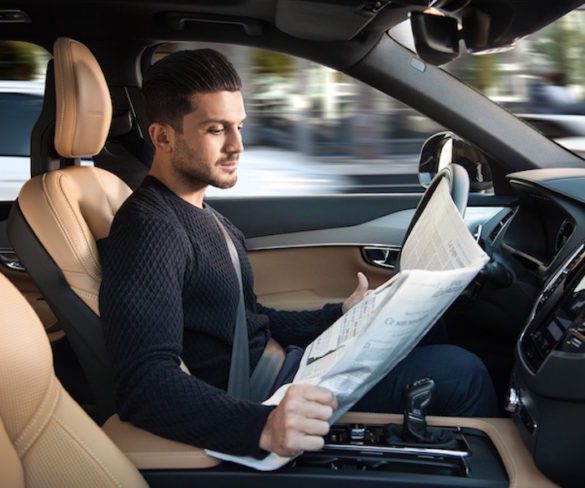 Autonomous vehicle development and research firms can now bid for a share of £30m government funding intended to drive the testing of connected and autonomous vehicles.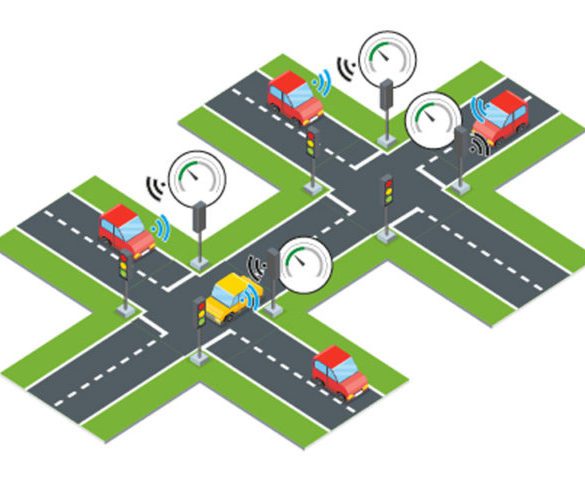 Five technologies that could prepare the UK's road network for driverless cars have won funding for further development after making the shortlist in a national competition.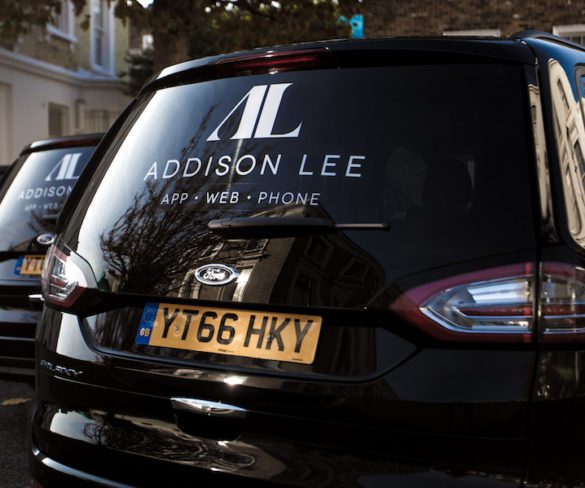 Up to 30% of taxi and private hire journeys in the capital could be served by autonomous vehicle (AV) ride-sharing in London by 2025.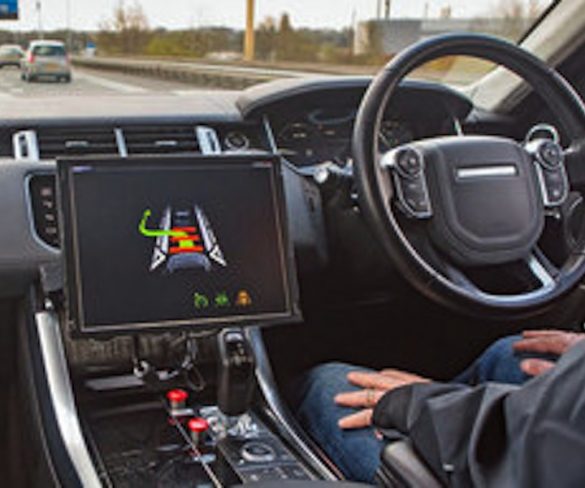 A competition set to benefit drivers through new connected and autonomous vehicle technologies has opened.