Tag : ICFM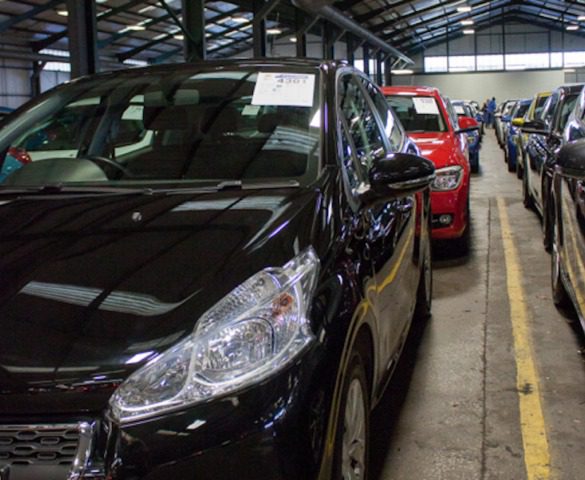 All the key news in fleet… The ICFM Masterclass will focus on how 'big data' is changing the face of the fleet management. ICFM Masterclass to spotlight how 'big data' is reinventing fleet management ... Read More »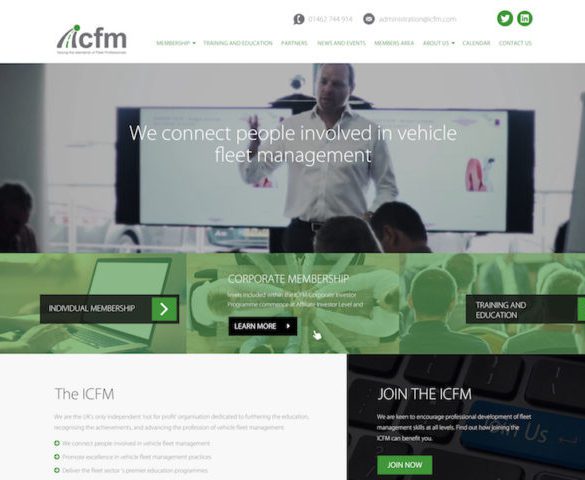 All the key news in fleet… The new website features everything prospective members and existing members need to know about the ICFM. ICFM unveils new website and 'fast track' initiatives  The ICFM (Institute of ... Read More »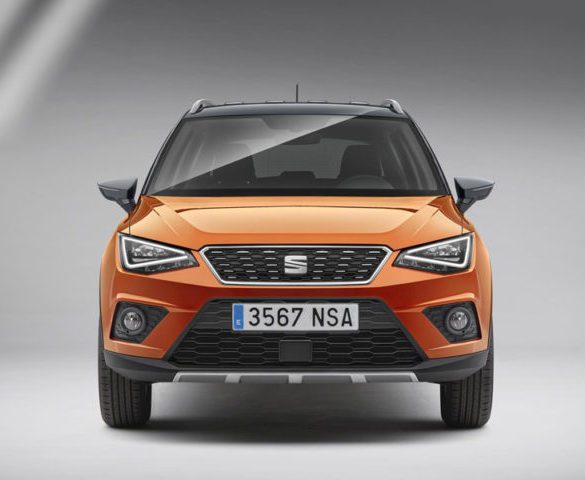 All the key news in fleet from the last week… Supermarkets are looking at introducing new technology that could enable 'e-pricing' of goods to change in line with demand. Surge pricing to 'blow smoke ... Read More »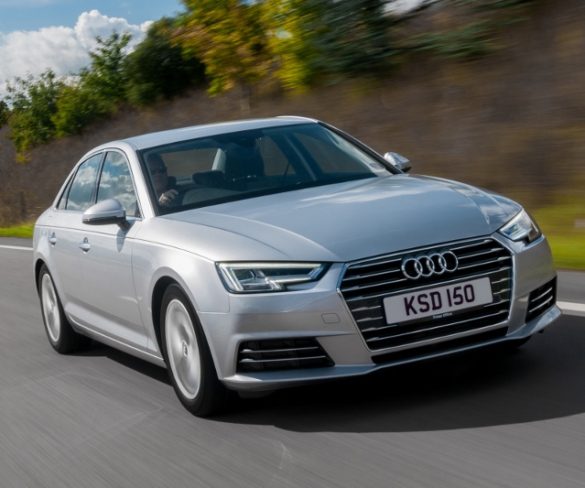 All the key news in fleet from the last week… The manifesto pledges to ban diesel car and van sales by the end of 2025, with tax reform to support EV uptake. Lib Dems ... Read More »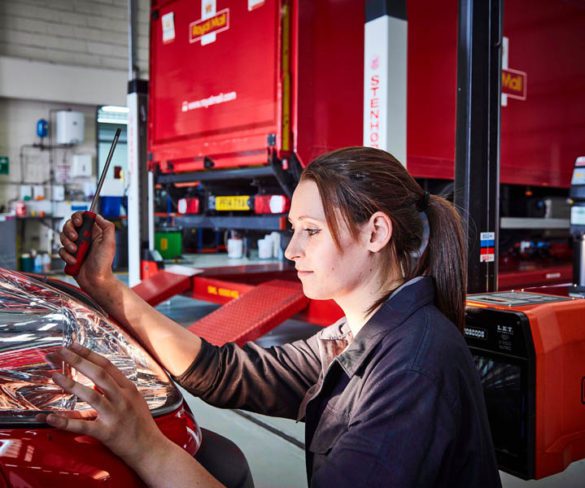 All the key news in fleet… Royal Mail Fleet is to open its workshops to other fleet customers. Royal Mail to offer UK-wide SMR solution for car and van fleets Royal Mail is to open ... Read More »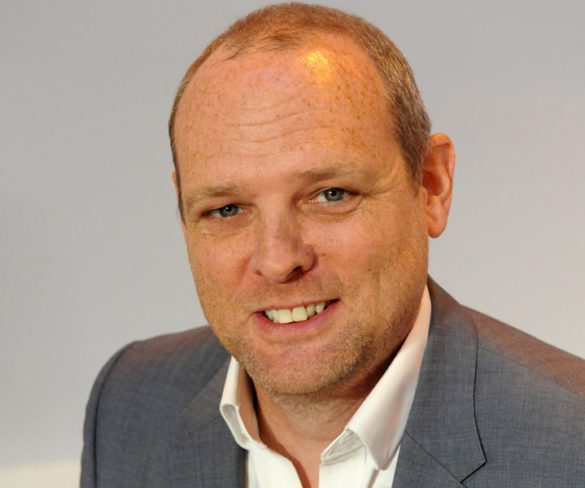 The board of ICFM has re-elected Paul Hollick as its chairman at its AGM.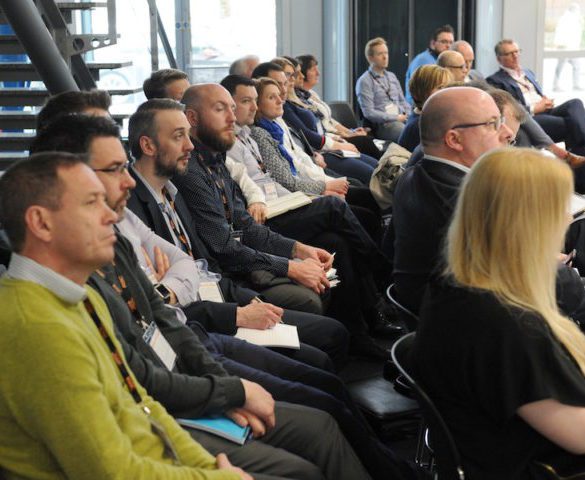 Car salary sacrifice schemes and cash or car programmes will continue to have a key role to play within wide-ranging employee benefit packages but policy compliance with new rules will be "a real challenge".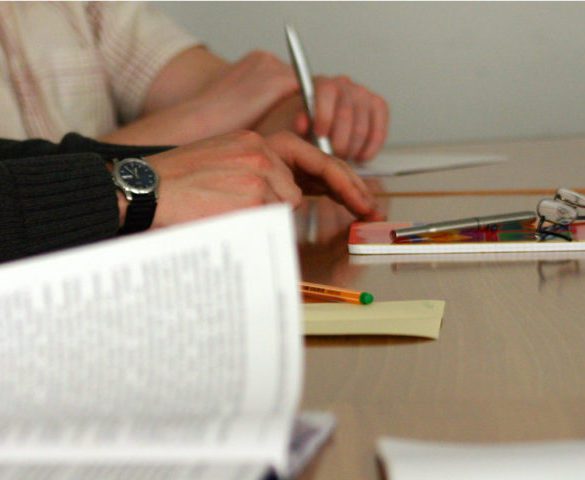 Delegate spaces remain available for the next ICFM Fast Track training course but fleets are being warned that places are filling up fast.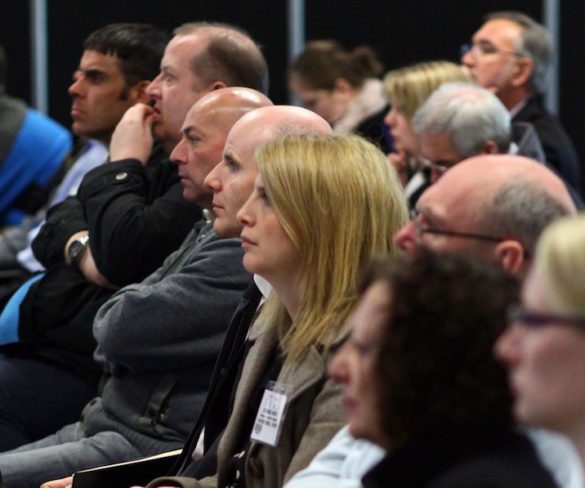 Fleets looking to attend the forthcoming ICFM Masterclass on salary sacrifice and cash allowances are being urged to book their places quickly.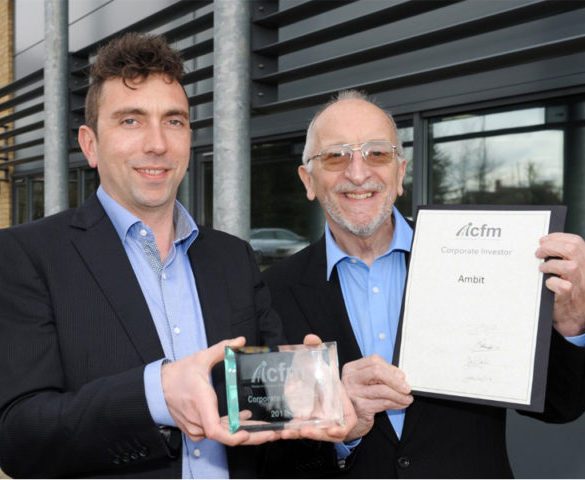 App developer Ambit is the first company to sign up to ICFM's newly launched Corporate Investor Programme, which has been launched to further raise the standards of fleet industry professionals.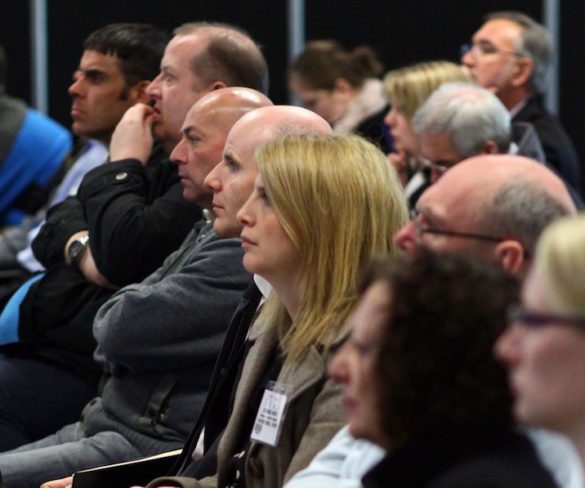 Imminent changes to car salary sacrifice scheme and cash or car allowance rules are come under the spotlight at this March's inaugural ICFM Masterclass.
ICFM has launched a new Corporate Investor Programme in a move to further raise the standards of fleet industry professionals and overcome a skills and knowledge shortage.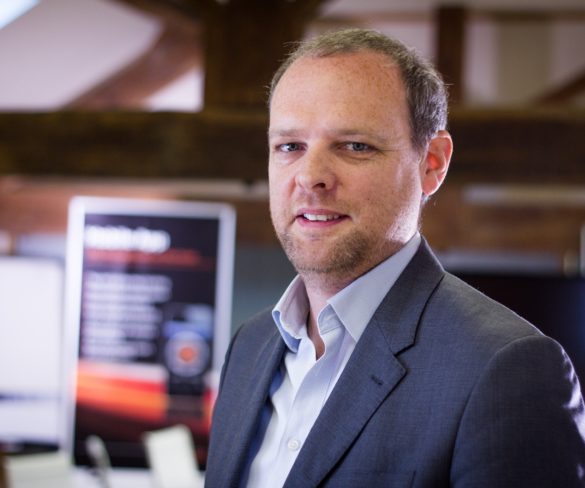 This year's Institute of Car Fleet Management (ICFM) Annual National Members' Conference will explore how tomorrow's company cars will further help to reduce fleet operating costs and improve road safety.