Tag : hydrogen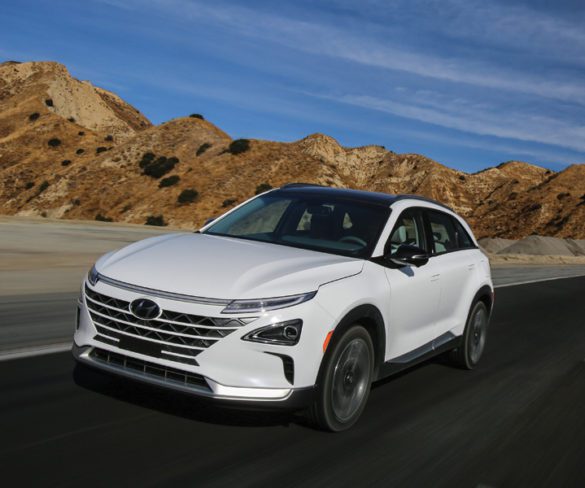 Nexo does more than just pick up where the ix35 fuel cell left off, explains Martyn Collins.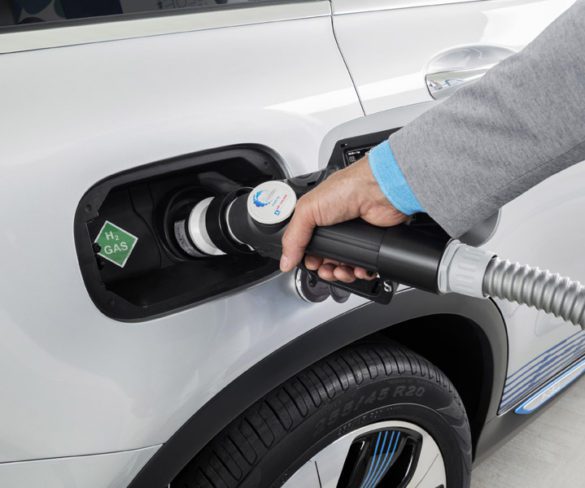 A major project to demonstrate commercially viable use cases for hydrogen fuelled vehicles in high-mileage urban fleets is being deployed in Europe.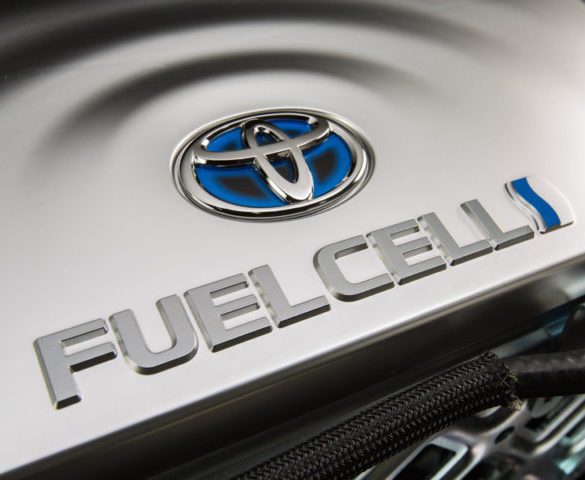 Multi-million pound funding from the Department for Transport is to be used to increase the number of hydrogen refuelling stations in the UK, as well as … Read More »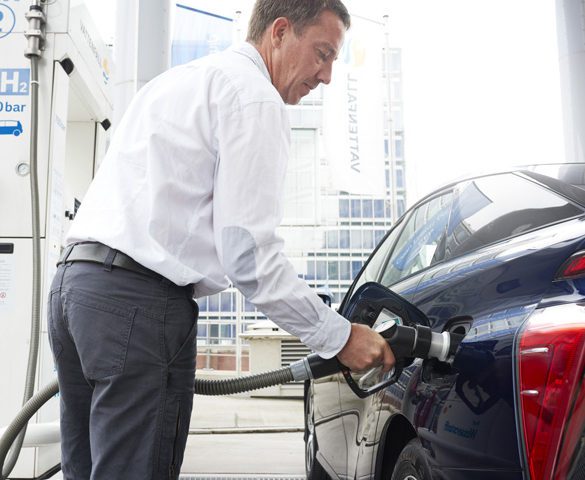 Hydrogen vehicles could buck the trend when it comes to depreciation, providing added incentives for fleets to deploy them as more models and refuelling stations arrive in … Read More »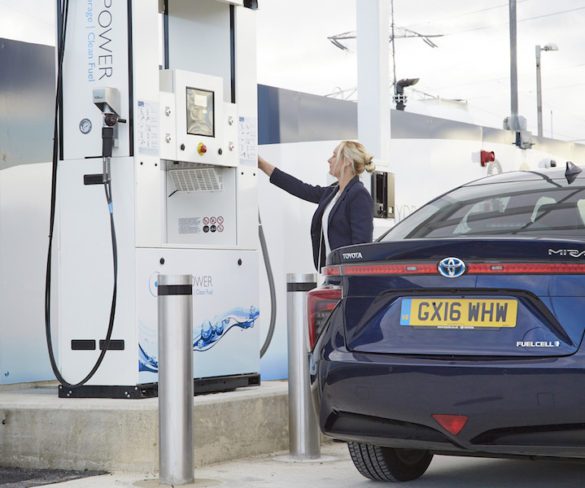 Allstar Business Solutions's fuel cards are now accepted at ITM Power's network of hydrogen refuelling stations.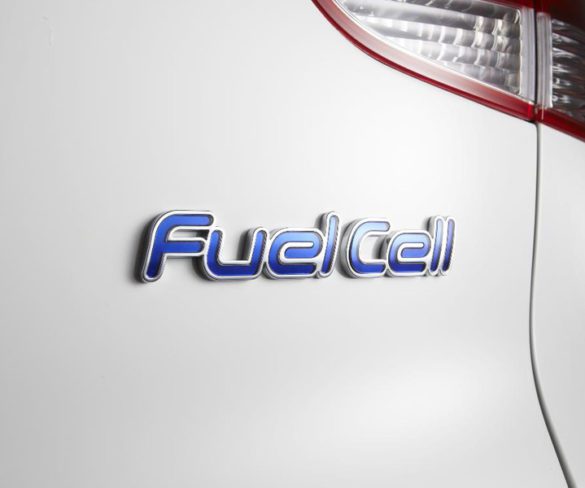 Developments in hydrogen technology and likely sales will be the focus of 2018's first meeting of the Vehicle Remarketing Association.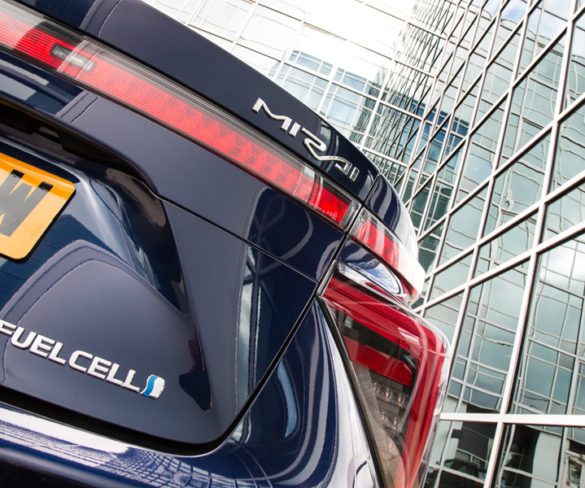 Toyota is to build a power plant capable of producing water, electricity and hydrogen using bio-waste as a fuel.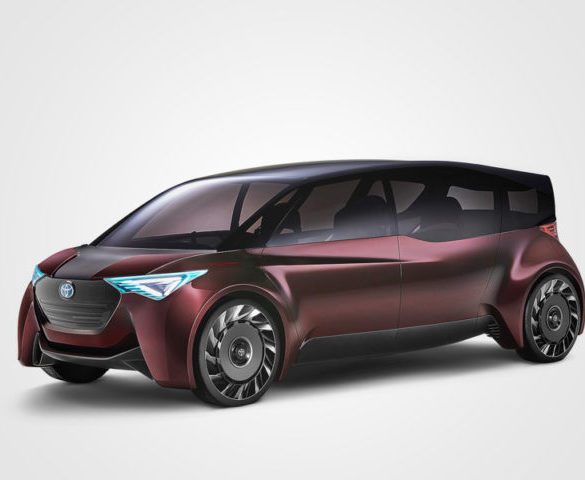 Toyota is to showcase its latest fuel cell vehicle developments with a new concept at the Tokyo Moto Show next week.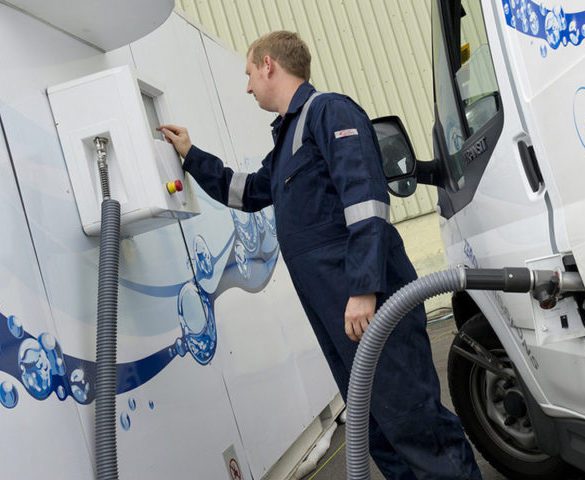 The first stage of a new funding competition for both Hydrogen Refuelling Stations (HRS) and hydrogen fuel cell vehicles has opened…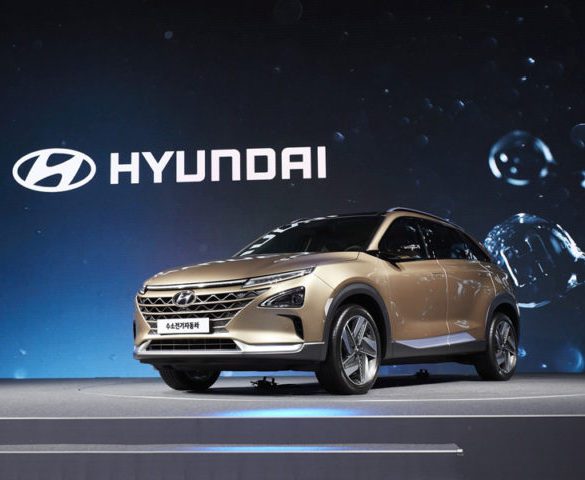 Ahead of its official launch early in 2018, Hyundai has provided an early glimpse of the next generation hydrogen-powered SUV.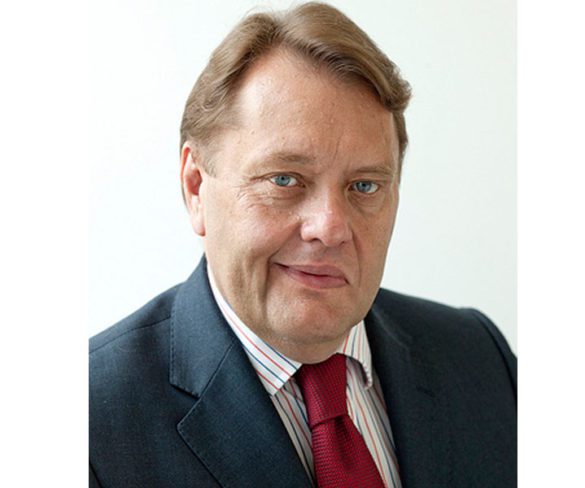 The Government has announced a £23m fund to build more hydrogen refuelling stations and accelerate the take-up of hydrogen vehicles.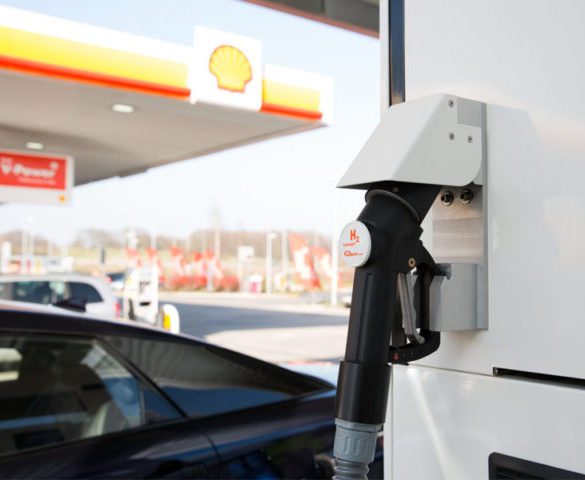 Shell has opened its first hydrogen refuelling station in the UK at its Cobham service station on the M25.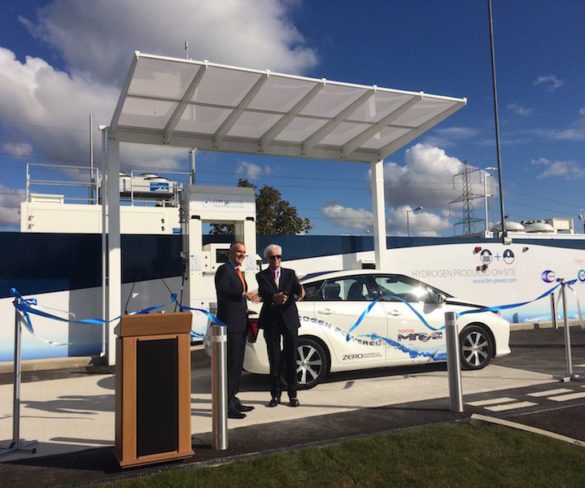 Clean fuel company ITM Power has opened a new public hydrogen refuelling station in Rainham, East London.