Tag : Hydrogen Hub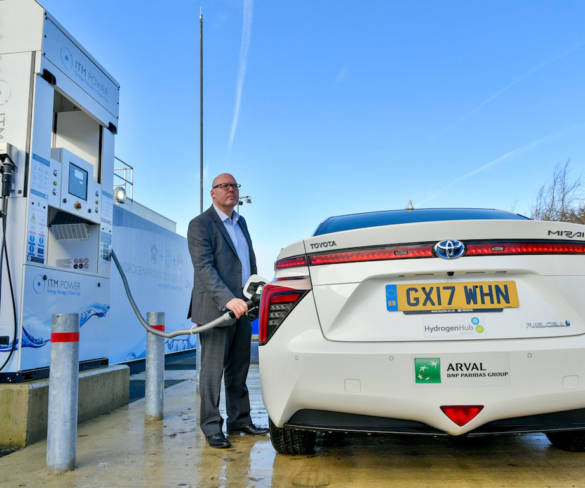 Arval is to run a series of roadshows that will raise awareness of hydrogen cars, including to fleets.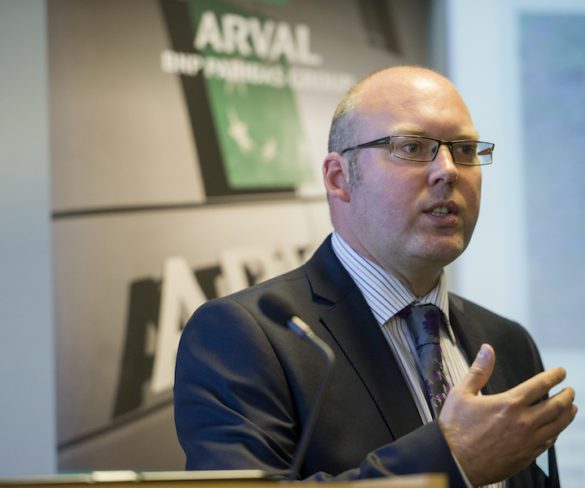 Arval is looking to add a further 10 company cars to UK hydrogen trials following the opening of a second refuelling station.
Oxfordshire has become the latest place to open a Hydrogen Hub initiative, driving the launch of new hydrogen and fuel cell projects in the area.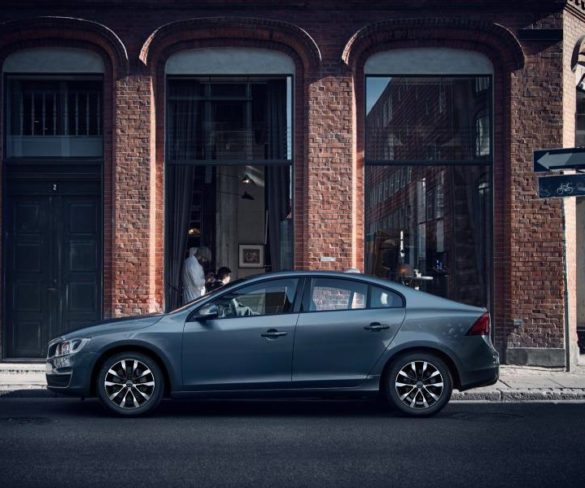 All the key news in fleet… Updated tax book sheds light on salary sacrifice changes The new rules for salary sacrifice and cash allowances come under … Read More »