Tag : Honda e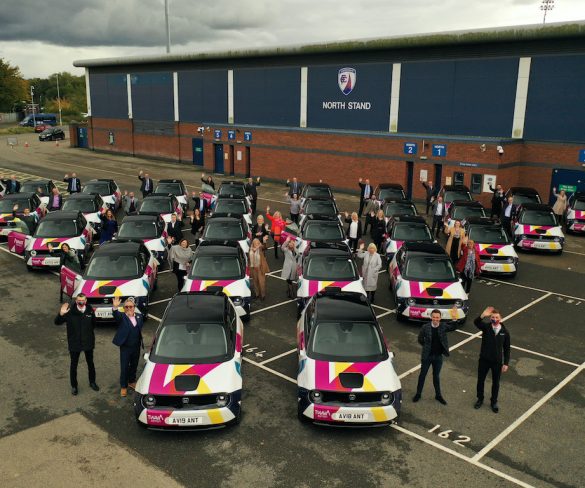 Avant Homes is deploying a fleet of 30 Honda e electric vehicles, marking the first fleet deal for the electric city car.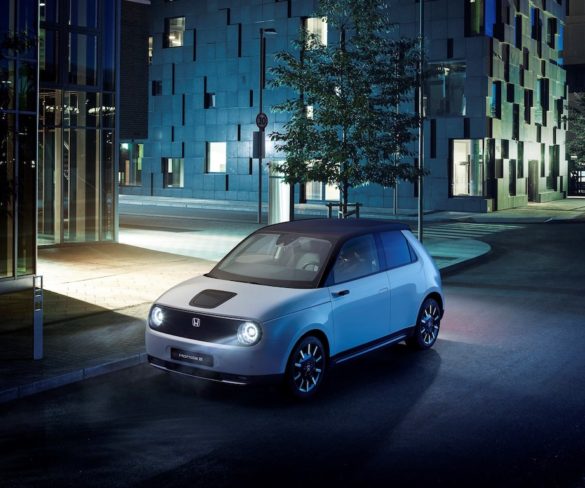 Honda has slotted the final piece of the Honda e jigsaw into place with the announcement of prices at Frankfurt Motor Show.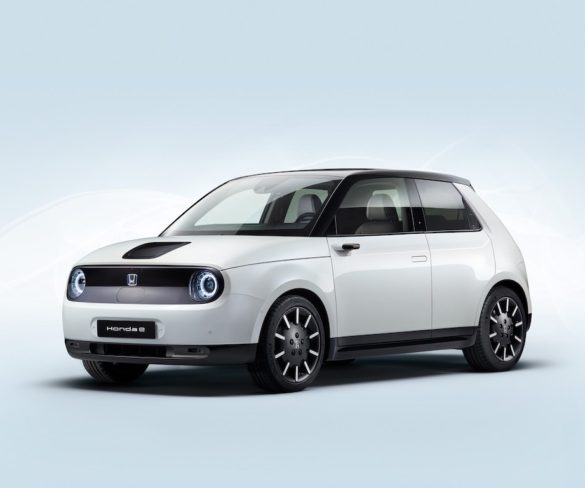 Honda has announced further details and unveiled the first official images of its Honda e electric vehicle in mass production form ahead of its debut next … Read More »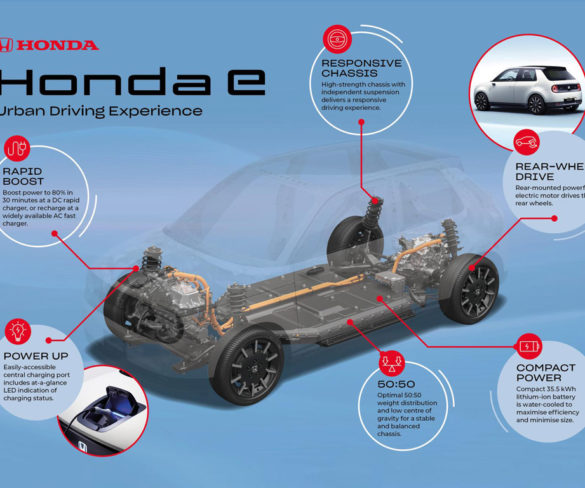 Details of Honda's forthcoming first electric car, the Honda e, have been revealed including battery capacity and charge rate.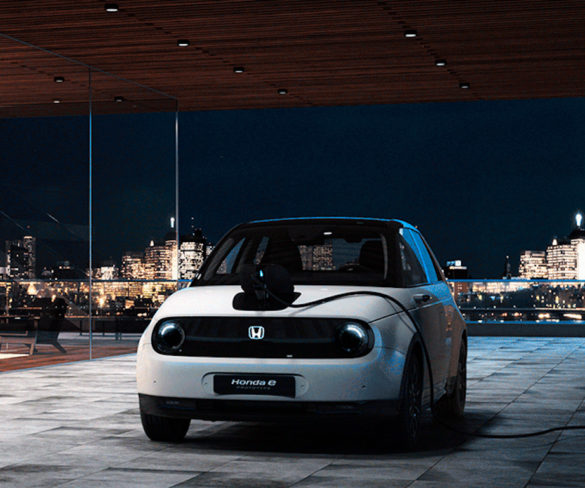 The Honda e electric supermini is now available to order in the UK ahead of first deliveries from spring 2020.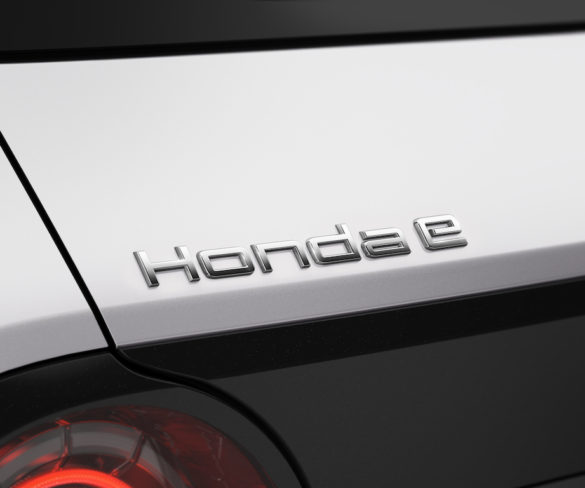 Honda has announced its forthcoming electric supermini will simply be named the 'Honda e', with reservations to open this summer.