Tag : Honda Civic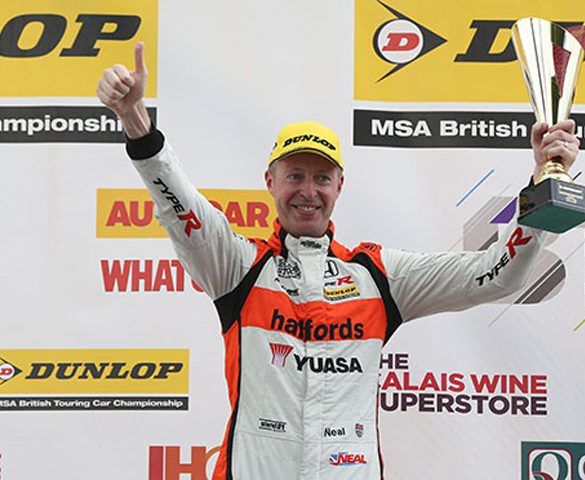 Visitors to next week's Fleet Show at Silverstone will have the chance to meet British Touring Car Championship (BTCC) driver Matt Neal and experience a track … Read More »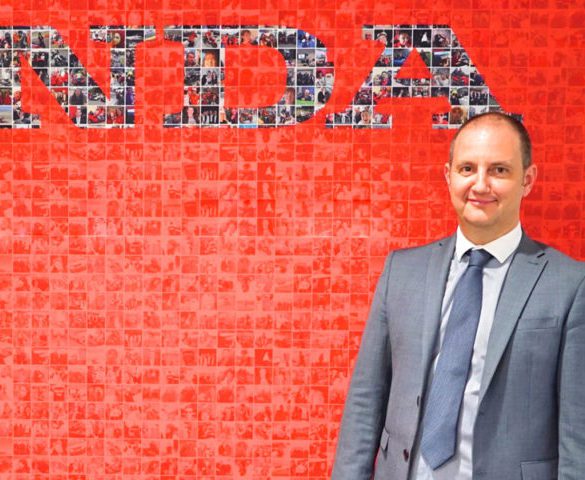 Honda has announced three new appointments to its corporate sales team, including the addition of Dave Bolwell as national fleet sales manager.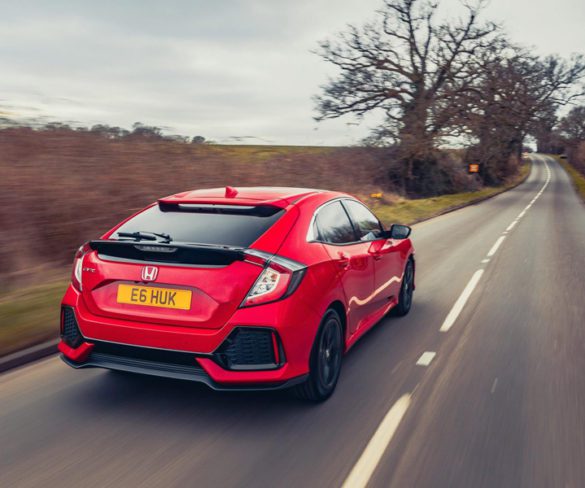 Honda's 10th-generation Civic is now available to order in diesel format following a lengthy wait for fleets.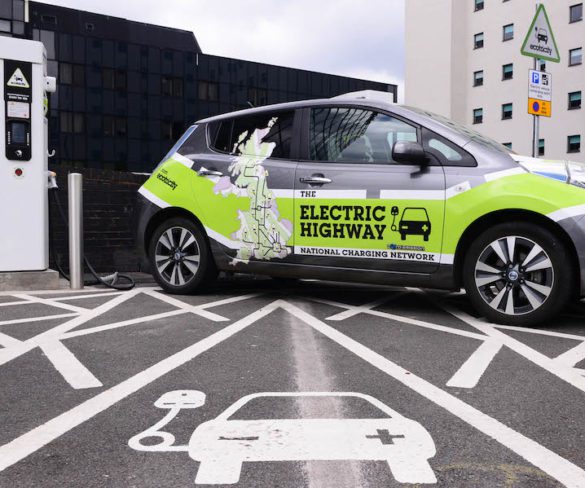 All the key news in fleet… Ecotricity revamps PAYG charging model  Ecotricity is launching a new pricing model for its Electric Highway rapid charging network in … Read More »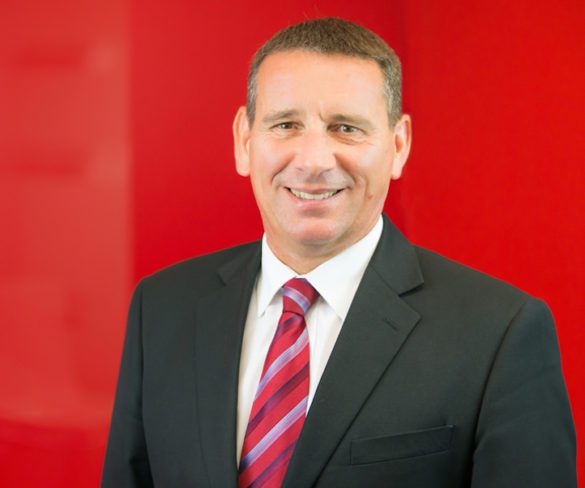 The British Vehicle Rental and Leasing Association has signed up Honda UK as the manufacturer sponsor for the 2017 Annual Dinner.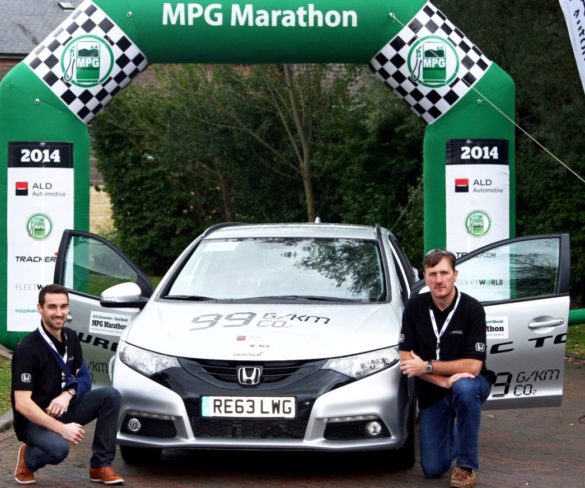 Two Honda teams are ramping up for next week's MPG Marathon as they look to build on their previous successes.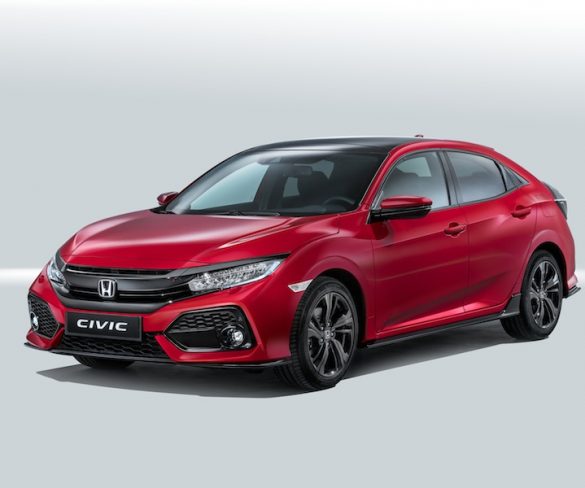 Honda has revealed its new Civic at the company's UK manufacturing base in Swindon ahead of its European debut at the Paris Motor Show this month.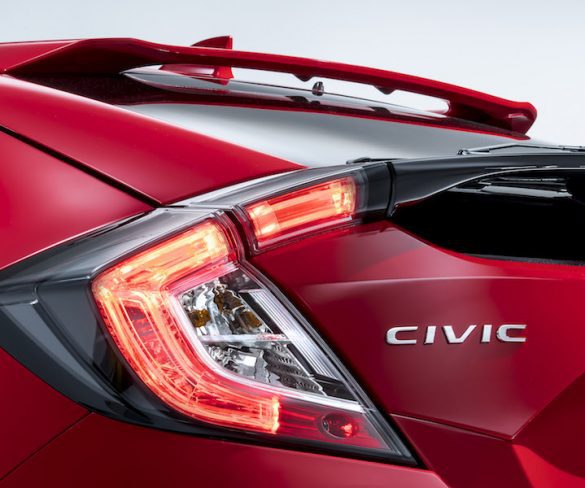 Honda has issued a teaser image of the European Civic hatchback ahead of its unveiling at the Pars Motor Show.