Tag : HERE Technologies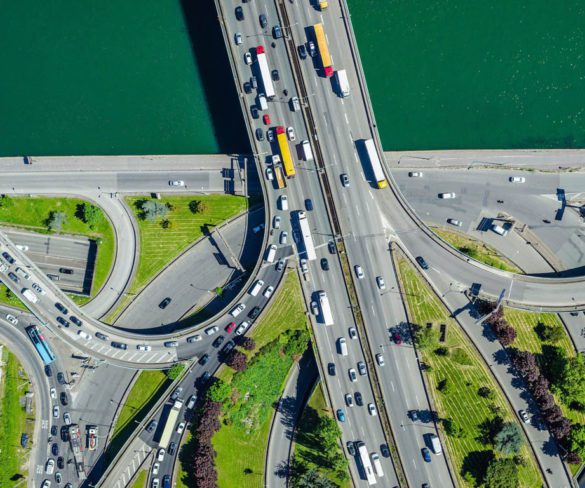 Motorola Solutions has integrated venue map data from HERE Technologies to enhance public safety.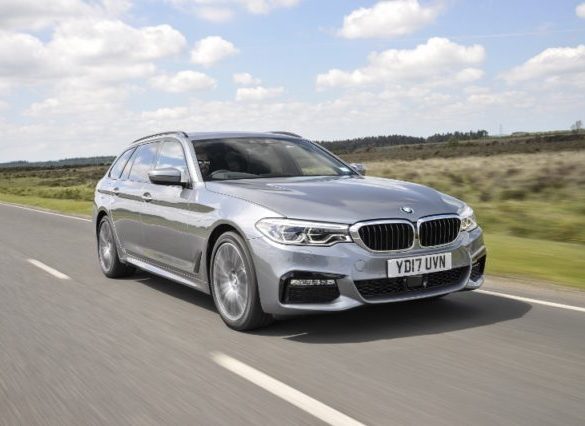 BMW is to offer real-time safety alerts from mid-2018 under a partnership with digital maps provider Here Technologies.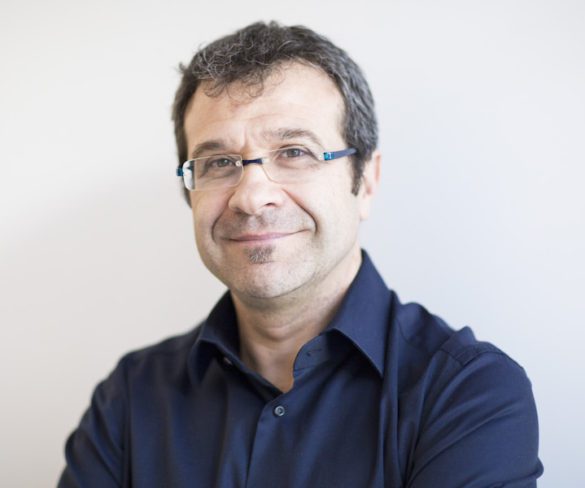 Digital mapping firm HERE Technologies has launched a new technology said to enable high accuracy and real-time tracking of goods, devices and people.