Tag : Grosvenor Leasing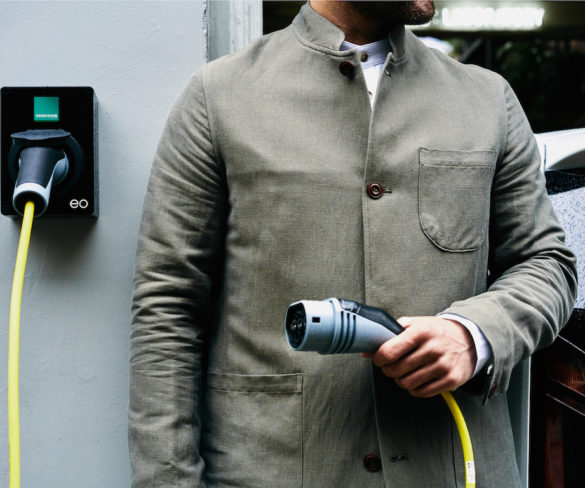 EO Charging and Grosvenor Leasing have teamed up to offer a plug-in vehicle lease package designed to help fleets make the transition to electric vehicles.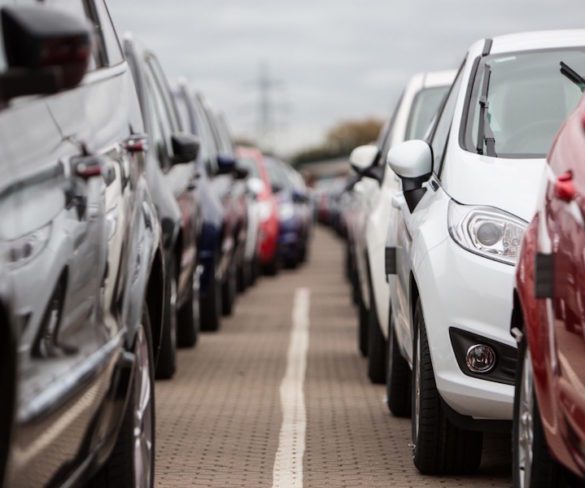 Fleets are being urged to rethink their vehicle selection strategies as a new white paper says there is no definitive right fleet fuel anymore.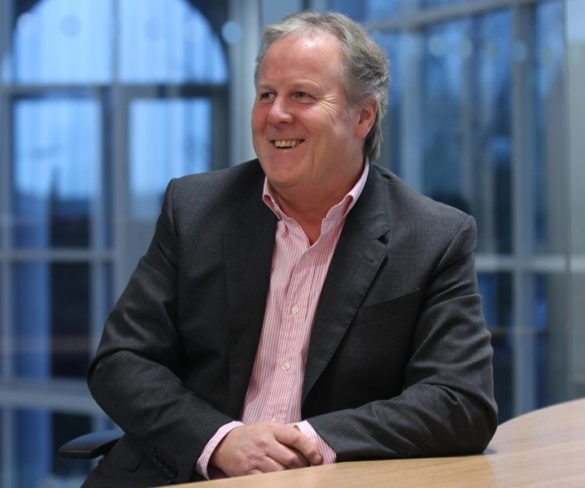 Average new lease car emissions on the Grosvenor Leasing fleet fell to 108g/km in 2016, ahead of the national average of 120.1g/km.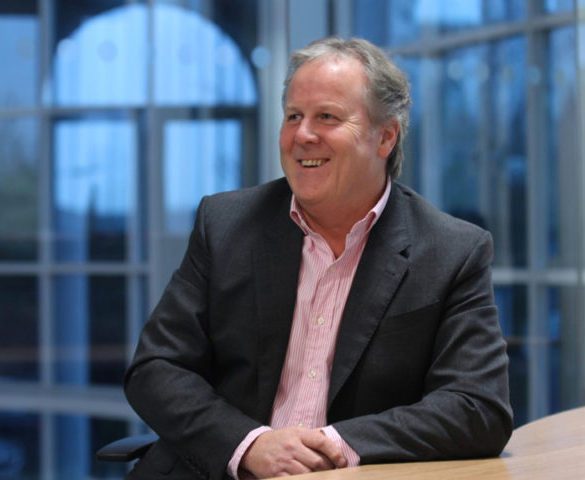 Grosvenor Leasing has launched a new service to advise, help and support companies through the transition of becoming a zero or low emission fleet.