Tag : Grey Fleet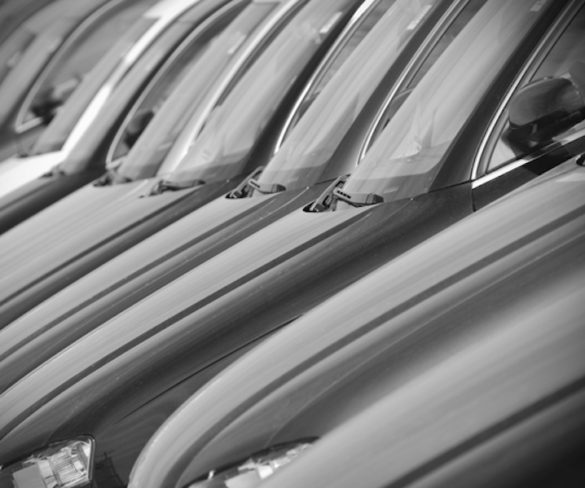 UK firms could face a duty of care crisis if they don't take steps to regain control of the safety and efficiency of their fleets.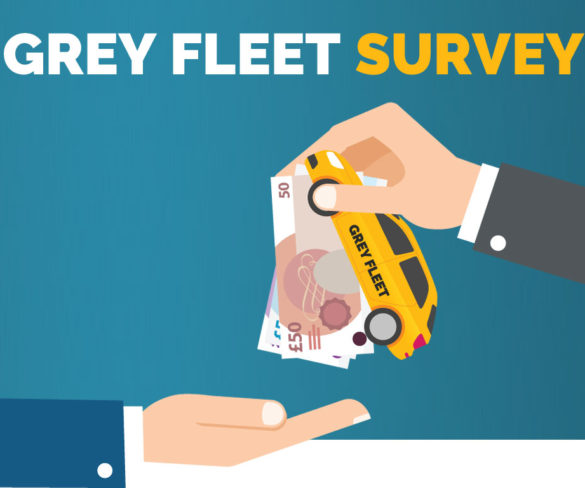 Analysing the findings of the recent Fleet World Grey Fleet Survey in association with Alphabet and the BVRLA.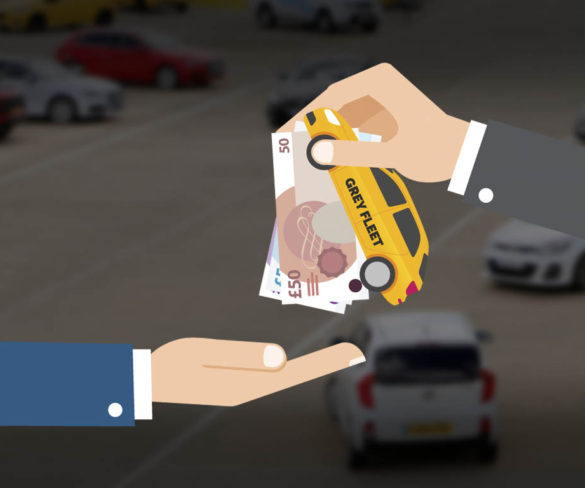 Fleets with grey fleet drivers are being urged to revisit their risk management as new research indicates private vehicles may be plagued by high-risk MOT advisory … Read More »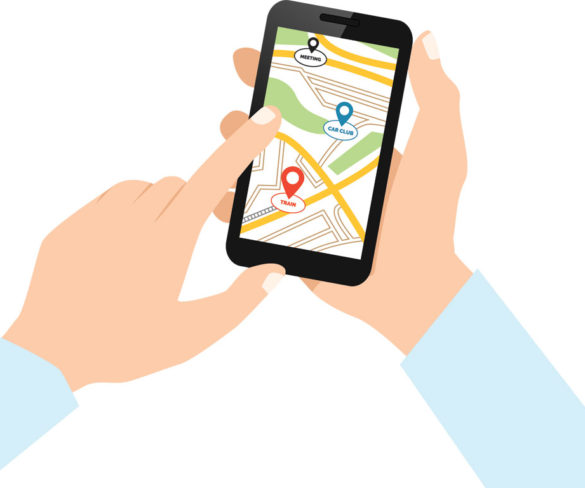 The emergence of flexible mobility is promising convenient, cost-effective and environmentally friendly alternatives to the traditional fleet. Alex Grant finds out how well today's services stack … Read More »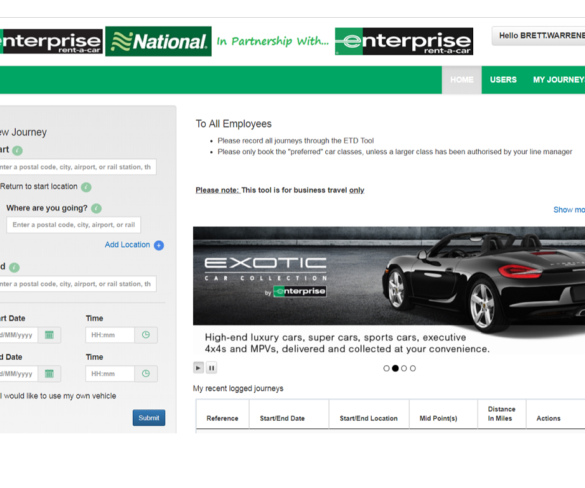 Enterprise has launched a free journey-planning and booking system, which shows the relative cost and environmental impact of grey fleet, daily rental and car club vehicles … Read More »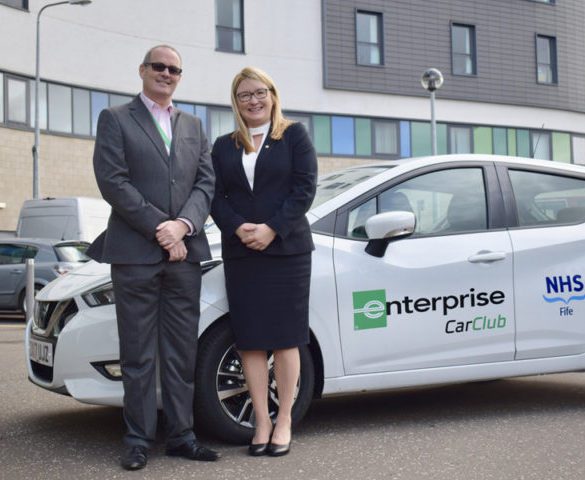 NHS Fife is to cut CO2 and costs by providing grey fleet drivers with access to vehicles from Enterprise Car Club.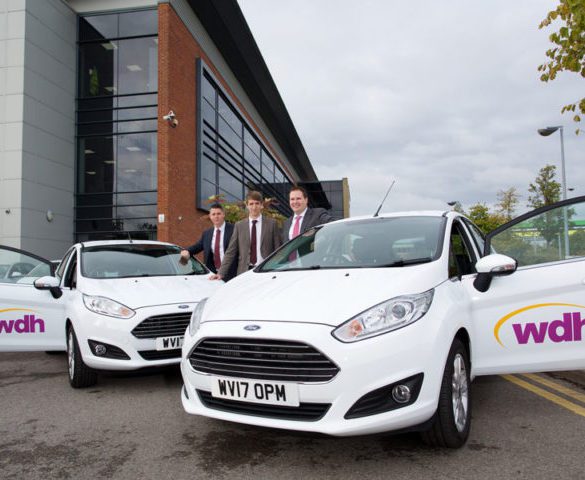 Wakefield housing association WDH has introduced two car club cars at its Castleford head offices as it looks to reduce cut back on employees using their … Read More »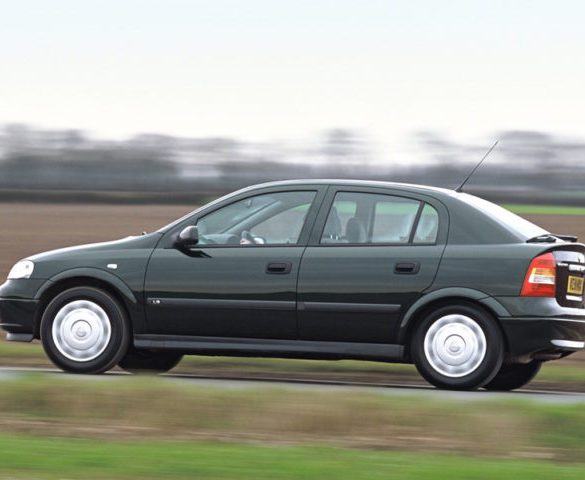 Companies across Europe are being urged to revisit their fleet policies, in particular for grey fleet cars, as new research suggests a large number of business … Read More »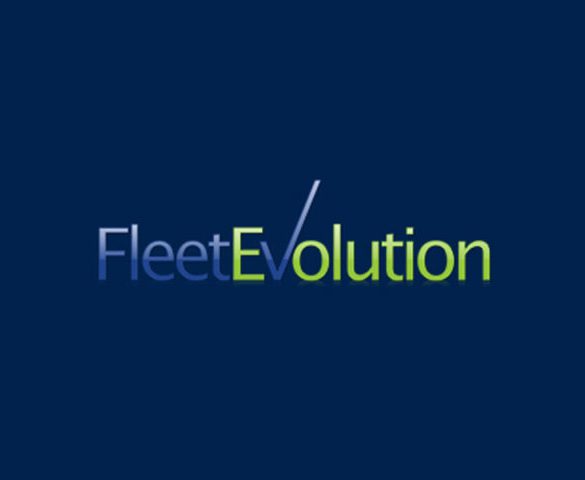 Fleet Evolution is to run a series of webinars this autumn to provide advice on a number of crucial fleet areas for SMEs…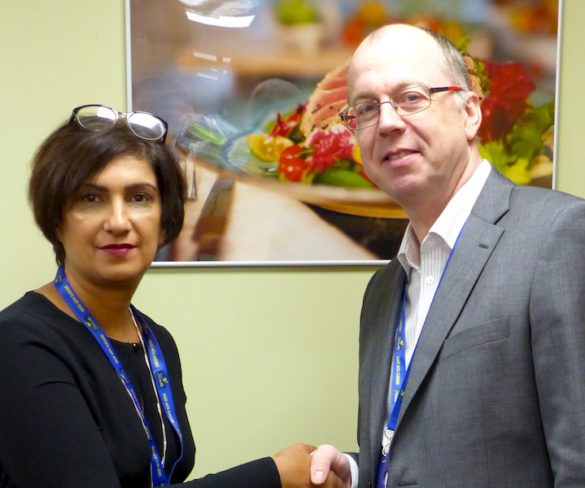 Salads and vegetables producer Florette has awarded TCH Leasing a three-year sole supplier agreement to manage its mixed fleet, including a remit to reduce the number … Read More »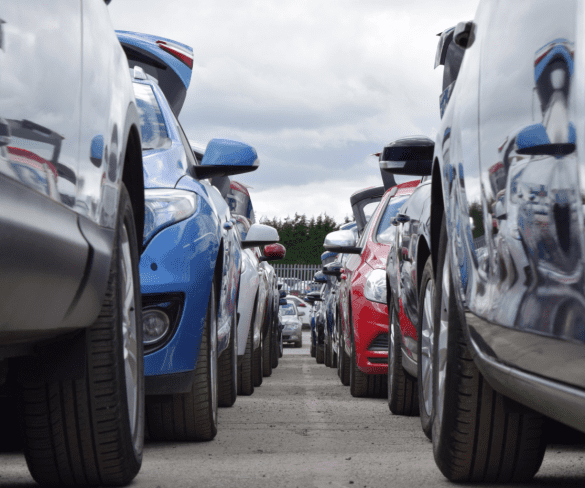 The British Vehicle Leasing and Rental Association (BVRLA) is urging businesses and the Government to tackle the issue of the UK's 'grey fleet' as a new … Read More »