Tag : Greentomatocars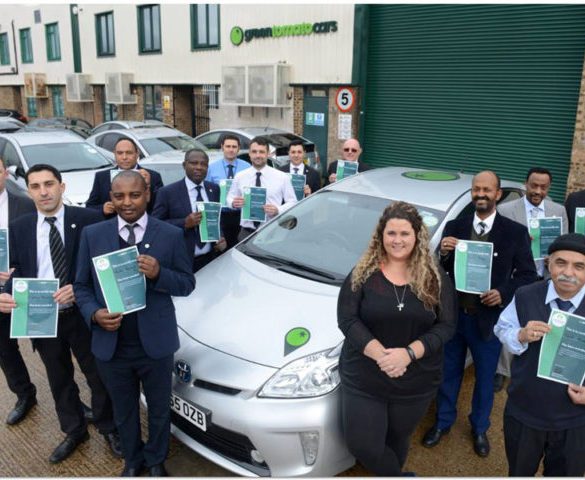 Drivers at eco private hire firm Greentomatocars have been recognised for their safe and fuel-efficient driving under the GreenRoad scheme.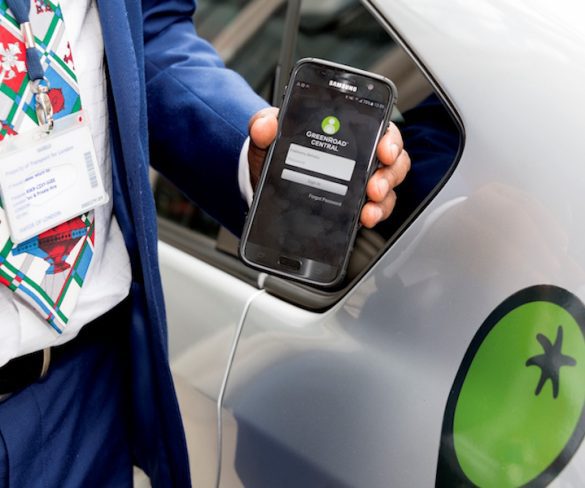 Private hire service Greentomatocars has implemented fleet safety technology from GreenRoad to help improve driver behaviour and increase efficiency.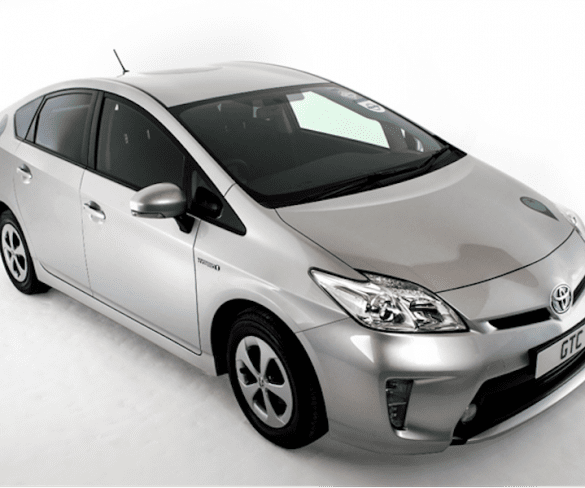 London-based minicab service greentomatocars has launched a new service offering more hybrid vehicles and lower prices as it celebrates its 10th birthday.