Tag : GreenRoad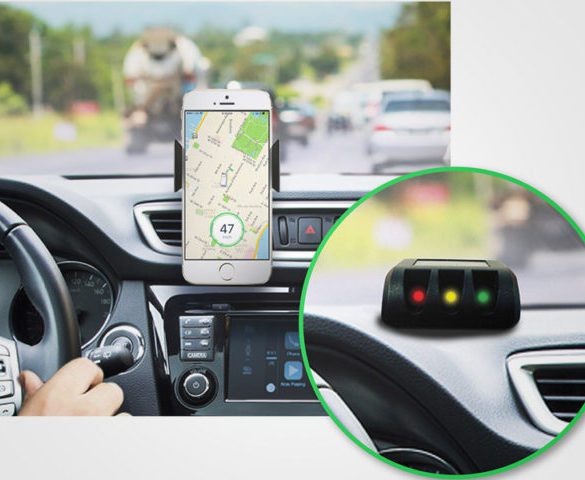 Road safety specialist TTC is deploying GreenRoad technologies across its new DriverProtect suite of services to bring a fleet risk solution with a focus on behavioural change.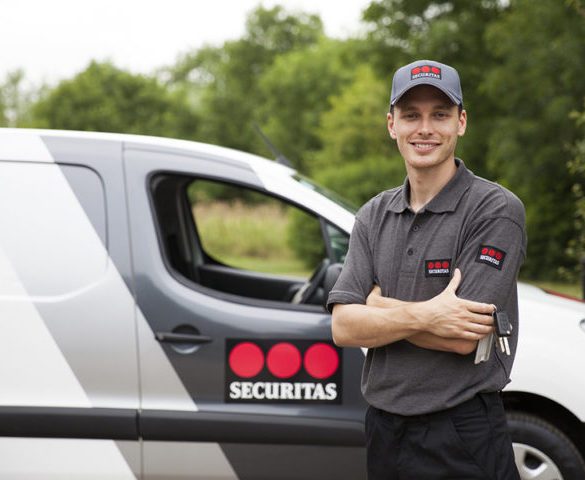 Securitas is rolling out GreenRoad technology to track its entire UK fleet while monitoring driver behaviour…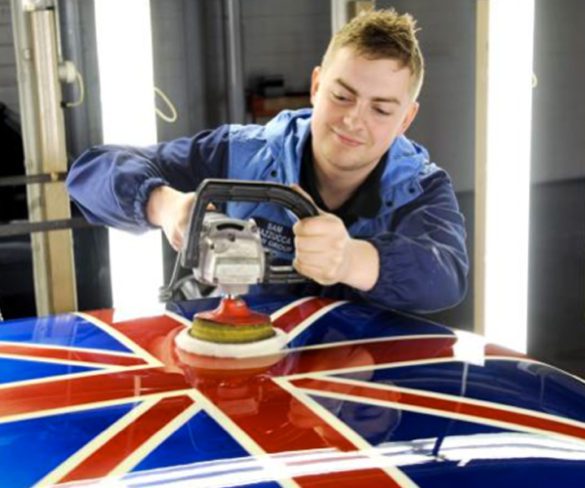 All the key news in fleet… UK car manufacturing boom as exports drive demand Exports continued to drive British car manufacturing in March, as demand rose … Read More »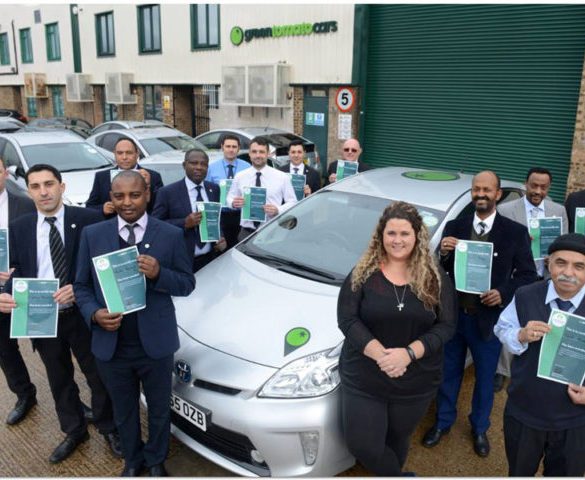 Drivers at eco private hire firm Greentomatocars have been recognised for their safe and fuel-efficient driving under the GreenRoad scheme.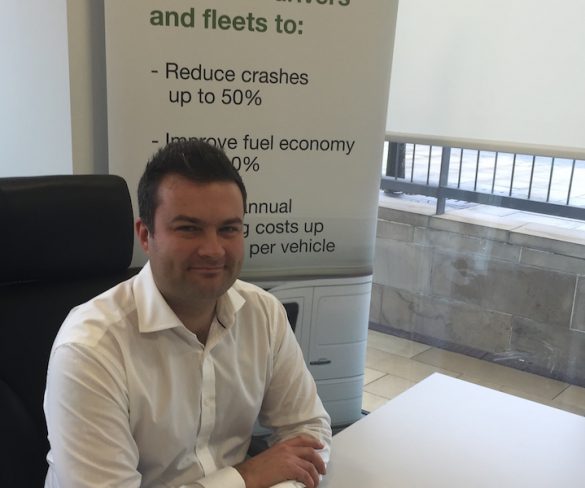 Fleets looking to address driver safety through technology solutions should ensure their chosen system targets driver behaviour.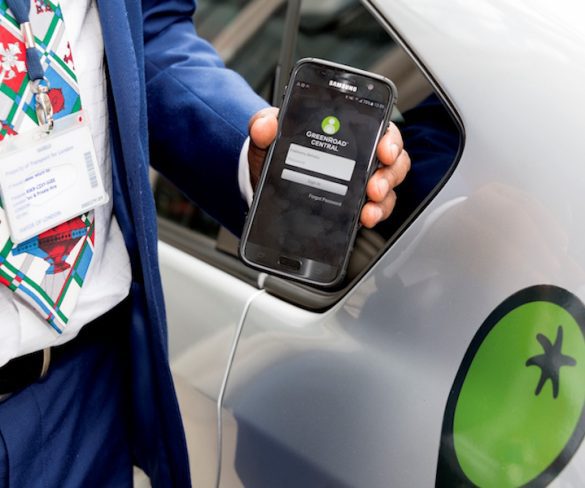 Private hire service Greentomatocars has implemented fleet safety technology from GreenRoad to help improve driver behaviour and increase efficiency.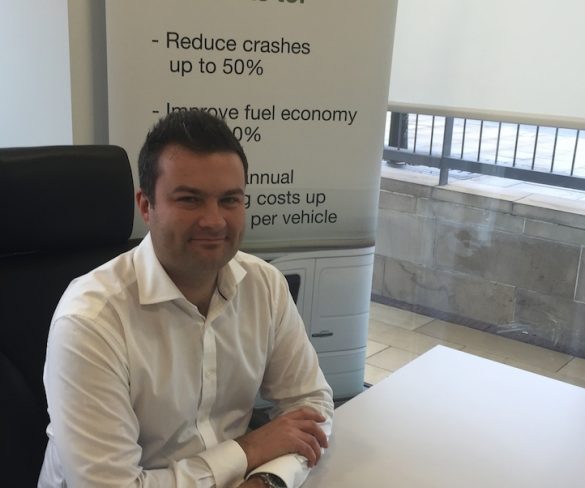 Enforcement and debt recovery specialist Bristow & Sutor is implementing the GreenRoad driver behaviour and fleet management in-vehicle solution across its 155-strong fleet of cars and … Read More »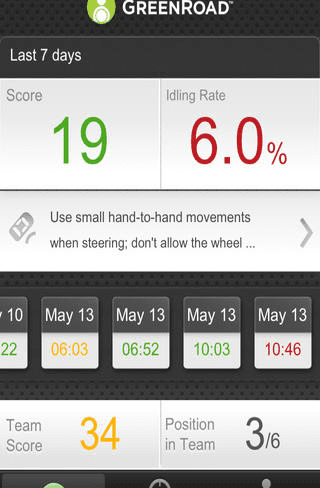 GreenRoad is running a new partner programme with telecoms suppliers in the UK for its driver behaviour app. The GreenRoad Mobile app has been developed to … Read More »