Tag : Green Motion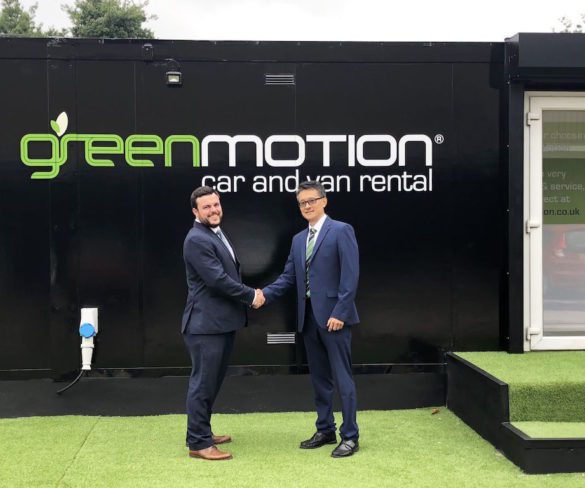 Green Motion has opened a branch in Liverpool as part of a strategy to expand its low-emission car hire service to city centres.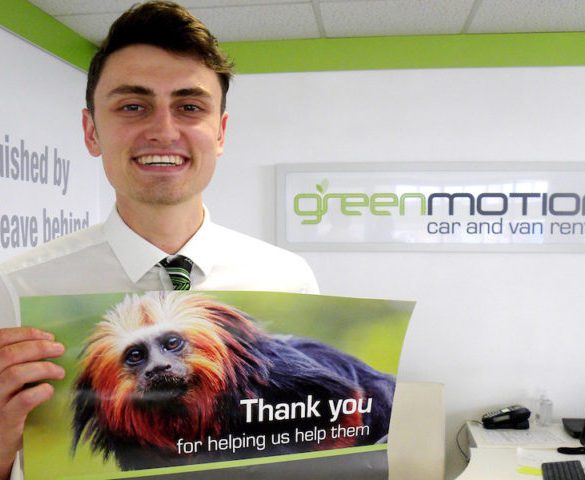 Green Motion has committed to a second year of running its carbon neutral offset scheme, enabling rental customers to help support eco initiatives.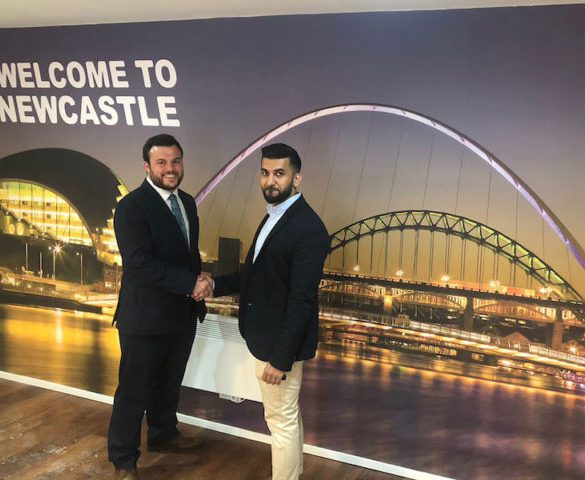 Low-emission car hire firm Green Motion has opened its 20th UK branch 11 years after launching in the market.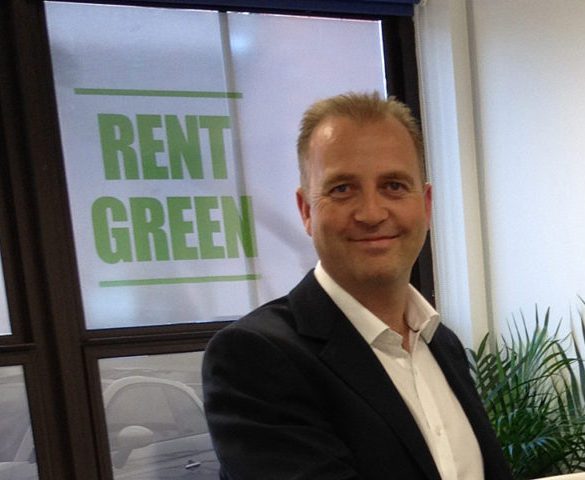 Norway is leading the way globally in the adoption of plug-in vehicles, which accounted for nearly a third of the country's new car sales in 2017. … Read More »