Tag : Grandland X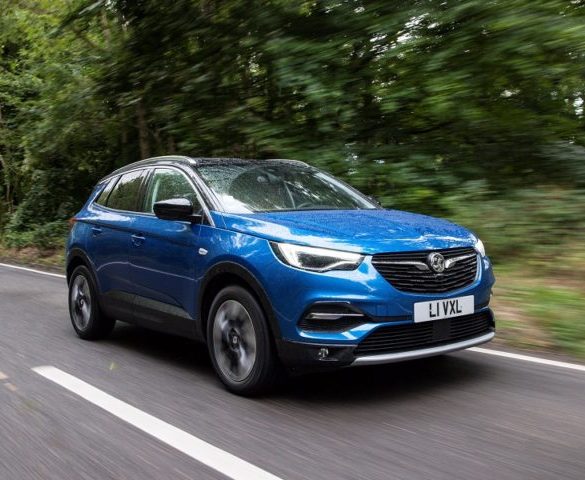 Long suspicious by its absence, can Vauxhall's Qashqai rival muscle in on a crowded sector? Alex Grant finds out.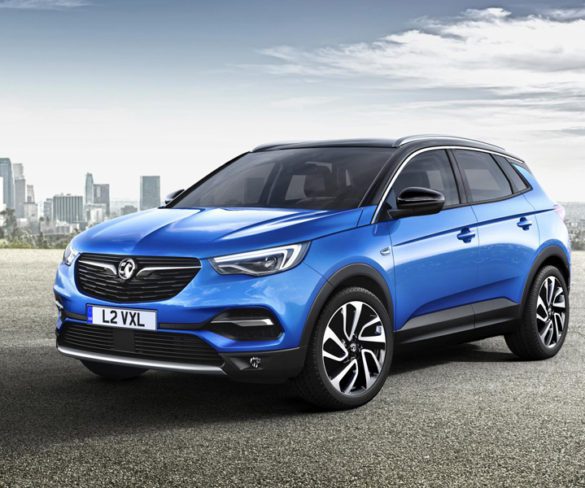 Vauxhall has introduced a new top-of-the-range variant and diesel engine for its Grandland X SUV.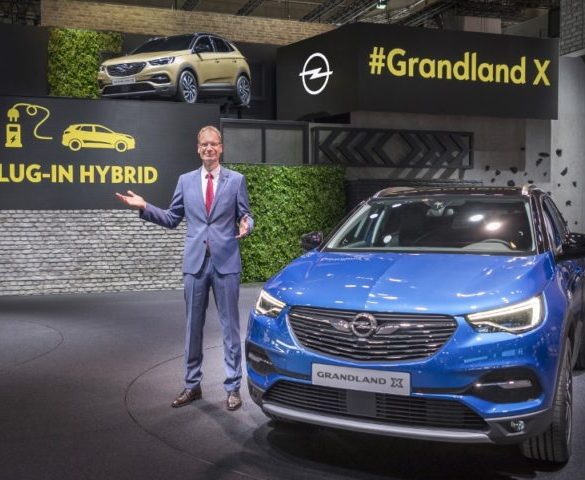 The Grandland X crossover will be Vauxhall's first plug-in hybrid, utilising technology from parent company PSA Group, suggesting Peugeot, Citroen and DS could offer similar products … Read More »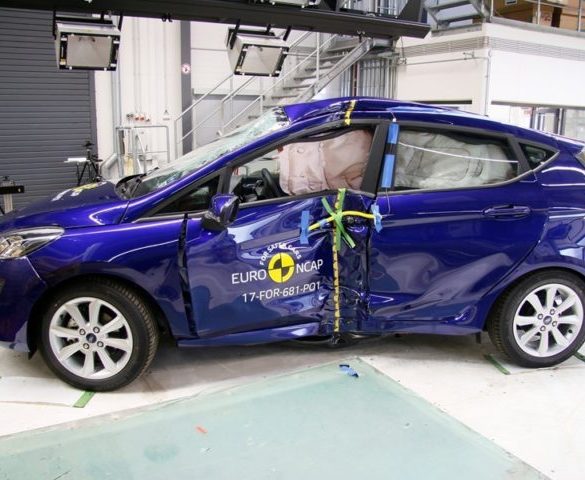 Ford's new Fiesta has scored five stars in the latest Euro NCAP tests, with the Mazda CX-5 and Vauxhall/Opel Grandland X also receiving top marks.