Tag : Golf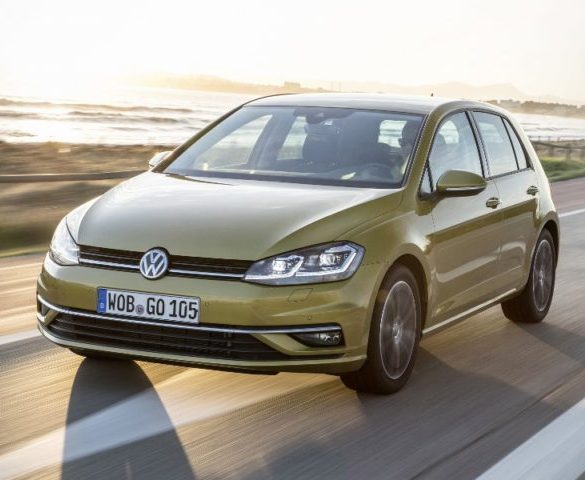 Volkswagen has added a 128 Bhp petrol engine to the Golf line-up, which offers fuel consumption as low as 58.8 mpg with CO2 emissions from 110g/km.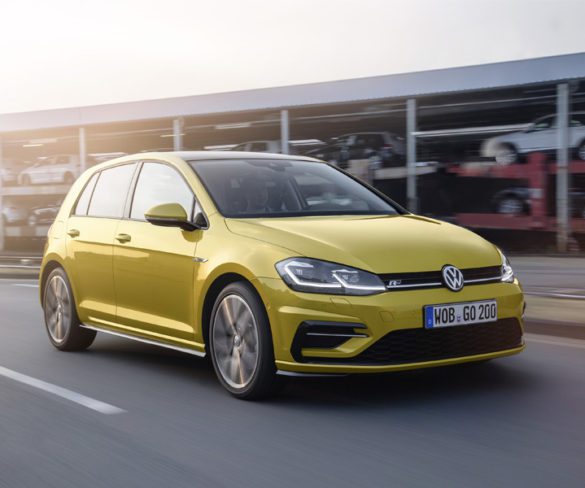 The Golf aims to lure buyers back to the brand after recent controversies. By Julian Kirk.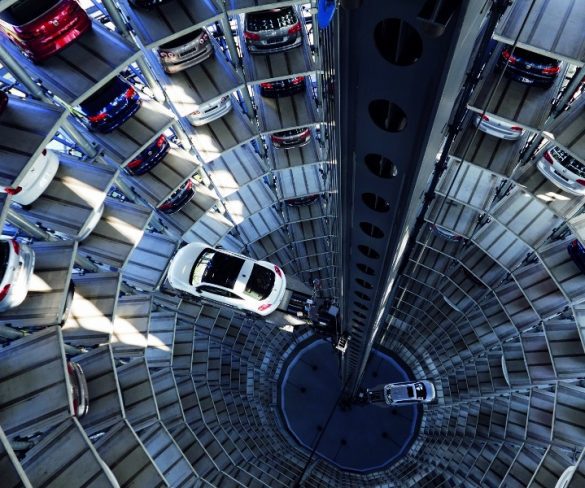 Volkswagen is working to avoid disrupted deliveries of the Golf and Passat after two of its parts suppliers suspended deliveries to key factories in Germany.