Tag : Golf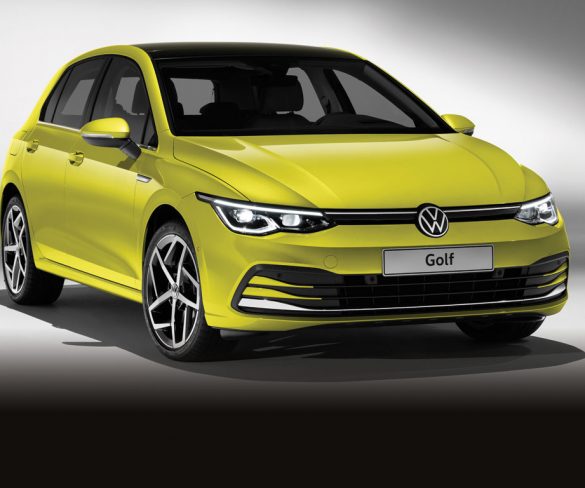 Advanced connectivity, plus the widest choice of electrified drivetrains, are key to the all-new Golf range, explains Martyn Collins.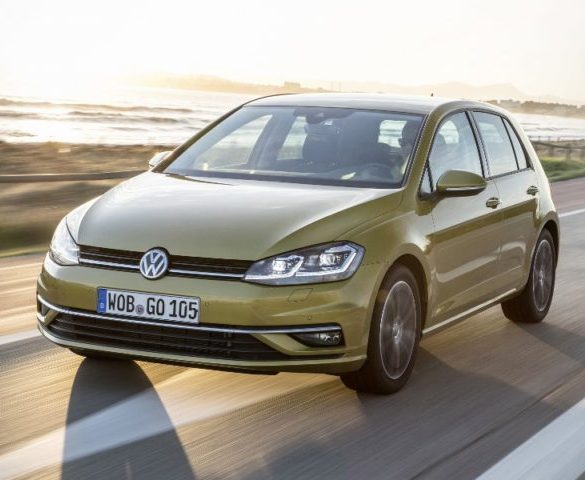 Volkswagen has added a 128 Bhp petrol engine to the Golf line-up, which offers fuel consumption as low as 58.8 mpg with CO2 emissions from 110g/km.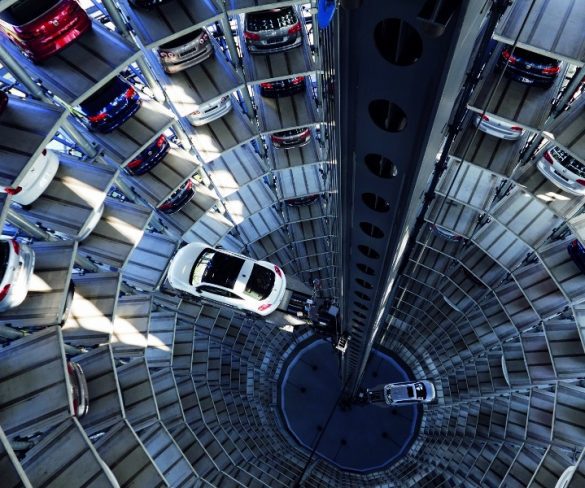 Volkswagen is working to avoid disrupted deliveries of the Golf and Passat after two of its parts suppliers suspended deliveries to key factories in Germany.