Tag : Go Ultra Low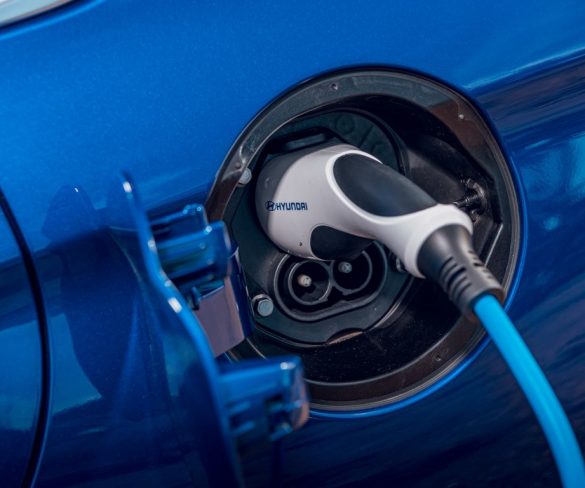 The Department for Transport has said it's looking to evolve its current work on promoting electric vehicles as question marks remain over the future of the … Read More »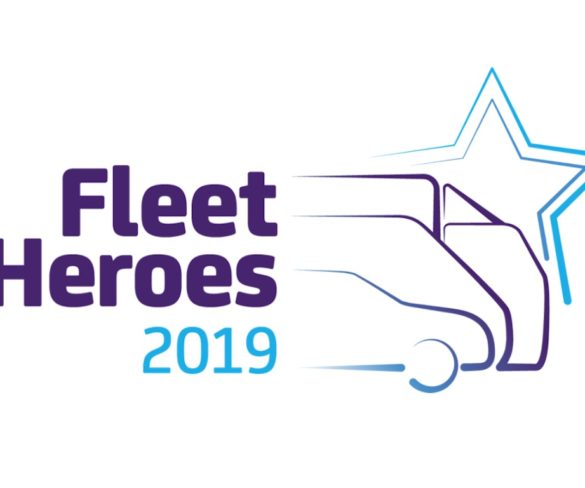 Go Ultra Low (GUL) has been announced as the headline sponsor for the 2019 Energy Saving Trust (EST) Fleet Heroes Awards & Conference, furthering both organisations' … Read More »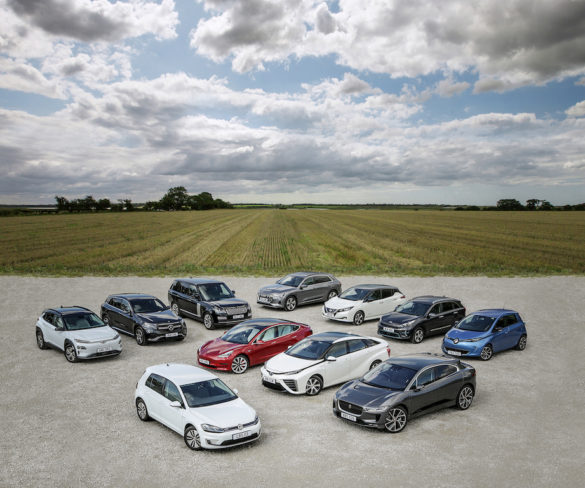 The Go Ultra Low campaign has been relaunched to include energy companies as well as a number of additional EV manufacturers, helping to drive its work … Read More »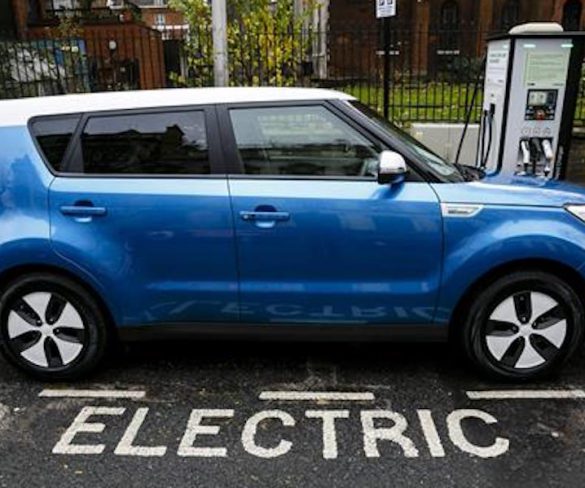 The Energy Saving Trust is asking local authorities to fill in a short survey that will be used to help map the different electric vehicle incentives … Read More »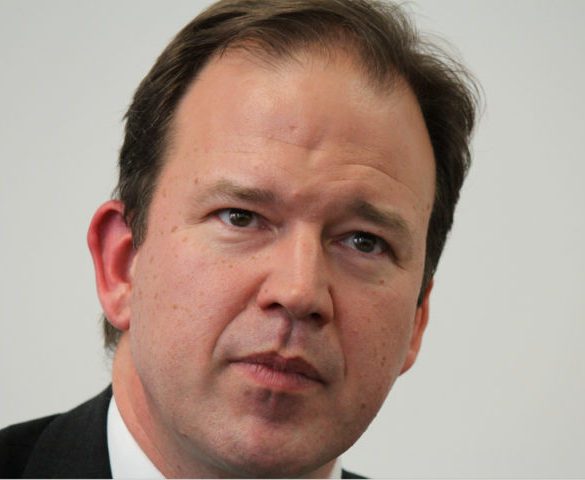 Transport Minister Jesse Norman is to speak on the Government's work to drive electric car take-up at the forthcoming Hay Festival.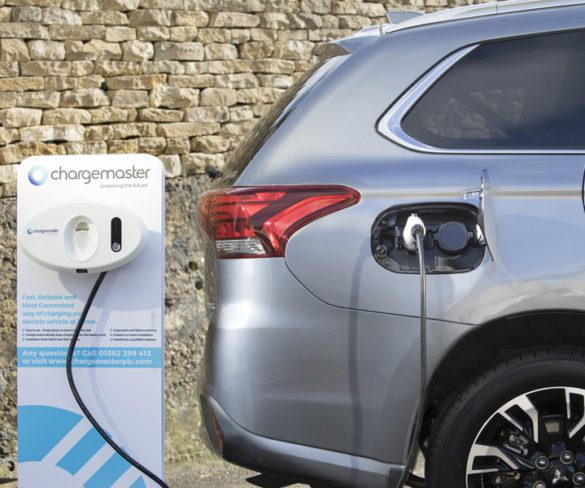 Sensible deployment of plug-in hybrid cars to ensure they're fit for purpose is a must for fleets looking to transition to ULEVs.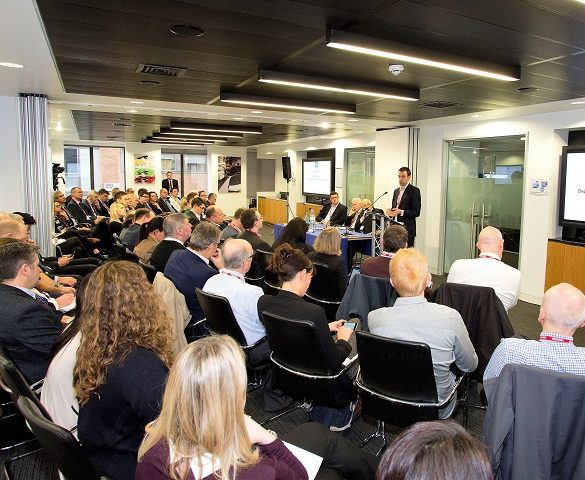 Hands-on experience and a whole-life approach to running costs are vital for driving fleet uptake of electric vehicles, according to new research from Go Ultra Low … Read More »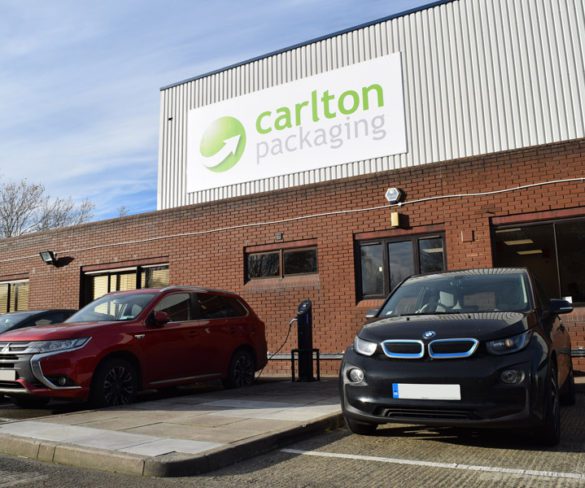 The first few electric charge points have been installed under the Milton Keynes Go Ultra Low Cities infrastructure programme.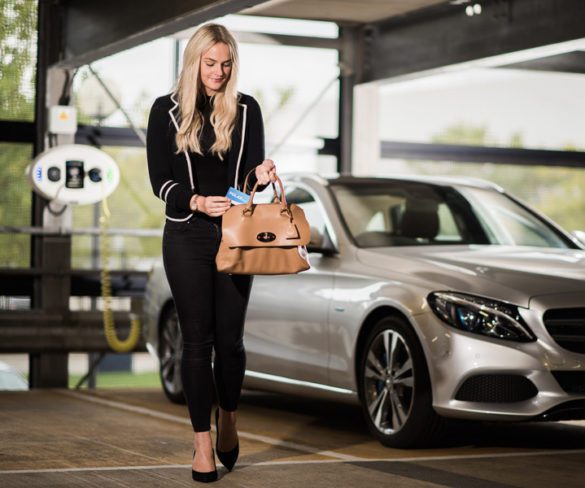 Around 230 charging points are to go live in Nottingham, Nottinghamshire and Derby as Nottingham City Council drives its Go Ultra Low City status.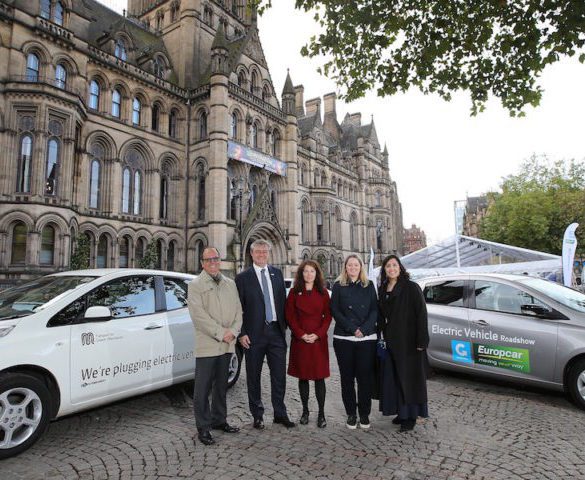 Europcar has teamed up with Go Ultra Low to run a one-day roadshow in Manchester showcasing the latest electric vehicle developments.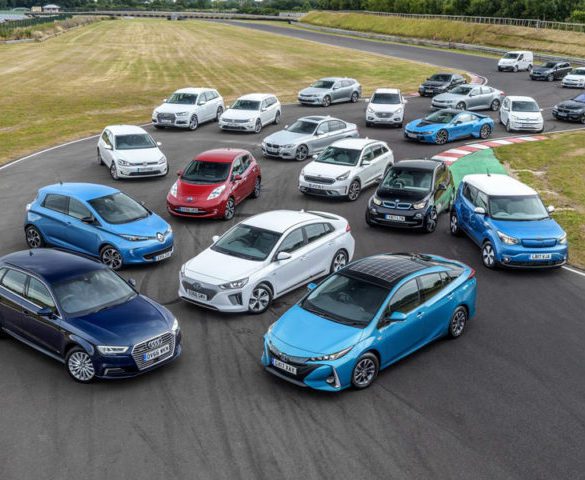 The latest organisations to join the Go Ultra Low Companies scheme, including OVO Energy, Oxford City Council, Santander UK, Swansea University and Gatwick Airport have pledged … Read More »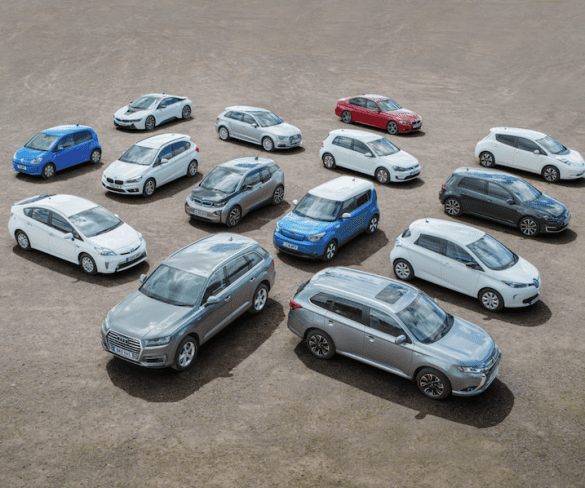 A total of 65 UK organisations have already been awarded 'Go Ultra Low Company' status just three months after the launch of the initiative, with Transport … Read More »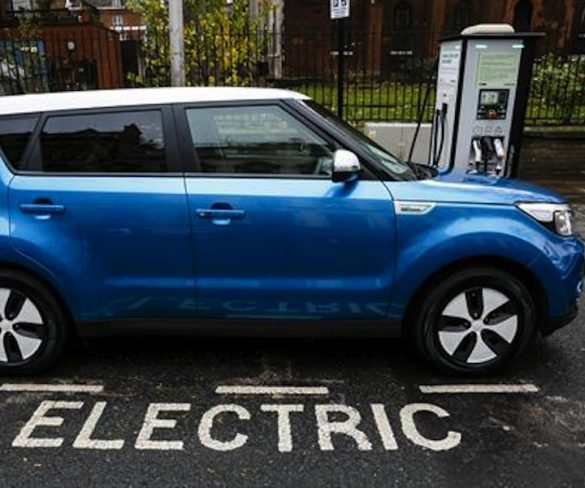 Uptake of electric cars continued to rise steeply in Q2 of 2016, helping to ensure a record first half performance.